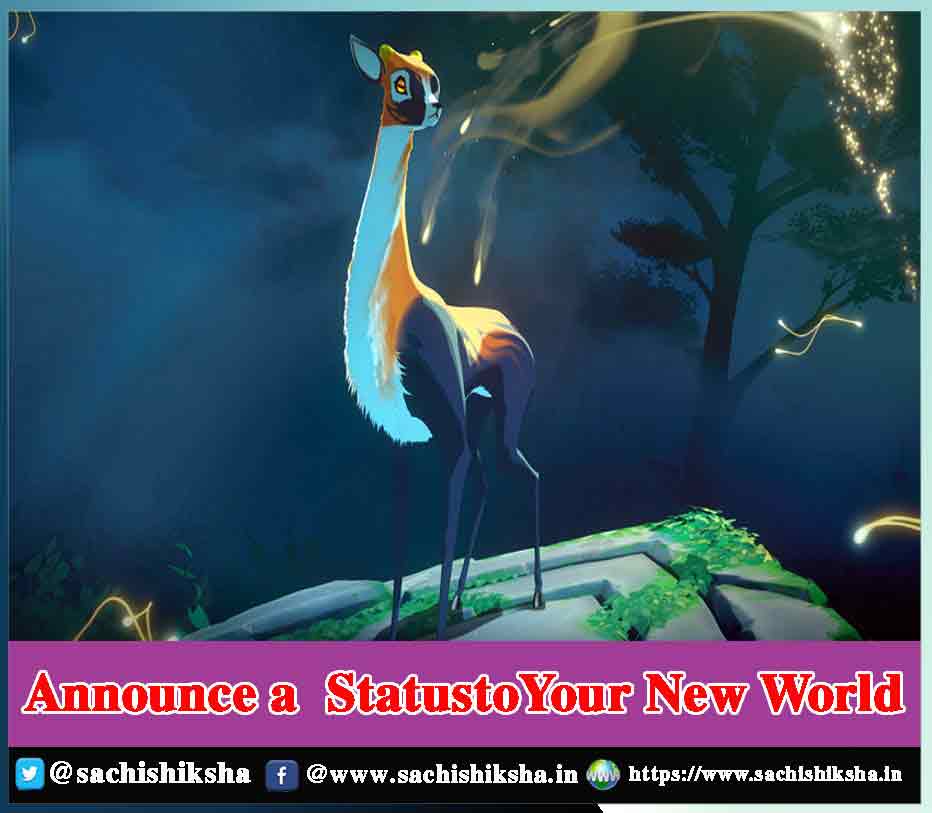 Announce a  StatustoYour New World
My name is Avneet. I was in my second year of graduation from Delhi University when the lockdown came into force.
It went for straight 1.5 years which made me depressed and frustrated. I spent this time period sitting in my house in a dark room with tantrums and scolding of my parents all day long.
I completely lostmy confidence and self-esteem I developed during 1.5 years of my college life. These times were extremely hard. A lot of my precious time got wasted and I could not achieve many of my goals. There was no evidence of upgrades in my life.
After long struggles and hardships, I was finally able to shift to Delhi in October 2021.Now everything has completely changed. My hostel life is over and I do not have even a single genuine friend to hang out with around the city. I have started learning German language. I am extremely passionate to learn it but I am still confused whether I will be able to make a career in it. My parents highly believe that I won't be able to achieve anything and would ultimately waste all the money and my friends also hold a similar perspective, it breaks me from the inside but every day I choose not to give up.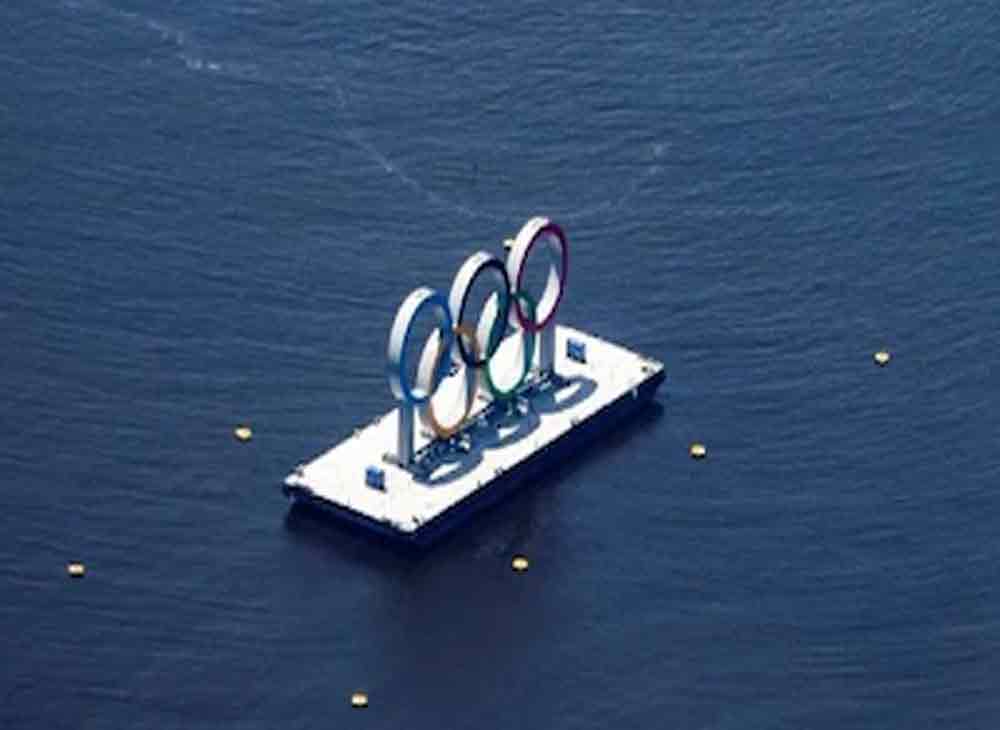 Now, two years of my life have completely gone into vain. I was in my teens when the lockdown began and now I am an adult who has the burden of responsibilities on my shoulders. But along with responsibilities, I have dreams of doing and learning many things in life but my dreams highly clash with my reality as I have no one to support me in my journey. Sometimes, I develop so negative emotions and hatred towards people who have emotional and financial support from their families as I got none of these.  And then I tell my myself that this is not a  solution to the problem. This will not make you any more blessed. I write content, earn money and manage to pay my own fees somehow.
I have taken a few decisions to change my life. I have decided not to take a single penny from my parents and avoid them from all kinds of burdens at least from my end. I have decided to complete all levels of my German language and become a language expert. Along with that, I have an immense desire to learn golf, horse-riding, and swimming. Two of these are really expensive sports and I would have to earn more money in order to pay the academy fees. I really want to try a stand-up comedy as well but I have zero support from my family as well as friends. I feel very lonely in such a big city like New Delhi with no one to talk to about your feelings.
Also, during the lockdown, I gained a lot of weight but by practicing power yoga and a decent diet, I reduced my increased weight  and now I am slim again.
I somehow feel this is the best possible time to follow my passion and learn the things I always wanted to. It is going to be hard but I strongly believe that there is something inside me that is greater than any other challenge outside me and I have the power to achieve anything I decide to. Even with no emotional and financial support, I am confident that I have a long way to go in my life.
I make myself feel confident somehow and then my friends and family break this confidence by stating the fact that we are middle-class people, we have lack of money. You must study hard and get a job. This mentality of my father has ruined 21 beautiful years of my life but now I won't let him do so.
I will study German &along with that I will also follow my passion, dreams and create a passionate and creative life for myself I always wanted to live. I am alone in this journey but I am not afraid. I have to start all over again from zero and with zero resources but I will do it and will achieve my goals & lead a happy life for myself.