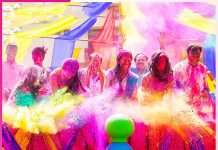 Holi Festival of Colors Introduction:- Holi is one of India's most cherished and recognized festivals, and...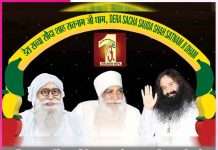 Dera Sacha Sauda Dedicated to Humanitarian Service, Selfless Love, & Equal Respect to Every Religion The...
History of Tea and Coffee Introduction: For decades, coffee and tea have coexisted as closest buddies on every table. Coffee and tea, like peanut butter and...
Brain Drain Introduction: The term "brain drain" refers to a significant exodus or movement of individuals. A country's internal unrest, the availability of lucrative job...
How to Help People with Anxiety & Depression Introduction: Depression has different symptoms in everyone and not all people suffering from depression behave in a...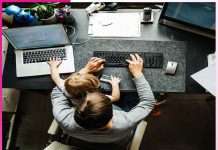 Economic Repercussions of Work From Home Introductionn: During and after the COVID, our lives have turned...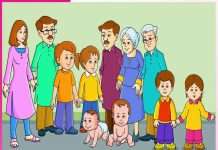 Significance of Joint Family Introduction: Ever since the Vedic era, India has maintained a well-defined traditional family...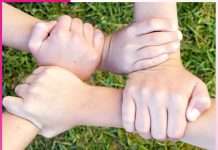 Social Pressures Are Good Also Read: Social  Control Maintainedin Society How to Help with Social Anxiety? ...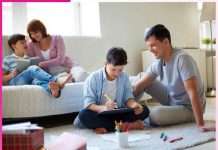 Parenting is a Skill Introduction: In today's world, everyone should have knowledge of at least one...
Women empowerment Introduction: Women who were once downtrodden and called incompetent by the early society are...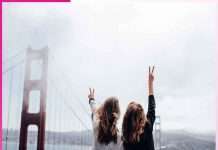 Women in the Contemporary World Introduction: We hear a lot about women's empowerment in the contemporary...
Spinach Soup Ingredients- Spinach - 250 grams (one small bunch), Tomato - 2 (medium size), Ginger - 1/2 inch long piece, Common salt - 1/2...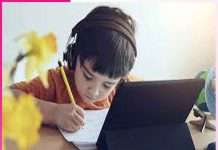 Online Education in india Introduction:- Online classes have become part and parcel of our lives in...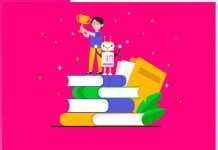 Skill Versus Education Introduction: Education and skills is essentially the same thing. To achieve goals in...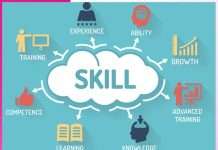 Power Entails Responsibility Introduction:- With greater power comes greater responsibility. We, as humans, have a natural...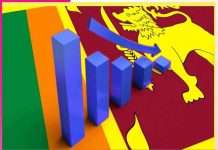 Learnings From Sri Lanka Introduction: The world is aware of the crisis Sri lanka has been...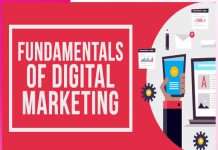 Fundamentals Of Marketing Introduction:  Marketing refers to offering the right product at the right place at...