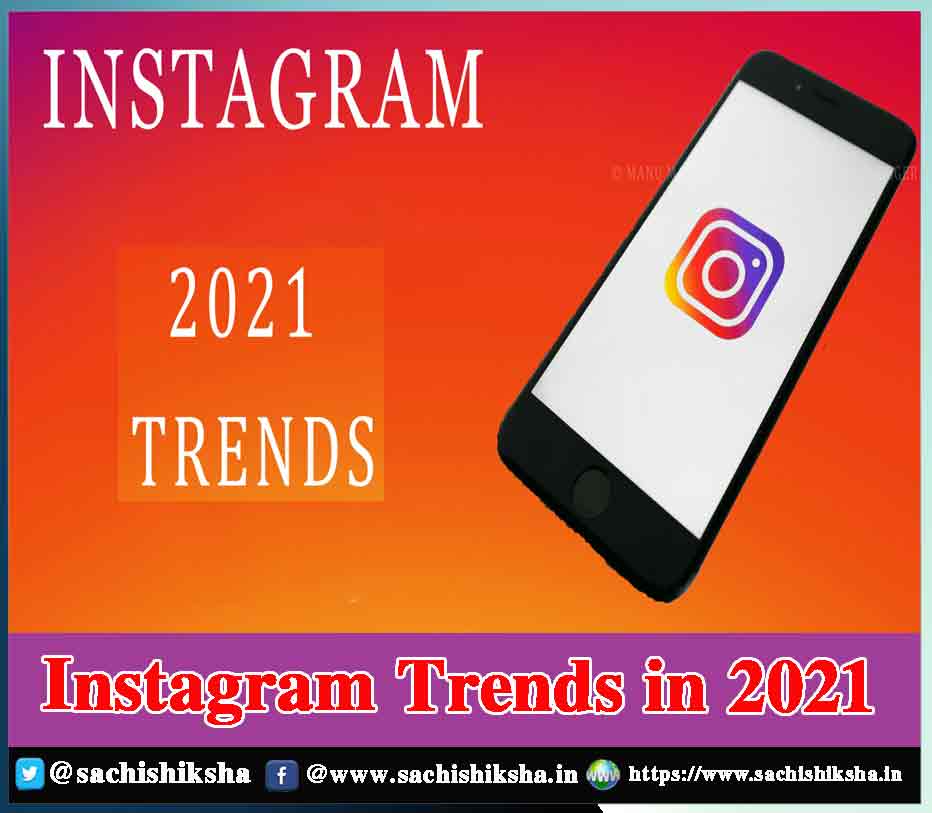 Instagram Trends in 2021
Content is the most crucial thing for any marketing strategy on Instagram. Initially, marketing was limited to just contents and posts but now it is the era of influence marketing. Brands have got features to market themselves via stories on Instagram.
IGTV provides them an option to put long vertical videos. Instagram is dynamic and it is hard to gauge that how will it evolve in the future but this article will focus on some latest trends going on Instagram in the year 2021.
Shops on Instagram
It is the latest feature that permits professional profiles to make their store on social media and sell their products instead of only tagging the products. This allows the users to buy the stuff they want without leaving Instagram.
Influencer Advertising Regulations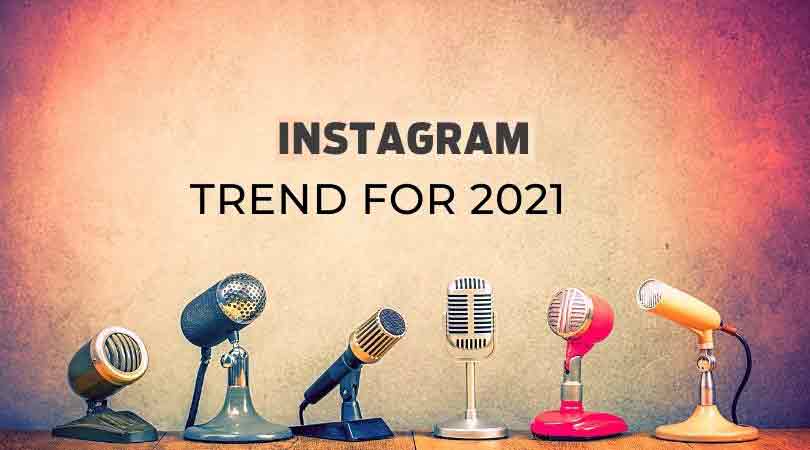 Instagram has ensured that no misinformation should be spread by influencers to the public regarding any product or any service. Influencers are restricted to obey the community guidelines, follow the policies of content monetization and take care of the difference between branded content, paid partnerships, etc.
Live Streams
Live streams on Instagram have highly gained popularity in 2021 because of lock-downs. This made social media announce the increase in length of the maximum duration of the live streams from one hour to four hours and archiving feature has also been launched.
Instagram Guides
This feature was launched in 2020 to a particular group of users but now everyone has access to it. It allows content creators to share tips and resources regarding any topic. It was launched for wellness and health publication but now it is seen in all topics and sectors.
Merging Instagram and Facebook Chats
These features allow merging of messenger and Instagram chats which permits the users to reply and view from both of the chats.
Sticker Selfies
It is a fun feature that permits the users to make their reactions or emojis and then they can add them into their stories. Such stickers are termed as animated stickers.
Explore Tab
Explore tab is used by about 50 percent of the users at least once or twice a month. The social network is tweaking its design and making it user-friendly as well as attractive and it is becoming a fun place to gain visibility.
Instagram Stories
Although stories are prevalent on Instagram for several years now they are playing a massive role in increasing the usefulness and popularity of the brand. It is so because Instagram stories have a huge impact on influencer content and its usage has increased highly since the last year.
Reels
Reels were launched on Instagram to compete with tik tok and it is highly trending in the year 2021. The trend of reels are casting a global impact especially in nations like India where tik tok is banned.,
Filters
A major trend going on Instagram in the year 2021 is aesthetic filters which help in clicking beautiful pictures. It is creating amazing commercial possibilities for trying clothes or makeup virtually or designing furniture of your home virtually.
Social Causes
This tool of social causes was introduced in the year 2020 to deal with the financial crisis caused due to Covid-19 and assists users to support struggling and small businesses. This tool was able to raise about 100 million dollars in the first seven months of its launching.
Poll or Contest
Running contests or polls on Instagram stories of the brand's page is an effective way to engage the potential audience. Polls can be used to gain customer insights and understand their choices as well as preferences. Consumers can give ideas of what they desire from the brand via the poll. Such things help in winning the loyalty of the consumers. Consumers can also be engaged by running the contest in the stories and rewarding the winning entries.
Tweets and Memes
Instagram has experienced a tremendous rise in exclusively humorous content. people have begun to post funny memes and tweets in their Instagram stories. This recent trend has been adopted by almost every user and some insta accounts are merely dedicated to creating and posting memes. This trend is being used by marketers to their advantage.
Ask a Question
This is an effective method of making the content on Instagram interactive. The audience can be asked questions and can be encouraged to respond. The more responses a brand gains, the better it is for the brand.
To conclude, Instagram will keep on evolving and the future of Instagram marketing will be shaped by these trends. If one desires to stand out or stay competitive on Instagram, one must follow these trends for achieving success on Instagram.