Tags
10 magazines in india
Tag: 10 magazines in india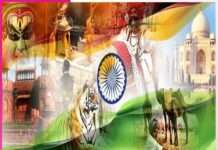 India in 2030 Introduction: The story of India's development in the twenty-first century has been exceedingly impressive and amazing, in particular over the past decade....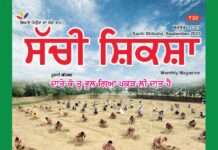 SACHI SHIKSHA PUNJABI SEPTEMBER 2023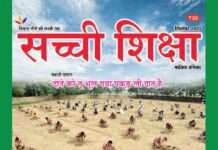 SACHI SHIKSHA HINDI SEPTEMBER 2023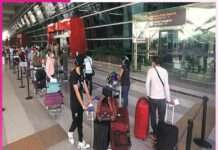 Indians Migrating to India: Why? Introduction: Recently, there has been a noticeable trend of Indians migrating back to India. This might seem counterintuitive, as the...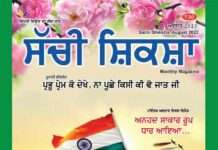 SACHI SHIKSHA PUNJABI AUGUST 2023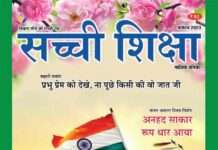 SACHI SHIKSHA HINDI AUGUST 2023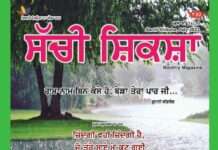 SACHI SHIKSHA PUNJABI JULY 2023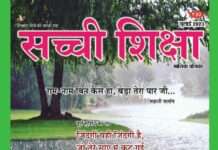 SACHI SHIKSHA HINDI JULY 2023