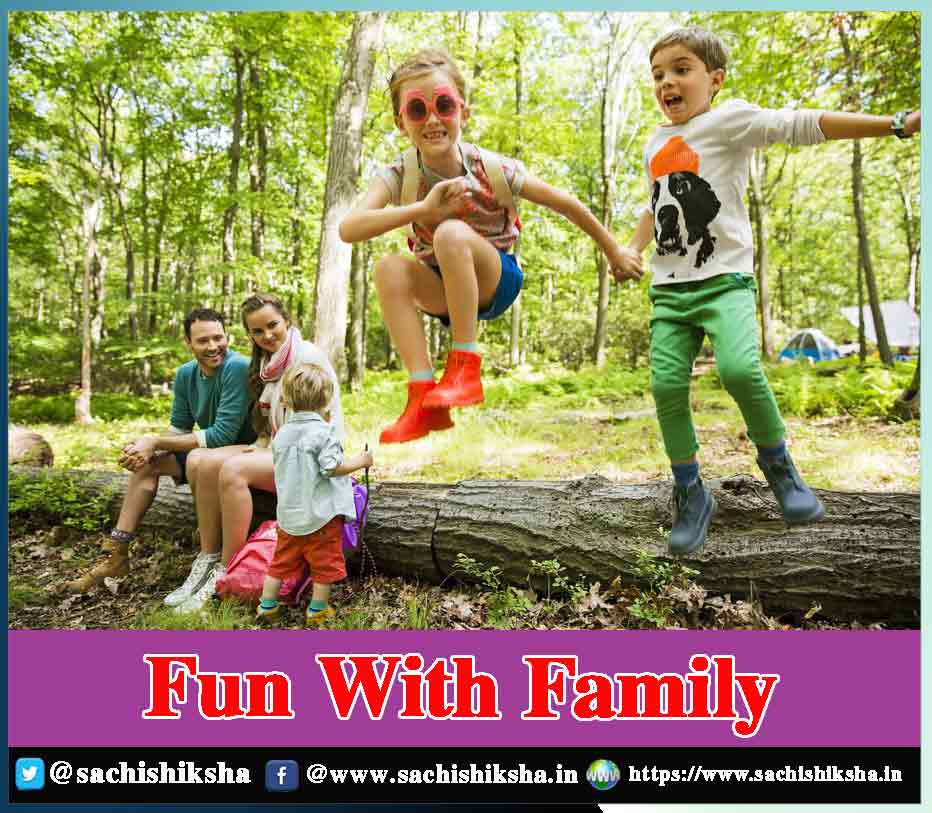 Fun With Family
We are all stuck in a pandemic, most of our time is spent inside our homes with our families or in some cases apart from family.The zone we are in is not only fearful but stressful as well. Spending time with our family is the biggest stress buster amid these tough times.
Family fun is an important part of building a strong family identity. When families have fun together, it builds a bond that can last a lifetime. Traditions are often developed in times of fun. Those traditions help define and individualize each family.
For me personally I love spending time with my family as it gives us an extremely strong bond &  I can share anything with my family members.
What is a Family?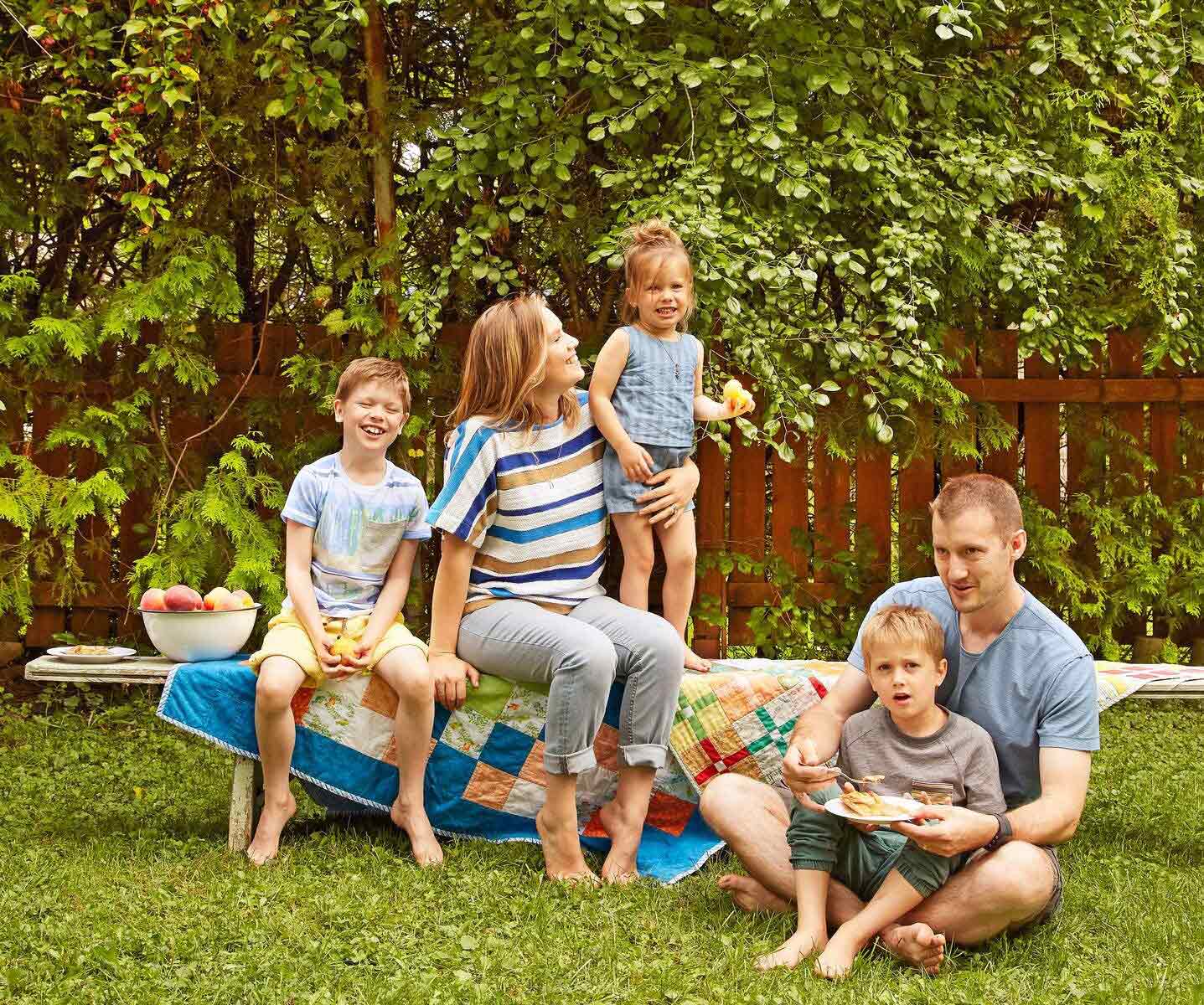 Can we call people staying under one roof a family? The answer is no. A family is the one where people respect each other, love each other even if they are staying at different geographical locations. But it sounds next to impossible to have fun with family when you are staying away.
Yet again you can still spend a fun time with your family while staying apart like I do.
First of all, just use a Zoom call or WhatsApp call to talk to each other; you can also have a Sunday breakfast while on a zoom call, sounds so much fun right!
You cantake recourse to any OTT platform or play online games in which you can also invite your family member.
Get on a call and exercise together.
Share jokes on chat groups.
Have online picnics.
There are several ways of having fun with family however some might think of it as just an activity with no benefits,  even though there are various advantages of squandering a fun hour with family :
Mental health –
Talking / interacting/ spending fun time with family, decreases one's stress levels and is really effective for keeping you cool. It also lets your mental health stay in place.
Children's growth increases in different fields –
It's proven that if a student has a better environment at home, it's easier for him to score and achieve.
Lowers the risk of behavioral issues –
Behavioral issues get a rise when a person's surrounding makes the life stressful. When we spend time with our families, stress levels decrease lowering the risk of behavioral issues.
Boosts Self-confidence –
After so much goodness going on in your family, your self-confidence will automatically increase.
Enhances physical health – ­­­­
It's simple biology that when a person's mental health is sound, physical health automatically becomes better.
In short, family is a backbone of many,  doesn't matter if they stay apart ,they love each other infinitely.  When there is a fun time spent, it just brings out all the love in forms of activities with tons of benefits as family is a gift. As Jenna Morasca once said-
"Family is a unique gift that needs to be appreciated and treasured, even when they're driving you crazy. As much as they make you mad, interrupt you, annoy you, curse at you, try to control you, these are the people who know you the best and who love you."