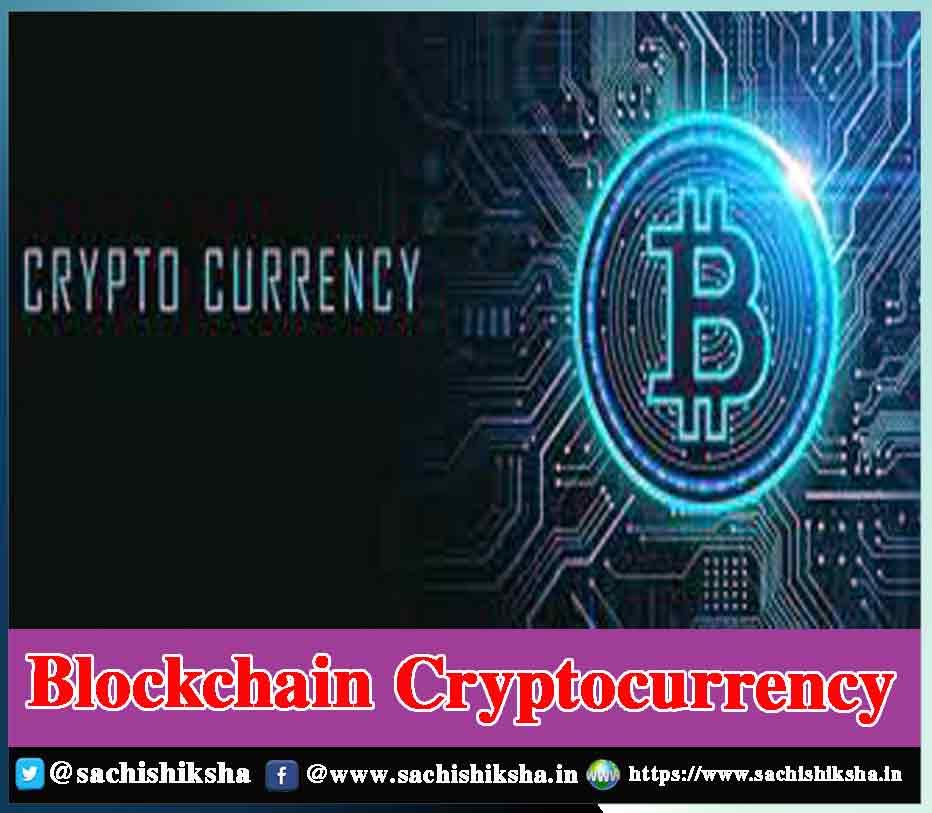 Blockchain Cryptocurrency
Thinking about a gift for your sister this Rakshabandhan? Well, gifting your sister a cryptocurrency is the new rage amongst the millennials. That's right, today the traditional gifting options like chocolates, clothes, jewellery or even money is passé, 'crypto' is the in-thing these days when it comes to gifting.
Despite the world economy getting struck hard by the Covid-19 pandemic, Cryptocurrency is the only word that has made a lot of noise in the year 2020 and 2021 and is still continuing strong. Needless to say that 2021 has been a golden year for this digital currency and cryptocurrencies like Bitcoin have skyrocketed grabbing people's attention.
Many might have gained interest in Cryptocurrency recently however it is not something that has risen overnight. Like every other new technology, crypto had its share of struggle for a long time. After more than a decade, the digital asset climbed on the top of the heap like never before. As a result many became crypto millionaires overnight. Fortunately, the rapid digitalization during the pandemic and accessibility to high speed internet gave an apt environment for the digital currency to flourish.
Cryptocurrency for beginners
Cryptocurrency is a digital currency that can be exchanged online for services or goods just like the other currencies. Apart from being digital, this virtual medium of exchange is encrypted and decentralised unlike the other currencies that are managed by the governments. With the risks involved in online transactions, the virtual currency is secured by cryptography making it impossible to forge.
The word 'crypto' comes from various encryption algorithmic programs while the technology on which the crypto market runs is called thee blockchain technology. A popular example of the high valued cryptocurrency 'Bitcoin' being exchanged for services is the American rapper artist, 50 Cent who became the first artist to accept Bitcoin as payment for his album Animal Ambition in the year 2014. Under this deal the artist is said to receive more than 700 bitcoins which are now worth millions of dollars. Reportedly, there are more than 10,000 types of cryptocurrencies being traded publicly.
Blockchain Technology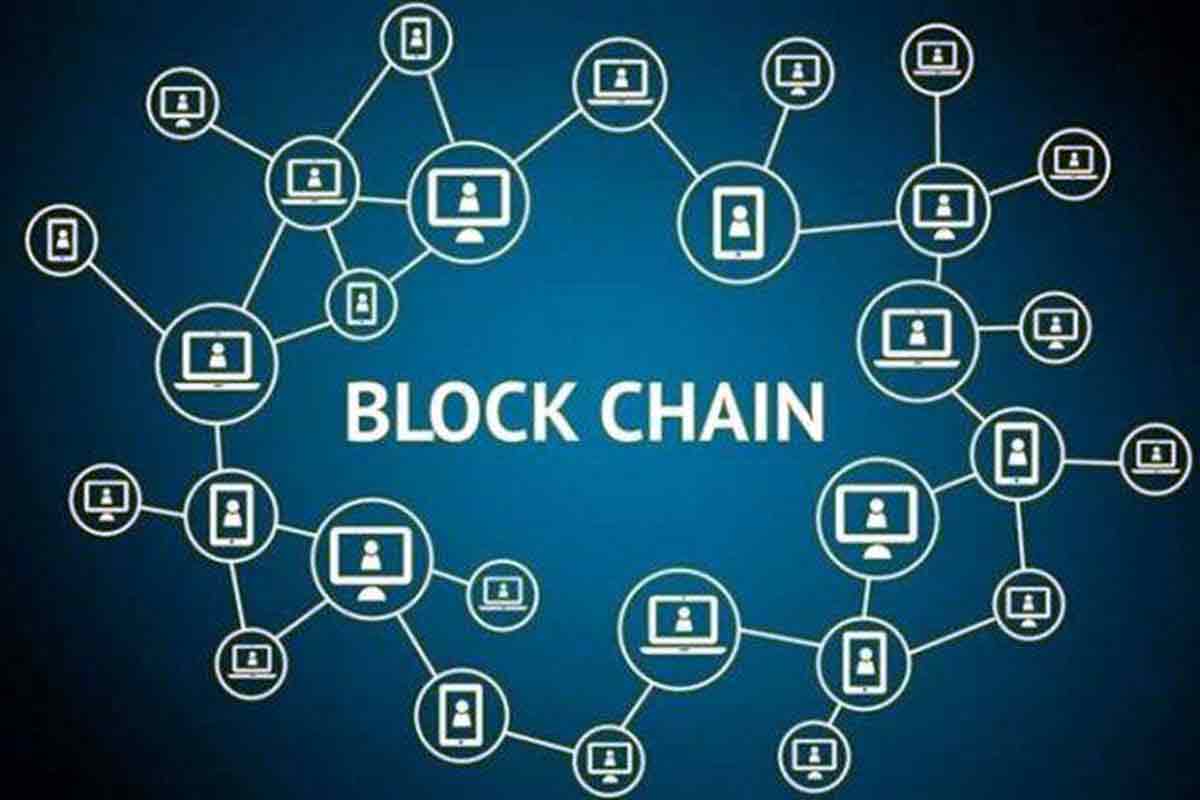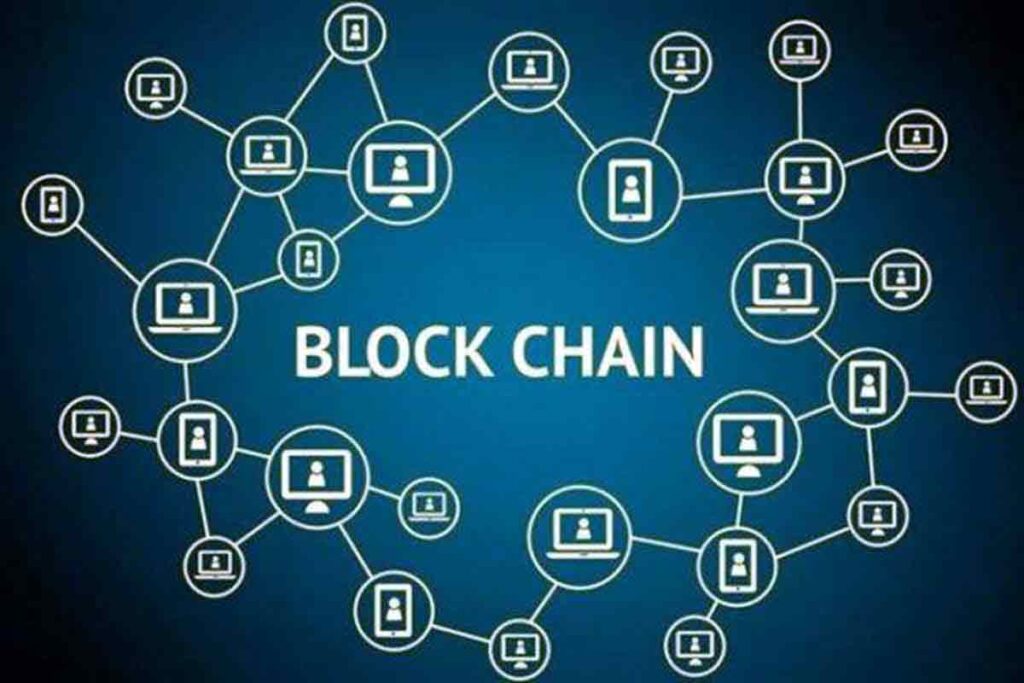 The cryptocurrencies work through a technology called the blockchain. It is a technology that is decentralised and is used to manage and record data distributed across a cluster of computers. The blockchain being a decentralised system itself means it is an open network which doesn't have a central authority.
In a layman's language, blockchain is a digital public ledger that consists of all the transactions done in the crypto market irrespective of the time or place that the transaction has taken place. Security being the key feature of blockchain technology makes it nearly unhackable or tamper-proof. No individual or crypto traders can access the data without the cryptographic private key assigned. Blockchain technology can be used to store any kind of data from any sector.
How does it Work?
Similar to the spreadsheet, blockchain has data stored in various blocks that are chained on to one another in chronological order. On one hand, spreadsheet is only for an individual or a small group of people with limited data, on the other hand blockchain has massive data stored in each block with access to a large group of people at the same time.
Trending Cryptocurrencies
Without a doubt Bitcoin has been the trendsetter when it comes to the crypto world as it was the first ever cryptocurrency. However, the crypto frenzy has taken over the market and forced entrepreneurs to come up with crypto trading platforms. Millions of people are using these online platforms to trade in cryptocurrencies. Apart from Bitcoin, Dogecoin has gradually gained popularity in the digital asset market in the recent years. Some other well performing digital assets are Ethereum, Litecoin, Cardano, Polkadot and Bitcoin Cash.
Just like cryptocurrency, recent crypto assets called NFT (Non-fungible Token) have gained immense popularity amongst people. The most recent example of which is the Argentine soccer star, Lionel Messi launching his own collection of crypto art named 'Messiverse'. NFT is a blooming industry that provides authenticity to a digital work of art through digital tokens built on blockchain to be listed for auction for buyers.