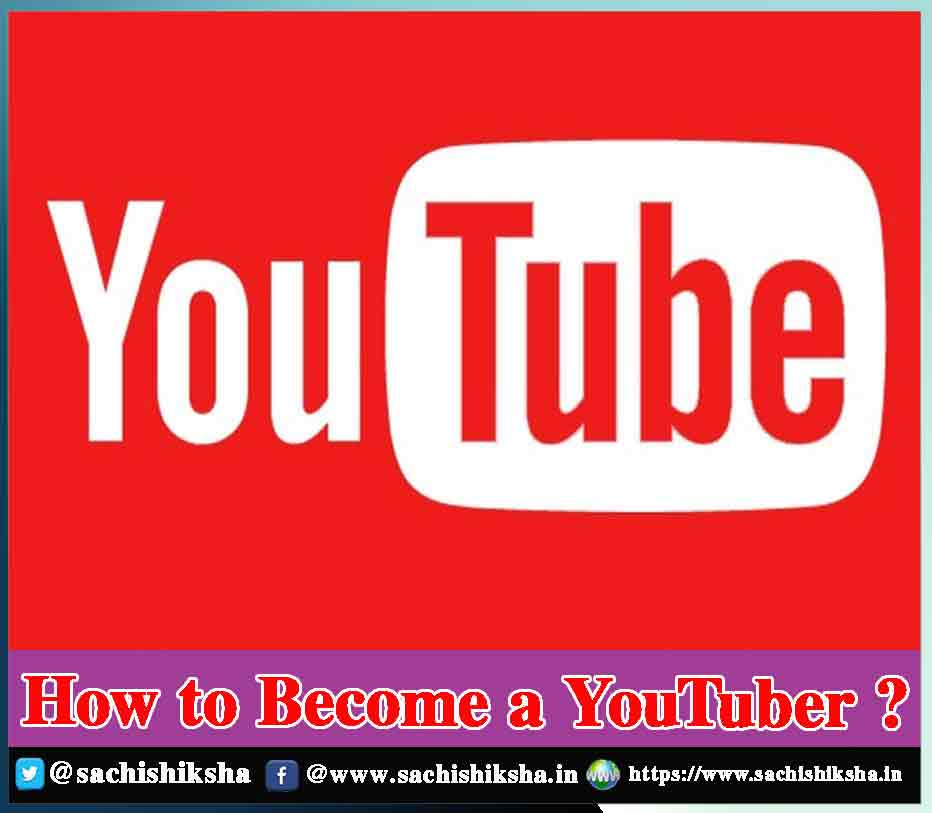 How to Become a YouTuber?
The very first thing for becoming a YouTuber is to decide the niche. One should have a clear view of the industries he'll be targeting in his videos.
It is feasible for the mind to wander around varied places when one tries to cover too many niches. Hence, one should choose a few niches for interest and expertise. For example, a dancer can create dancing videos for YouTube. This is the optimal way of staying organized and beginning healthily. Regularly craving content in specific niches will attract an audience genuinely interested in the range.
Next, the goal should be outlined that what one desires to achieve from the channel. Outlining the goal will provide a direction for the videos. It will assist in a consistent and strong start. Although every individual who begins to create content on YouTube desires money and fame, one must still ensure that the content adds value to the audience's lives; otherwise, it will be next to impossible to attract viewers and increase the subscribers for monetizing the channel.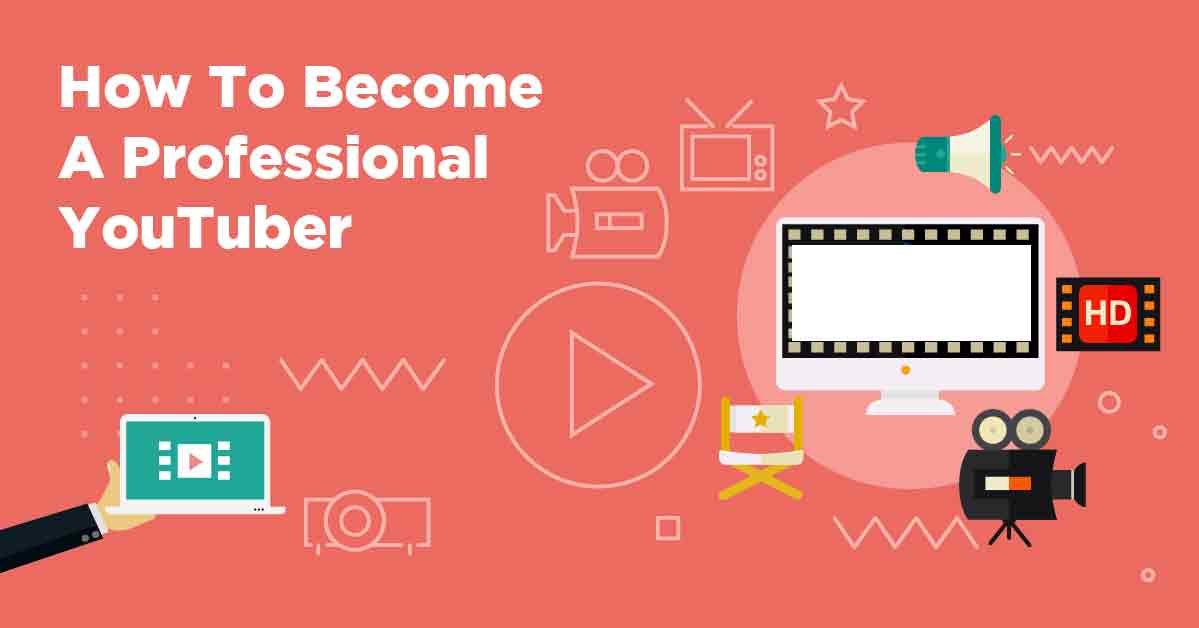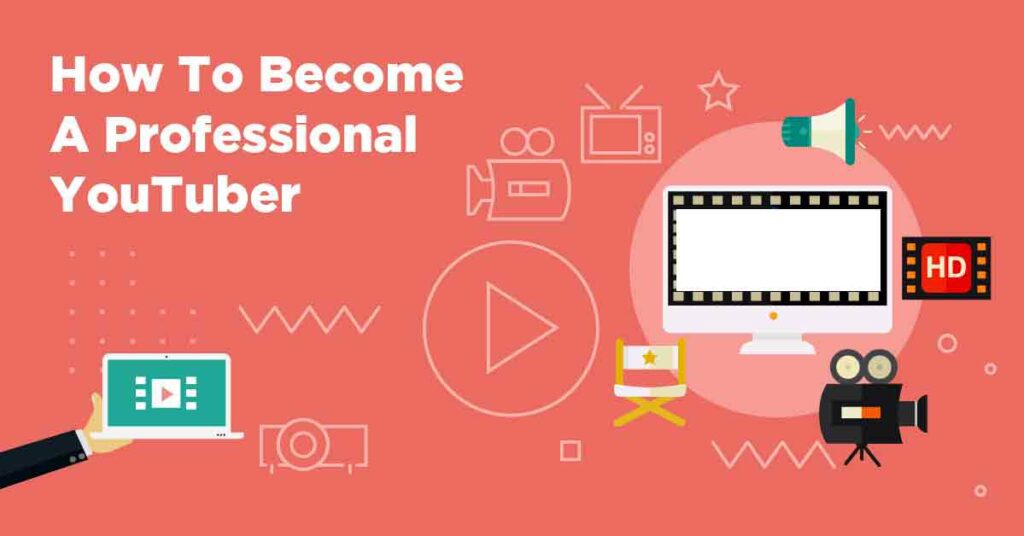 It is essential to brainstorm the ideas before starting the channel. This will make sure that you don't lack ideas immediately after the creation of a few videos. One should check upon the content of other YouTuber Who works on a similar niche and then try to create something similar but in a whole different manner. Try to create something even better to captivate the attention of your audience.
One should also have a consistent schedule. It gives assurance to the regular viewers that they can get your new videos on the scheduled days. It also offers you a timeline for organizing the work and staying on track. Before creating the channel, a publishing schedule must be created that can be managed feasibly. It is an easy to attract a new audience by daily uploading videos, but it can be overwhelming for a  single person. Therefore, it is optimal, to begin with, a weekly schedule. Once you get acquainted with the timetable, the output can be increased.
Equipment should be adequately assessed because they determine the quality of the content that will be produced. Hence, it is necessary to have a proper idea of the equipment you will require to create the content you plan to develop. Initially, one should not invest in costly equipment but need to have a few necessary pieces of the equipment. One will need a computer with proper speed and specs according to the eyesight.
One will have to invest in good video editing software that meets the required fundamental features. If you are working beyond screen recording, you would need a decent camera. You may begin with the camera of your smart phone, but the camera must be high-end but if you are planning to talk in the videos, don't resist investing in a good quality microphone. The quality of the audio and video will determine the quality of the entire video.
After meeting all the necessities, you can create the channel. Then, choose a catchy and unique channel name. The actual name can also be used if preferred. Please write a description of the track in the about section and optimize its readability by breaking it into small paragraphs. Add some keywords in a natural way in the report. This will make it feasible for the audience to search for you when they write the keywords. It is necessary to maintain a welcoming and consistent aesthetic for the channel to cast a great impression on the viewers.
The artwork of the channel plays a massive role in establishing your credibility as a YouTuber. It can be achieved by working with a  great graphic designer for creating a channel icon that aligns with your voice. The channel must not focus on being fancy ut should lay tress on being recognizable. It should be simple but also austenitic anf=d unique. It must have consistent typography and color scheme. This art should be regularly used on social media profiles of the channels to make people identify you.
After optimizing the channel, create and upload the very first video. Select from the list of our content ideas and make a video that will captivate viewers. It is necessary to keep in mind that no matter how much effort you put in the first video, it can it be perfect. It is a significant challenge faced by all aspiring YouTubers when they begin their journey. The optimal way is to learn from it. Notice the responses of people on the video. Take feedback from friends and families. Pay attention to the comments. This will allow you to understand how people find your content, what they like about it and what they didn't find good about it. Taking reviews of the audience will help you in understanding their demands and interest and will help you in future to create the videos according to their needs.
In conclusion, these are the steps that need to be followed by people who want to start their YouTube journey, but these are not enough. It is also necessary to create your presence in varied social media platforms to captivate more audiences. Social media will assist you in promoting the videos and their distribution among people who do not subscribe to your YouTube channel. This article must be checked out by individuals who want to create their YouTube channel and start their career as a blogger.