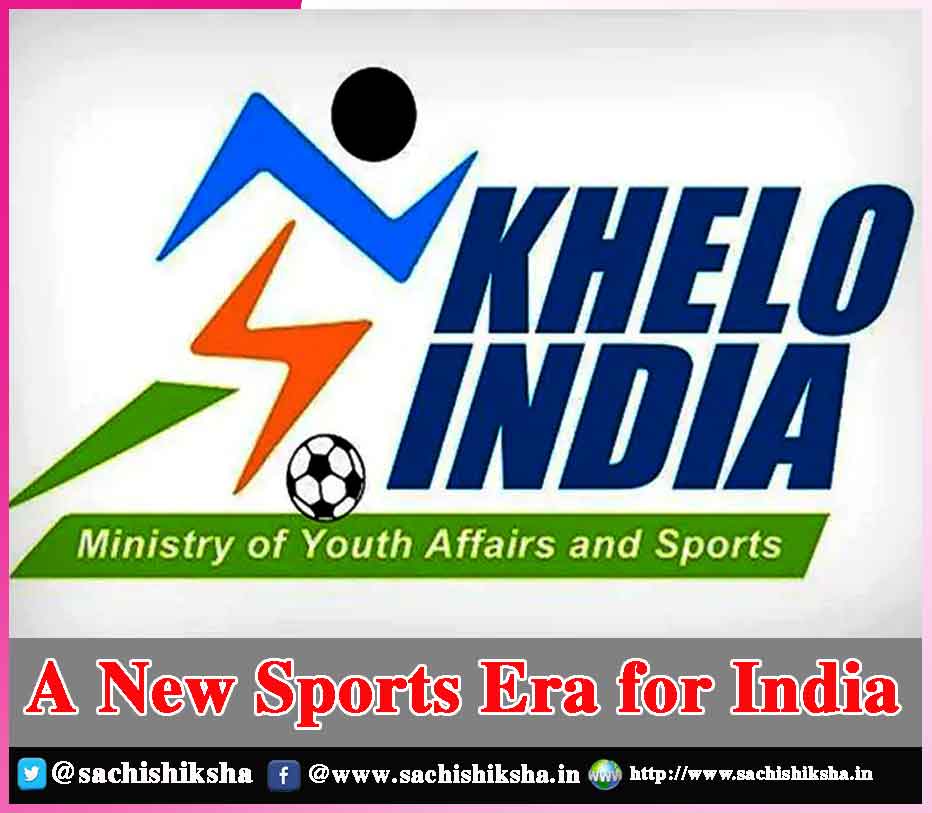 A New Sports Era for India
"No one lives here forever! This land belongs to the Lord! So, make the most of the time you spend here! You have no liability, but just responsibility, for those who are and will follow their journey on this planet." ~ Sushil Kumar
Also Read: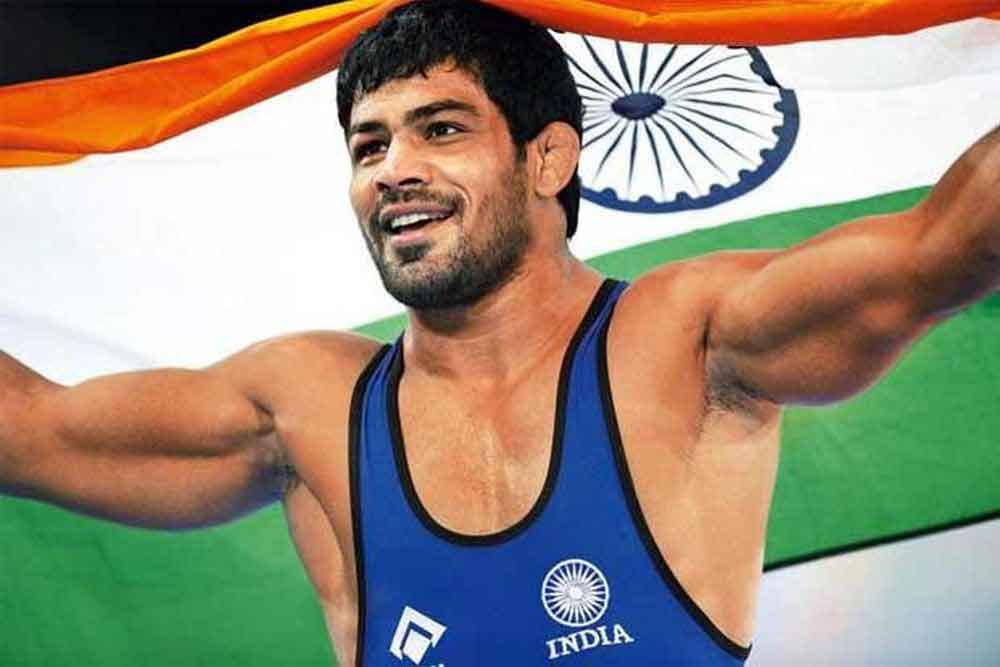 What's the first thought that pops up into our mind when we hear the word 'SPORTS'? Naturally, we think of the games that we play in our daily life or how it affects our health, both physically and mentally, or how it is a necessary component of human development. Sports make our inner child act up and create an atmosphere of fiery competitiveness between the players. It also enhances a player's sense of achievement, national pride and patriotism.
In India, we have variety of sports to play, from indoor to outdoor. No doubt, cricket is the most popular sport in India but there are also a numbers of sports that are played by a lot of people in such a large and populous country. Indigenous games are not much popular in many countries but India is one of the few countries that have gained its popularity in it. Some of the oldest forms of martial arts were also originated from India. Board games are also very much popular in this country.
Several sporting events were also hosted by India, such as the Asian Games (1951 and 1982), Cricket World Cup (1987, 1996 and 2011), Hockey World Cup and the Commonwealth Games (2010). Since 1900, India also has been a part of the Olympic Games and had won several Olympic medals.
India has so much potential in sports that we have achieved much success in this field.
The following are the achievements that India won:
the ICC Cricket World Cup in 1983 and 2011, T20 World Cup in 2007, and ICC Champions Trophy Winner in 2002 and 2013.
There was a time when India's most popular sport was Hockey. It was even said that India had wizards in the field of Hockey. But eventually, other countries picked up the game, developed their own new techniques, and displayed a marvelous achievement. Unfortunately, India continued to remain where it was. It might be because of the country's lack in its national policy on games and sports.
The proper grooming of a player is not provided by the government, which should be. We lag behind our neighbor by a ridiculously huge margin in sports. Our mediocre performance in sports arena leads us to face our failures in Olympics or in Asian Games. It's really a shame for such a country of huge population. It shouldn't be that challenging to find a champion in every conceivable sports, when we have a population of 135 crore people.
Every possible sport could be played in India, almost throughout the year seeing as we have blessed weather with various climatic conditions. Excelling in even a single sport is a very far away thing when we even fail to qualify in most international sports. India lacks in world – class infrastructure for sports and this might be one of the reasons for this abysmal performance. The other reason might be that the elite of India never placed any value on sports. A state – level gold medal winner in athletics gets far less coverage in the media than a student scoring a first rank in some competitive examination. Parents usually prefer a mediocre engineering college rather than a reputed sports academy for their children. Even from the west, the blacks have excelled in sports leaving us behind and giving a bloody bow to the white supremacist.
The other thing is that people are getting used to all the sports now. The adrenaline rush, that thrilling feeling or excitement which every person used to get while watching the sports is not there anymore or it's getting diminished slowly.  We are lagging behind in so many factors compared to other countries. The question is still there in the minds of some people that, "Why do we really lag behind so much? What is the real cause of it?"  The cause is just as mentioned above that the privileged of India never placed any premium on sports. The underprivileged can't escape poverty and discrimination by excelling in sports with the elite and middle – classed people giving negligible importance to the sports achievements.
There should be some type of revolution in sports in India. Rugby, baseball, ice hockey are some of the sports that are practiced in other countries but India still hasn't picked up these games. Maybe if India starts practicing those sports, then maybe we could have a champion in it and then maybe India won't be lagging behind so much and maybe we could again experience the rush, that old thrilling feeling or excitement which we used to get while watching sports. What India needs right now is a new sports era and for it to happen the government really needs to work hard for it.
We really need to stop hanging in the past now and catch up with the real world out there. We need to show other countries that we still have potential, and that we never lose the courage to face them in any sports battles. We need to take the words of Swami Vivekananda that "You will be nearer to heaven through football than through the study of the Gita" to our hearts and should accomplish many achievements in sports. We all need to get ready to have reformation of sports take place.
The elites or the privileged of our country needs to place more importance on sports and should even contribute in it to show their support in sports. The government of India should update their infrastructure for sports and should provide a proper grooming of a player. They should now pay more attention to the players and in sports to have India now thrive in it. We now hope that India have a bright future ahead of them in sports.