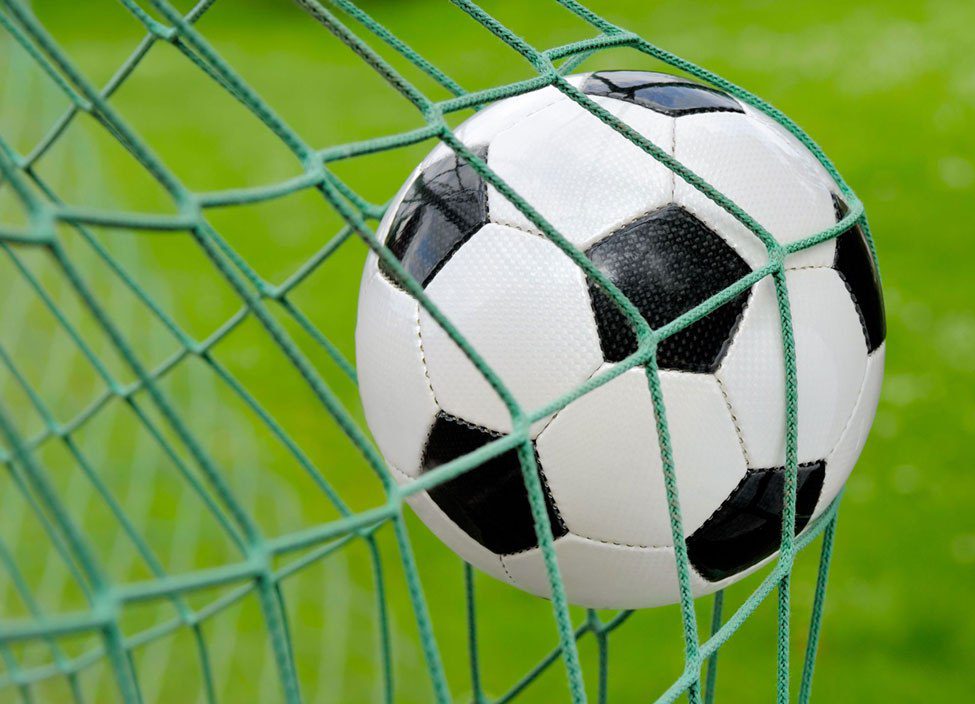 Football defeats Cricket -The Big moolah Mutch
The year 2008. Emran Hashmi's character Arjun Dixit in the film Jannat says,
" India mein cricket khel nahi hai…. Religion hai, pagalpan hai, junoon hai". The year 2013. Headlines scream the involvement of Rajasthan Royals's team owner Mr. Raj Kundra in spot fixing. Clearly huge amounts of money are involved in the game of cricket.
Is that what actually makes cricket so attractive? Is money the reason that every youngster dreams of becoming a cricketer one day and earning name, fame and pots of gold. Ever since IPL was introduced to the game on 20th November 2008, controversy seems to have followed the game, the players, and the governing bodies.
Could money be the reason that, a game so widely followed, should actually be so enmeshed in corrupt practices? Football, every Europeans first love, a game which has the same cult status as that of cricket, a game that also rakes in the mega bucks and yet manages to maintain its reputation and transparency nearly intact.
Coming back to cricket and IPL, this year Aussie all rounder, Glenn Maxwell's auction left everyone speechless as the Mumbai Indians, the team that bid for him paid a whopping one million dollars for the year 2013. He became the only player to touch the million dollar mark. Other players who tipped the scale were Sri lankan bowler Ajantha Mendis and Kane Richardson of Australia.
Both these players were acquired by Pune Warriors for $725,000 and $700,000 respectively. Abhishek Nayar of India was also bid for by the Pune Warriors who paid $675,000 for him. The transfer of Gareth Bale for an astronomical sum of 91 million Euros sent tongues wagging. While unarguably, Lionel Messi is the world's greatest footballer and Cristiano Ronaldo, nearly in the same class. The 100 million Euros club is becoming crowded.
Madrid's Cristiano Ronaldo whose estimated transfer price was between 87 million to 101 million Euros. Napoli's Edison Cavani (estimated at 50 million to 58 million Euros), Chelsea's Eden Hazard (47 mn to 55mn Euros) and lastly Manchester city's Sergio Aguero (estimated at 41 mn to 48 mn Euros).
A comparative look at both Indian Cricket and European football clearly shows that the Indian cricket is way behind when it comes to financial gains. There are 60 footballer's in the Big 5 leagues of Europe, and each carries an approximate market value of 20 million Euros this summer. These calculations have been made by the academic team at the CIES football observatory in Switzerland. 98 clubs with 3032 players who played in the premier league, Bundesliga, La Liga, Serie A and Ligue 1 in 2012-13.
The Swiss calculations gave an 'objective' market value to very player. The authorities first took into account each players age and position, contract situations, international experience, the 'sporting' strength of the club for whom they played and a range of specific performance criteria relating to the season 2012-13.
All these helped the authorities reach a conclusion about the football players total wealth. Back home in India we have Dhoni whose earnings have been pegged at $26.5 million. Like wise the god of cricket Tendulkar whose earning have been estimated at $18.6 million annually. Gautam Gambhir and Virat Kohli follow closely with earnings of $7.3 million and $7.1 million annually.
The BCCI is one of the richest sports bodies. Cricket actually means big money in our country. But compared to international footballers Indian cricketers still lag way behind when it comes to the big bucks. But who knows what the future holds…….!!! ???
Follow us on Facebook, Twitter, Google+, LinkedIn and Instagram, YouTube to get more updates related to sachi shiksha Spiritual Magazine, articles.