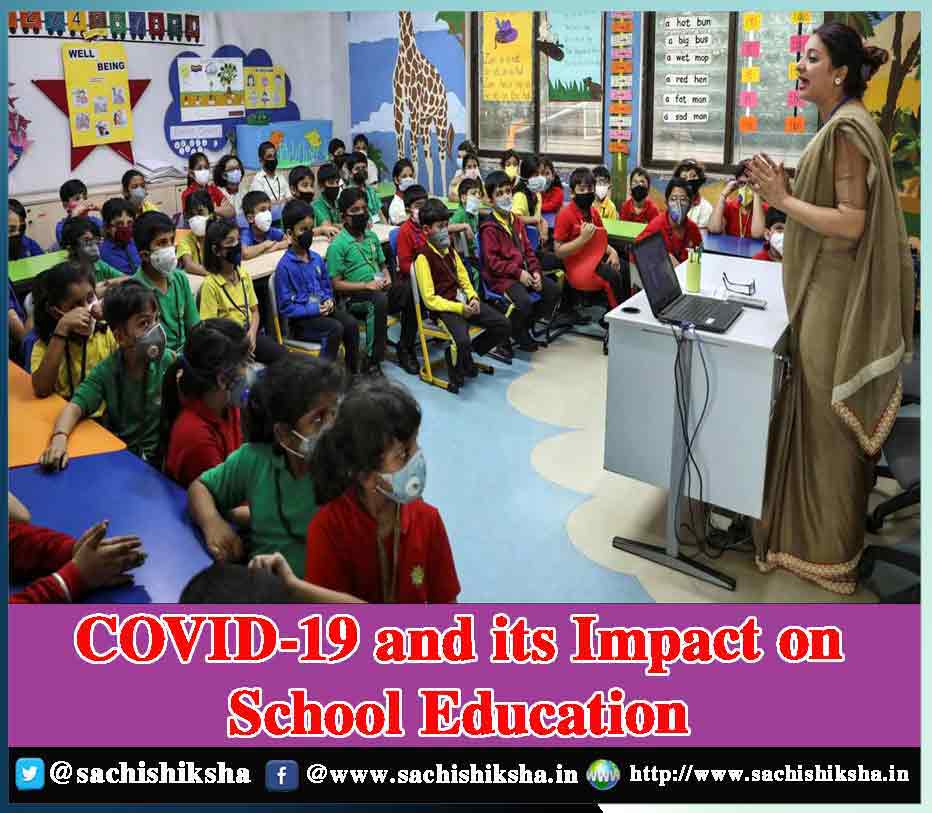 Corona changed the schooling – covering exam pattern, boards, spread of disease, mob affect, future scene when schools will resume, will there be a summer break next year???
The world has dealt and fought with lots of pandemics before, but Corona had a ghastly effect on the mankind. The effect of Covid-19 had been much awful, because it didn't allow us to ascertain its dreadfulness. The pace with which it spread around the globe, it made the world bent on its knees. The way the repercussions of this contagious virus have changed everyone's life psychologically, financially and socially, even the education system has not remained untouched.
India is still considered to be a developing country and with such scarcity of resources where many people are still in hopes of basic infrastructures, it is really astonishing to deliver a good education during this pandemic time. Corona has changed the schooling system completely.
Related Articles:
The schools have been shut down completely since past 9 months. The education of the students has been gravely affected. Looking at the contagiousness of this virus, the schooling pattern has totally changed from physical to digital. Now, the students are no more attending the physical schools but using electronic gadgets to fulfill their educational needs. Though the need for costly equipments can be managed by only those who are financially competent, but what about those who can barely afford basic educational stationery for them. It is pointless to comment about their monetary constraints, but yes they are suffering too and that too very badly.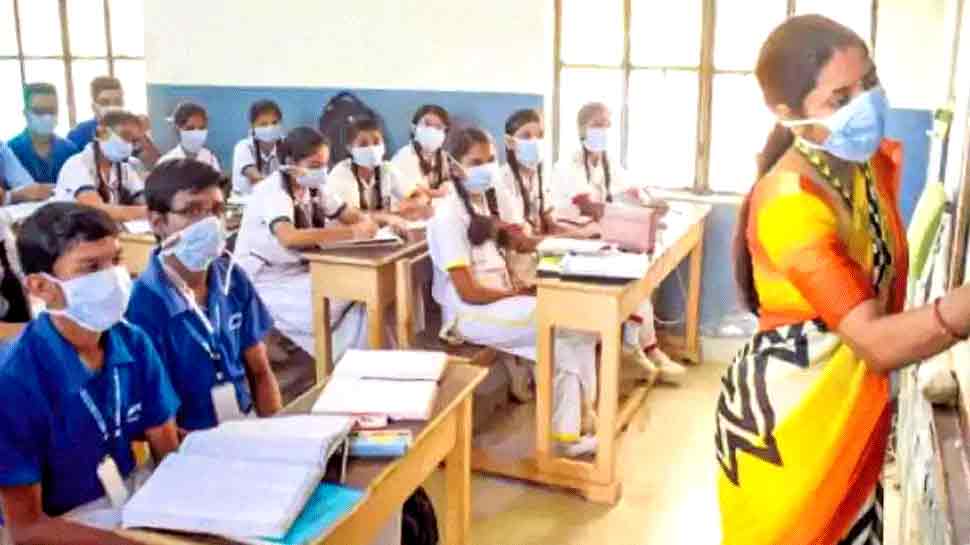 However, the difficulties are nowhere less for each and every student. The techniques of learning have impacted their grasping efficiency. The digital interaction via video conferencing is hampering their learning abilities. Now, the sessions are no more effectively interactive. The children are deprived of outdoor activities that are done in schools, which are resulting in lack of much needed physical activities in the children.
Further, the exam patterns that were been followed in the entire education system, are now completely disturbed. Kids are taking their exams very lightly. Many schools are being forced to adopt Open Book Exam System, in which kids have just to copy the answers from their textbooks and after writing the answers using Open Book Exam System, some schools ask students to submit their answer sheets in schools and colleges. As a result, the kids are anyways, prone to the virus. Neither schools nor kids are putting their hundred percent efforts to take part in examinations and tests.
You might also be interested in: The Corona: Demystifying Myths & Beliefs.
Moreover, going digital means usage of electronic gadgets like mobile, tab etc. is done on a large scale. The effect of mobile is somewhere hindering the mental growth of children belonging to small age group. Earlier, the parents who used to restrict their kids` screen time now do not have any other option of allowing their kids to use screen. Using mobiles even if it is for educational purpose, if used more than the permissible time, has devastating effects on child's health. The child does not tend to behave the way he or she should. And the changes in a child's behavior can be easily seen during this pandemic time. Studying with the help of mobile is somewhere restricting the personal attention of teachers toward their students.
Now-a-days, the kids are so obsessed with learning via digital platform, that after resuming to the normal mode of learning, the life at school will be altogether a different one in many ways. Everyone involved will take their own time to cope up with this normalization. Students, who have now adapted to the digital education, will find hard to sit for hours in the classroom with lesser freedom. Kids these days have become habitual of being less competitive, and resumption to their regular schools will be little demanding.
It's been really arduous, especially for working parents, who are managing their works from home along with children's online school simultaneously. Even the grand parents have to take active participation in online schooling along with their grandchildren. To conclude, the schooling during this pandemic posed a challenge in front of everyone, be it schools, students or parents. It is just that in order to survive, we have to learn to cope up with the ambience that have been created by Covid-19.