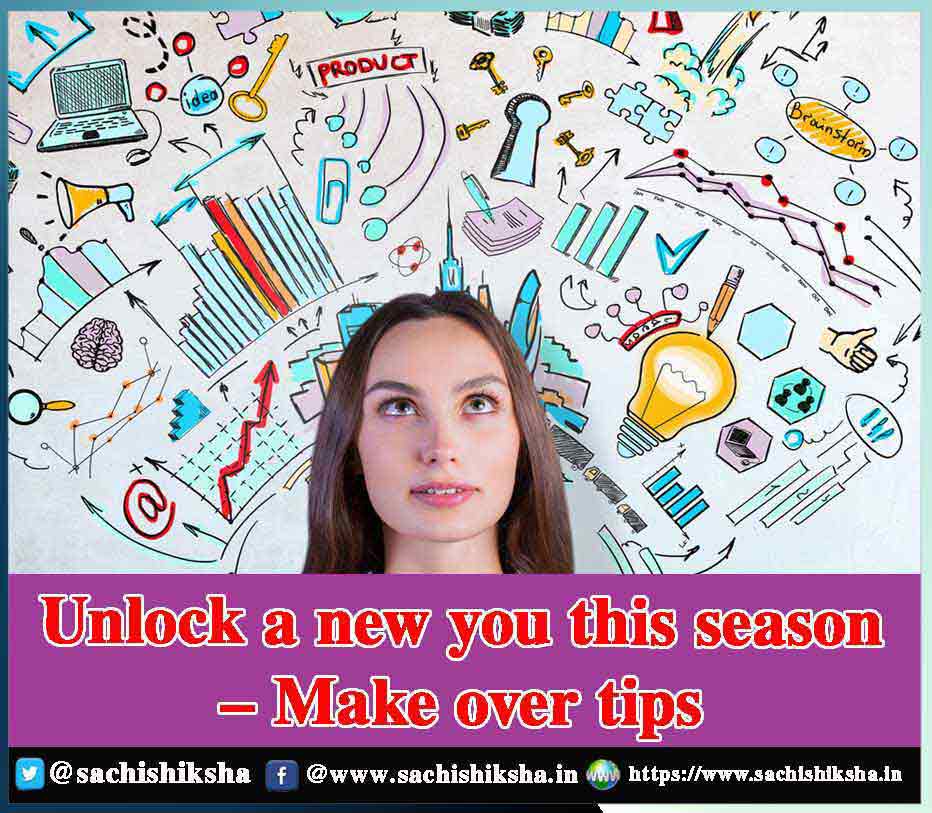 A lockdown is not an easy thing to go through but there are two ways of looking at it – accepting or denial and most of us would agree that acceptance is the best way to deal with this new situation. And what better way to uplift your mood than to pamper yourself and steer away boredom. We can utilize this time to prettify ourselves.
Nobody would believe in the future generations that we saved the world by staying at our homes and looking just gorgeous.Normally we don't have time to invest in ourselves and following the morning beauty routine can be a  tedious job when we have already hit the snooze button once or twice(okay, five or six times).  You are getting bored with the same monotonous look which you haven't changed for years. Now look no further, we bring you beauty tips and secrets to ace your make-over game.
One of the most noticeable changes to implement is experimenting with the hair. The cut, hair colour and style speaks volumes about who you are as a person and how people perceive you. The way you can revive your hair and give them some edge can be innumerable. But in this lockdown how to visit your favourite saloon; need not worry. Many DIY videos (Do it yourself) have flooded the internet with intricate step by step guidelines to acquire that new look.
For every hair type – be it wavy, curly or simply straight, the internet is coming to the rescue of each one of you. Try switching the side you usually part your hair. This has the ability to change your look quickly, even if you don't have the urge to bring your tresses near a pair of scissors. You wear your hair down, now is the time to try those updos which you have always thought or if your hairs are always tied up then go losing your waves free. Accessorising your hair with clips, bows or hair bands never goes out of fashion. In the next Zoom meeting with your colleagues or friends you are sure to receive some raised eyebrows.
The next big transition you can consider is skin care. Investing in skin care is the norm for a complete makeover. A lot of us complain that we didn't get ample time to take great care of our skins from a tender age but it's never too late. Depending upon your skin type you can use products which are best suited. Booking an online appointment with a dermatologist is recommended if you feel drastic changes are to unfold.
Being educated and aware also helps a lot. These skin care experts can recommend products proven to work without any side effects attached to their usage. If you are unable to cough up funds for a dermatologist, then research thoroughly before using any new product. For dry skin using good moisturizers is beneficial which will relieve your parched skin. Consider resetting your skin with steps you generally overlooked like face serums, masks and essences.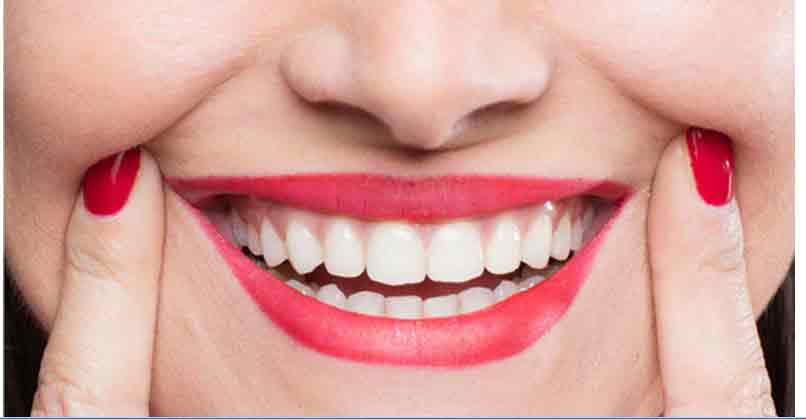 Just give makeup a miss these days and let your skin breath and heal naturally which you had until now clogged with layers of makeup for years. But a sans-makeup-look doesn't mean you can forgo your daily sunscreen. Sun protection is essential even if you stay at home. To keep you skin hydrated drink lots of water which would also help your hair in the long run.
Try home remedies which are available for every type of skin & are capable of eliminating problems such as acne, dryness, oily skin, pigmentation. Try using more natural ingredients in your face scrubs, thus exfoliating your skin. Incorporating facial massages in your routine seems a win –win situation for every skin type.
Moving your body for that natural glow is the key for a healthy skin care regime. If you want that your metabolism should not be affected due to lack of physical activity then exercise each day. This will keep your skin and hair in a good shape. Avoid consumption of processed food and increase intake of food which is lighter and less spicy.
Exfoliate your lips by applying lip scrubs or serums as the stimulation puffs them up, giving a more fuller appearance. Try some lip scrubs at your homes by mixing some sugar to your face cleanser and apply in liberal amounts for those perfect soft lips. For giving your lips a more defined look try outlining them with a nude lip pencil and then you can rock that red lipstick effortlessly.
With increased screen time and being glued to watch those countless web series and shows, dark circles under eye are quite common. Try applying cold compresses in the morning and evening. And as we all have seen cucumbers being used as cold compressors on television and in movies, now is the time to take a leaf out of that book. Rinse your eyes after 10 minutes of applying cold cucumber under your eyes to lighten those dark circles. Rose water and cold tea bags are other stimulants to reduce under eye blackness.
Now is not the time to fret over the perfect make over regime but to applaud the inner you. Moreover these regimes would only work if you are always confident of your own skin and you are the perfect version of you. Smile like a boss because you are beautiful in your own way and you are totally worth it! J
Follow us on Facebook, Twitter, LinkedIn Instagram, and YouTube to get more updates related to Sachi Shiksha – The Famous Spiritual Magazine in India. Also Read Our Hindi and Punjabi Editions.