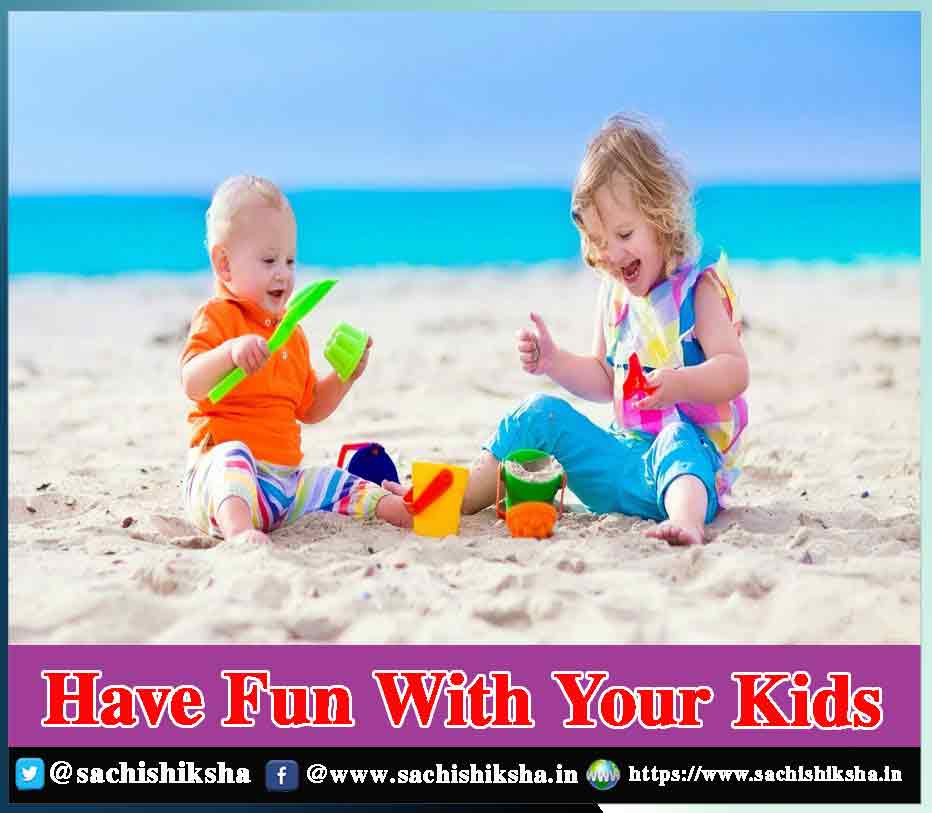 Have Fun With Your Kids
I recently came across a quote and it complements with the subject at hand. "Close observation of children at play suggests that they find out about the world in the same way as scientists find out about new phenomena and test new ideas…during this exploration, all the senses are used to observe and draw conclusions about objects and events through simple scientific investigations."
Studies have shown that spending time with family can help reduce stress and anxiety, lead to a healthier life style and lengthen your life. Family gives you motivation to be the best version of yourself. The fast pace of modern day family life can make it easy to forget that  just spending time with your children is really important. Being present with your children is one of the most important and valuable gifts you can give them. Your time, your heart and your full attention are all precious gifts.
Before the recent pandemic, parents were challenged to create balance in their children's life between studies, playtime and indulgence with social media. With the onset of March 2020 the world saw a new life style. Parents got really creative about engaging their kids into staying close doors.It was fun to see parents and children transforming into overnight chefs and bakers. As the world loomed into uncertainties,in every household parentspushed their creative buttons to keep their kids and themselves positively engaged and safe.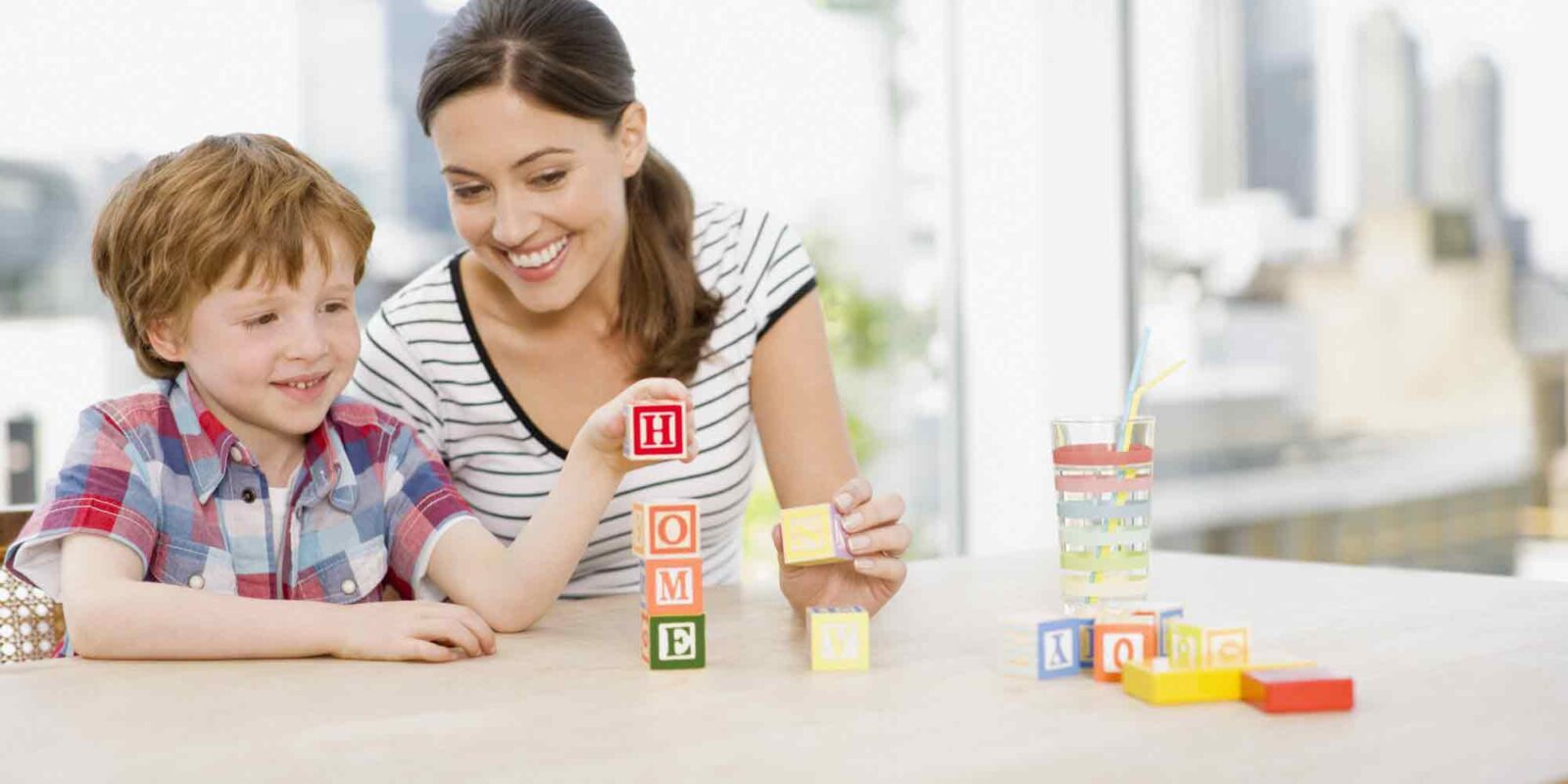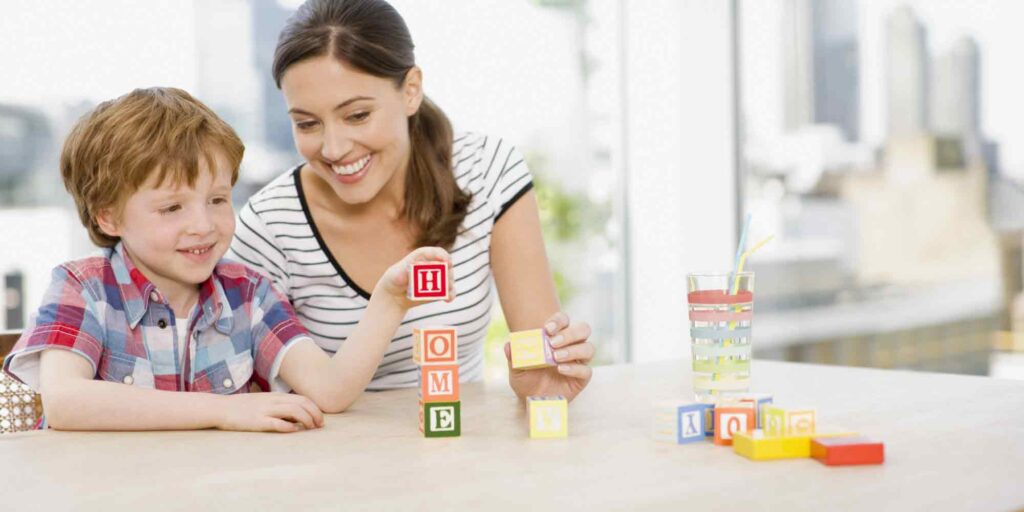 Though the world was paralysed due to Corona-Virus, there was a positive part where people found time to spend with their family, especially with their kids.  Let us explore some fun activities
Story Reading – Youcan have a story reading marathon with set of fun rules. The other option would be story reading with each family member doing fun voice overs for different characters. Or create your own story by making up characters and plots.
Board Games & Puzzles – Board games like monopoly, snakes and ladders, scrabble or put together a picture puzzle with some music on. Members dance to the music as you wait your turn on the board game.
Gardening – This activity can be fun by introducing your kid to each plant by finding about them together. If you are short of space, you can start growing sproutsorcreate together a terrace/balcony garden. They can have fun getting messy with soil and water and learn how to become nurturers.
Paint Rocks and Pebbles – You can go rock or pebble hunting with your kids around your home. If there is a park or a safe empty plot near your home it can be explored. You can paint them with colours and decorate the pots in your garden or use them to decorate photo frames.
Play Statue – Put on some music and freeze when the music stops. You should not only freeze but have the silliest poses also when the music stops. Take lots of pictures of those poses.
Camping – You can camp in the living room or your garden/terrace. You can decorate the tent with stars that glow in the dark.
Make a Frame – Sit with all the photos you have clicked with your kids. Talk about the pictures and travel back in time. Allow every member to choose their favourite photos and create a huge frame or multiple frames and decorate them using your kid's suggestions.
There are more fun activities like watching clouds, playing hide and seek, blowing bubbles, playing hopscotch, putting on music and dancing, making household chores a fun time, cooking together,  cleaning your car/bike with soap and sprinkler, watch your kid`s favourite movie together then discuss about their favourite parts. Now, you canfind safe ways and start exploring fun activities at the great outdoors – like nature walks, watching stars, learning about constellations and many such activities.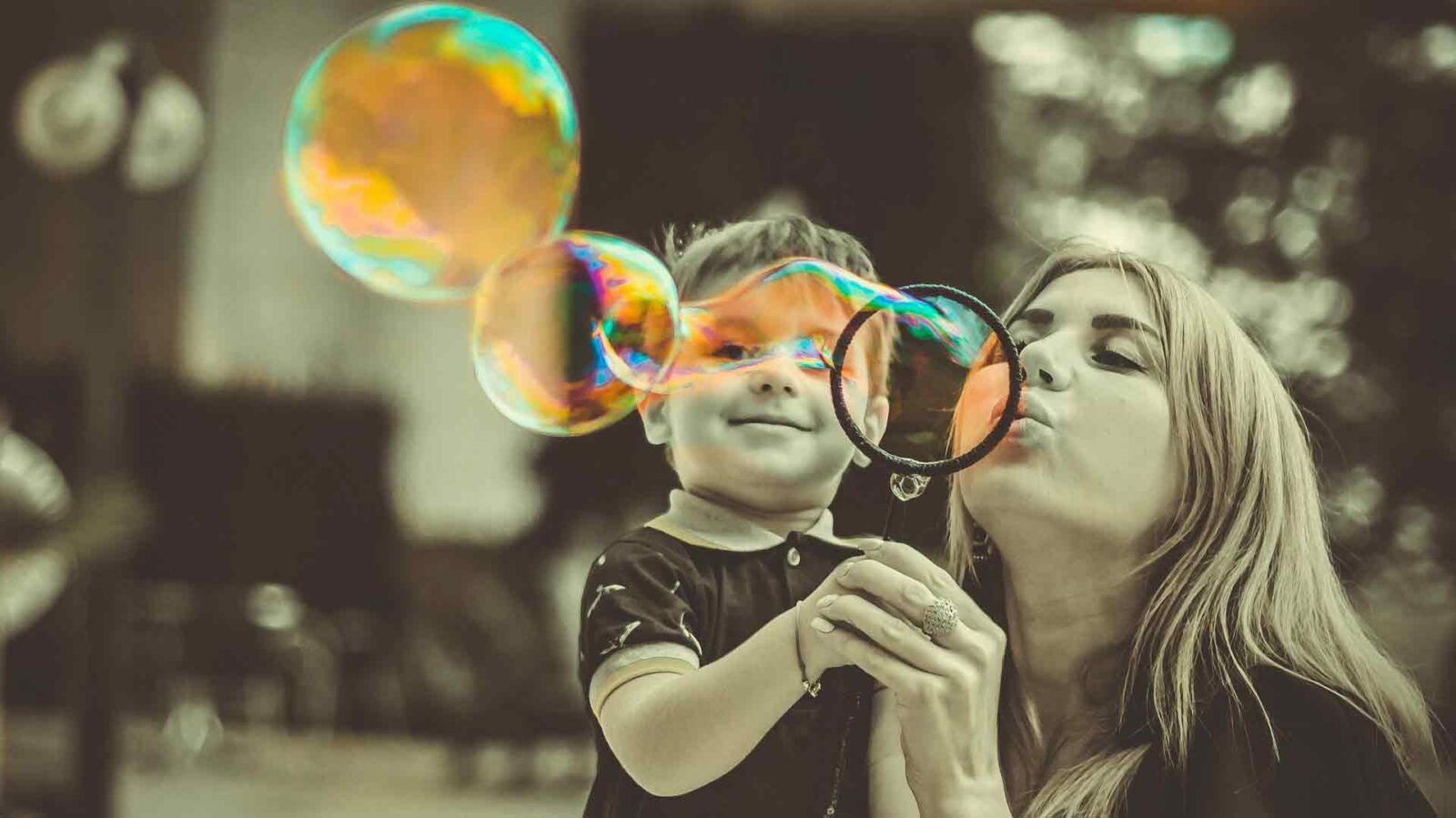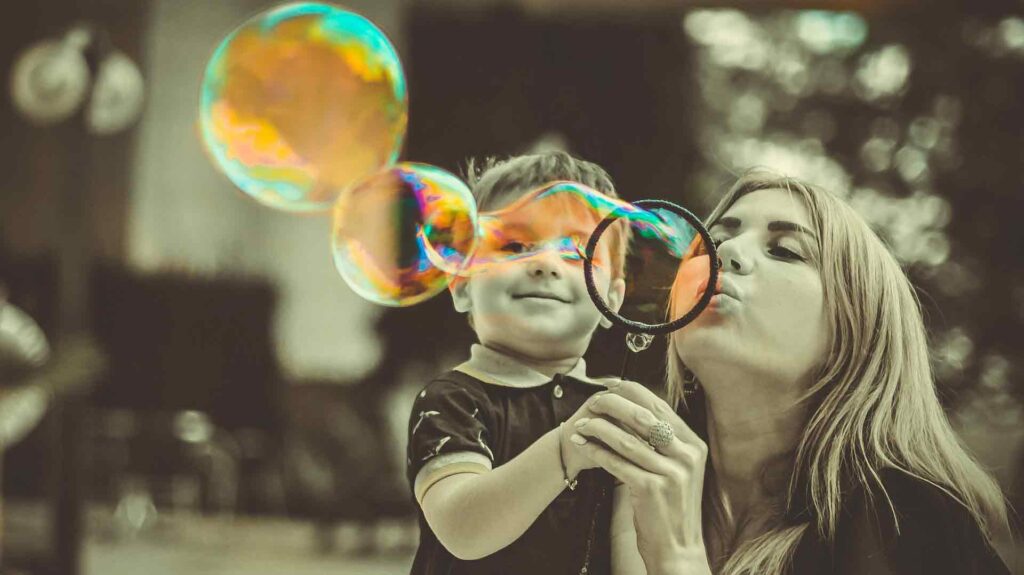 Playtime is not just about having fun – it is about learning and bonding too. When your kid is reciting a story or a rhyme, they are working on language development skills. If your child loves to play with Lego or toss a ball up in the air and catch – they are building and developing gross motor and hand-eye coordination skills. Playtime builds children's self-esteem, strengthens family bonds, develops positive behavior, encourages communication, helps children polish social skills thereby influencing your kid`s overall academic performance.
As the pandemic is releasing its grip slowly on the world, life is returning to normalcy and families are returning to their routine. Let us explore ways to keep the fun going with all the creativity that was one of the positive things that emerged during the Corona Virus crisis. Having fun with children creates connection. Connections build relationships. Relationships are needed to raise our children. So, start having fun more of the time.