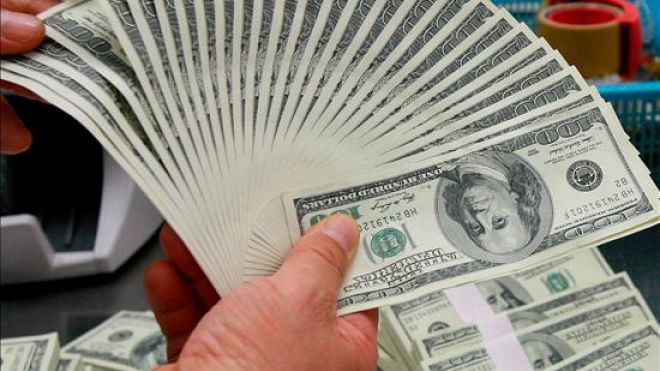 Suffered poor increments last year? Market watchers have feel good news for professionals who are taking the plunge into the market for a bigger fish, read better paid employees.
They can hope to take home anything between 25% to 30% more than they are getting now. And if you are staying put in the good old organization, even then, be ready to be satisfied with less than half, about 8% to 15%.
If you are in the IT sector or in FMCG or pharma, you have more reasons to grin about as these sectors are set to give maximum hike to employees, upto 30% hike to lateral hires.
IT sector professionals took home the biggest hikes last year, nearly 28 % Global recruitment firm, Kelly Services; in a survey found that those in FMCG were second best gainers last year.
The lesson of the story that played out last year is simple. Switch jobs to stay ahead in the market or settle down for poor increments. Not too long ago, before recession hit the markets, professionals in the progressive sectors were used to getting hefty hikes, like 50%, something which is now a thing of the past.
While engineering sector, this year is likely to give 25% increments, up from 21% last year, it is the financial sector which is sluggish, expected to give 25% hike, down from 27% given last year. Curiously, the junior level employees took home higher increments than their seniors in the pharma and FMCG sector while in the IT sector it was the other way round. The senior and more skilled were in greater demand here than the raw freshers.
Follow us on Facebook, Twitter, Instagram, YouTube to get more updates related to Sachi Shiksha – The Famous Spiritual Magazine in India.