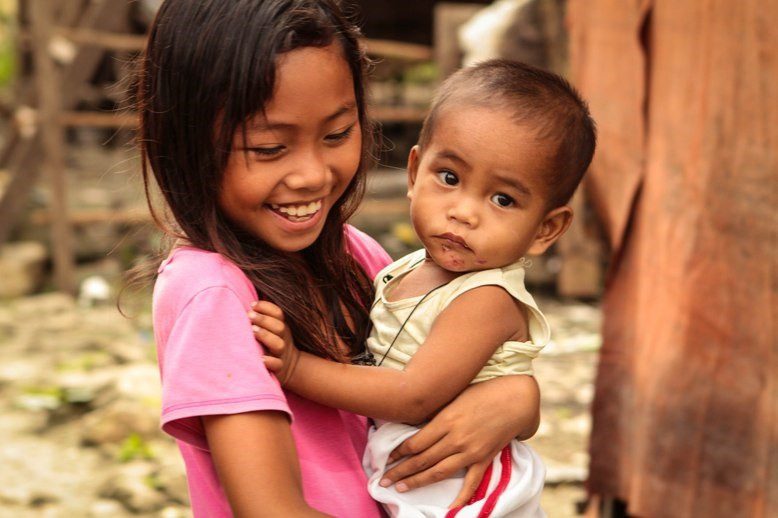 Hungry India
Eye Opener from IFPRI
Amit Rukhaya The International Food Policy Research Institute (IFPRI) has published its report on the Global Hunger Index and it is an eye opener for the Indian Government,
especially in the shadow of the Midday Meal scheme, which has gained a lot of publicity as world's largest food scheme for children as it claims to feed over 12 Crore children in various government schools across the country. But the figures in IFPRI report is not only shocking, rather it is very much contradictory to the entire facts furnished by the government.
According to this report, India is on the 63rd place among 79 countries. And most shamefully, it manages to retain its same ranking for the last 12 years.
Therefore the criticism of the ambitious Midday Meal, finds its way to truth. The report shows that 23 percent of India's population is battling for even one square meal in a day.
As per IFPRI, anything above the 10% mark is considered 'Serious'. So, as far as India is concerned, the situation is undoubtedly grave and alarming. For Indian Government, it is a aging that the condition of a war torn and economically backward country like Rwanda is far better than India. In IFPRI's report Rwanda registers a 19.7 % ratio as far as Hunger index is concerned.
If we even look at our neighbors, China, records a very low ratio of only 5.2 percent while another neighboring country Bangladesh is just above India with 23.3 percent in the Hunger index.
What is IFPRI International Food Policy Research Institute (IFPRI) is an agency which investigates and issues the figures of various countries as Global Hunger Index.
IFPRI has three equally weighted indices namely undernourishment, Child mortality rate and proportion of Underweight children. On the basis of these parameters, the Institute ranks different countries and issues the list. Situation worst in adults This was just about Children, who are preschoolers, but the adults are not in a good situation either; in fact, they are facing the worst case scenario.
According to the National Family Health survey (NFHS) report, 18% preschoolers are undernourished and when it comes to adults, the figure just doubles up to 36 percent. Since both these shocking reports have come into the light, the government has started initiating some damage control measures by writing to the state governments for better implementation of the Mid day meal Scheme in all the government schools of the country.
Behind closed doors Although the government never misses any opportunity of taking credit for operating the world's largest child feeding scheme in schools, but this entire scheme is under scanner as it has become a hub of corruption in all the states. Apart from this, many more initiatives are needed to keep the system on the right track.
Presently, the situation is so grave that we do not even get our ration delivered in time and in some places, even the funds for Mid day meal are still pending hand over to the school managements. A regular check on the quality of Mid day meal is still missing in schools in spite of the Bihar Mid day meal tragedy that happened last year.
So all we can say that this IFPRI report is indeed alarming for the Central government as well as all the state government It is high time they should start working on it before we malnourish and lose our children, the future of the country.
Box
Government figures show that India operates the largest feeding scheme of world as Mid day meal, covering over 10 Crore school children as beneficiaries who avail free food while attending a government school anywhere in the country.
However the exact number of beneficiaries has declined to 10.44 Crores from 10.69 Crores this year. Owning such much revered scheme has always been a matter of pride for the Indian Government but the latest IFPRI report has made their eyes wide open as there are still 64 countries ranking above India with a better Global Hunger Index and we are even lagging behind a poor country like Rwanda.
Follow us on Facebook, Twitter, Google+, LinkedIn and Instagram, YouTube to get more updates related to sachi shiksha Spiritual Magazine, articles.