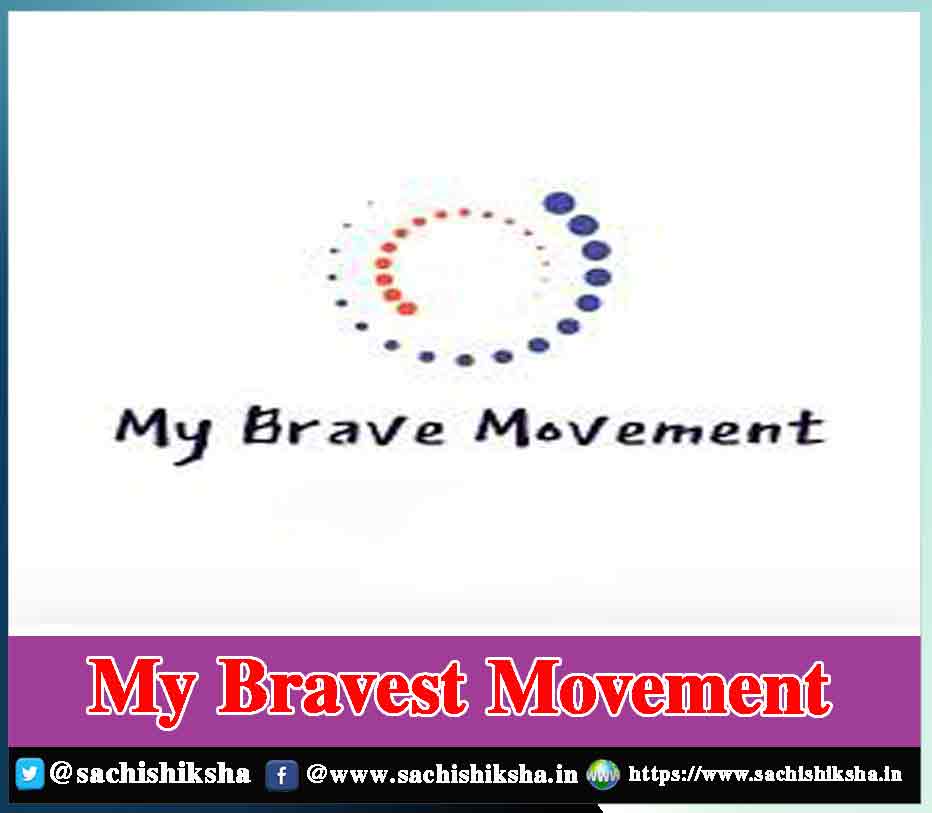 My Bravest Movement
In the era of ongoing pandemic Covid-19, everyone is stuck at home because of online education and work from the home culture which has highly affected the mental health of the people. I am going to narrate my own story that how this pandemic harmed me emotionally and I continue to survive.
My life was going normal till March 2020 and I came home for a week for my mid-semester break from my college hostel and lockdown was announced. At first, I took a sigh of relief that I would get some time to spend with my family and can focus on my personal growth. So, I started doing freelancing and earning money which gave me confidence and happiness but as the months passed, sitting in four walls with no friends in my hometown and least interactive parents, life becamedifficult and my mental health began to degrade.
I was found watching web series 10 hours a day. My parents were 24*7 scolding me for not being interested in household chores. Life seemed like a frustrating pathetic trip, so I decided to leave for my grandma's house where my initial twenty days were smooth but later on, everyone started finding out faults with me, the way I dress up, the way I walk, my daily routine, my choices, everything was being judged which started breaking me emotionally but I had no other option than to stay there until the hostel reopens. I spent 5 months there with daily and regular taunts, insults, and disrespect which was shattering me mentally. I am brought up in a family which made me hate myself due to excessive restrictions and unnecessary judgments.
A ray of hope arose in March 2021 when the reopening of hostels was declared and I excitedly ran to Delhi to live a life of freedom I have always loved. Life started becoming smooth but not for much longer. In April, the second wave of Corona Virus came and curfew was declared again. Everything was shut down and we were locked in our homes again. It was my last year in college which I spent at home.
A sudden goodbye to college without any notice shattered me because I was emotionally attached to this place. After all, it gave me freedom and some of the best times of my life. It taught me so much. A week later of the lockdown, when Covid-19 was on peak, I lost my maternal grandfather and could not even visit him because everything was closed. My grandmother was admitted to the hospital without awareness of the fact that she has lost her husband. It was hard to handle mom. Days passed, my grandma recovered and came back home.
Many of my friends lost their parents in the pandemic. Listening to such news on daily basis made me even weaker and affected my emotional health. For 1.5 years, my father's shop was closed and business got flopped and we started suffering financially. Now, it is September'21 and I am still sailing in the same boat.
I sit in a room of four walls all day with no vision of the future. I barely talk to anyone but I consider myself brave that I am still breathing and surviving. I hope this shall pass too because it is not easy to spend the most precious years of your life sitting at home with no clear vision and stress of financial burden. After all, anytime third wave of Covid-19 can come to lock us again. I consider myself extremely brave to survive but actually, it is killing me inside. I hope I get the remedy soon.