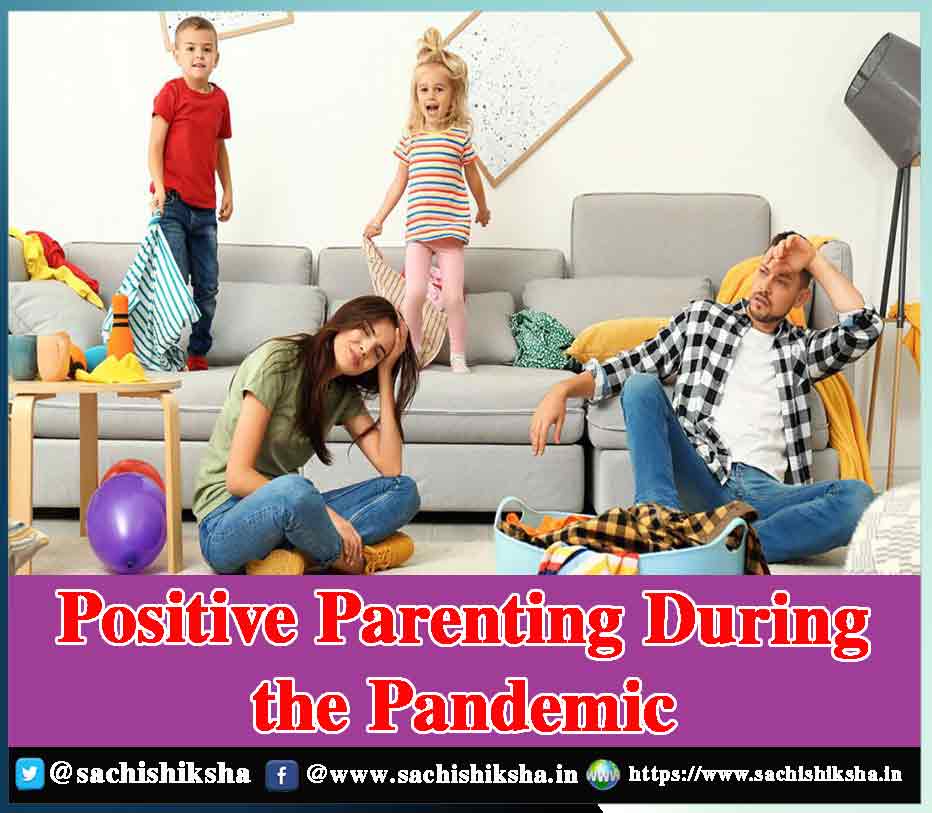 Positive Parenting During the Pandemic 
We all are going through a tough time in our daily lives because of the situation going on in the world. It has also made our life much chaotic which includes our professional life, our daily routine, our sleeping schedule and many more things. Being a parent is also a very tough job we all have to deal with, and it has gotten more difficult because of the pandemic.
It was easier to raise kids when our lives were normal, but the pandemic has changed a lot in the past few months and is still changing more and more every day. Even children are also going through a very tough time, this is their age to do physical activity as much as they can but they are forced to sit at home. They have started spending more time on their phones and laptops. Parents should have more involvement and should try to be communicative to their children& they also give them their personal space to explore and know more about the things they like on their own. Let's discuss more the things we can do to make our parenting positive.
Why is It Important?
Communication is the best key to keep calm at home. Talking to our children would alleviate a lot of stress from children's minds and as well as from our minds too. Answer them honestly about the question they ask about Covid-19] or the pandemic, it's okay to say people are getting sick but also remind them about the precautions they should follow like washing hands after touching external elements, wearing a mask while leaving the house and staying home more will keep ourselves safe.
In this vulnerable situation, most teens are having anxiety issues and depression, so we should make them comfortable and mentally strong. Also, motivate them to get productive as they have got enough time to improvise their other skills with their studies. Children even care about the grandparents living alone or not with them, try and engage them with the loved ones through video chats. Talk to them about the thoughts and feelings they have in their mind. Hugs and kiss can do a lot, say I love you more often than usual.
Importance of Routine in Pandemic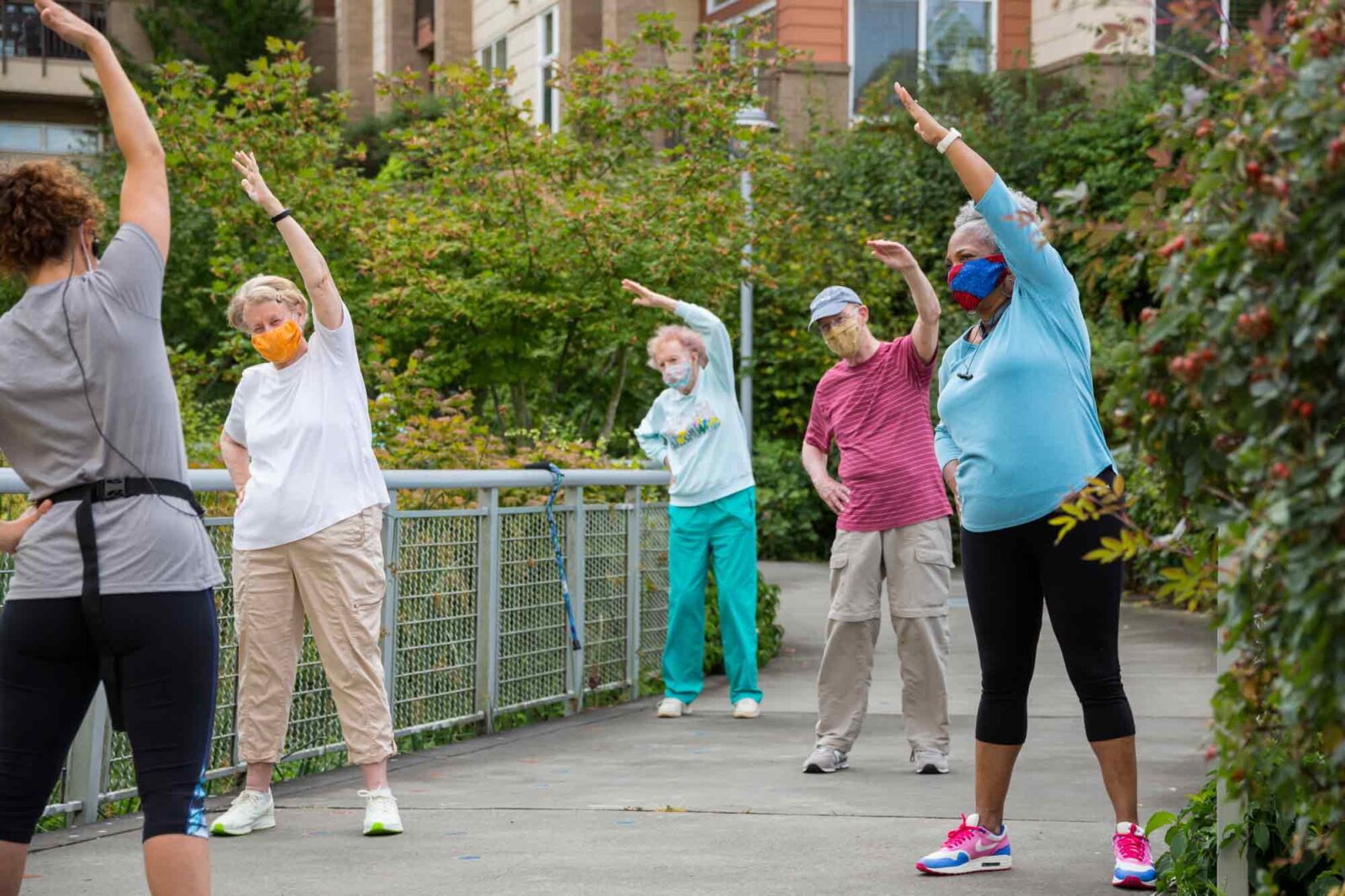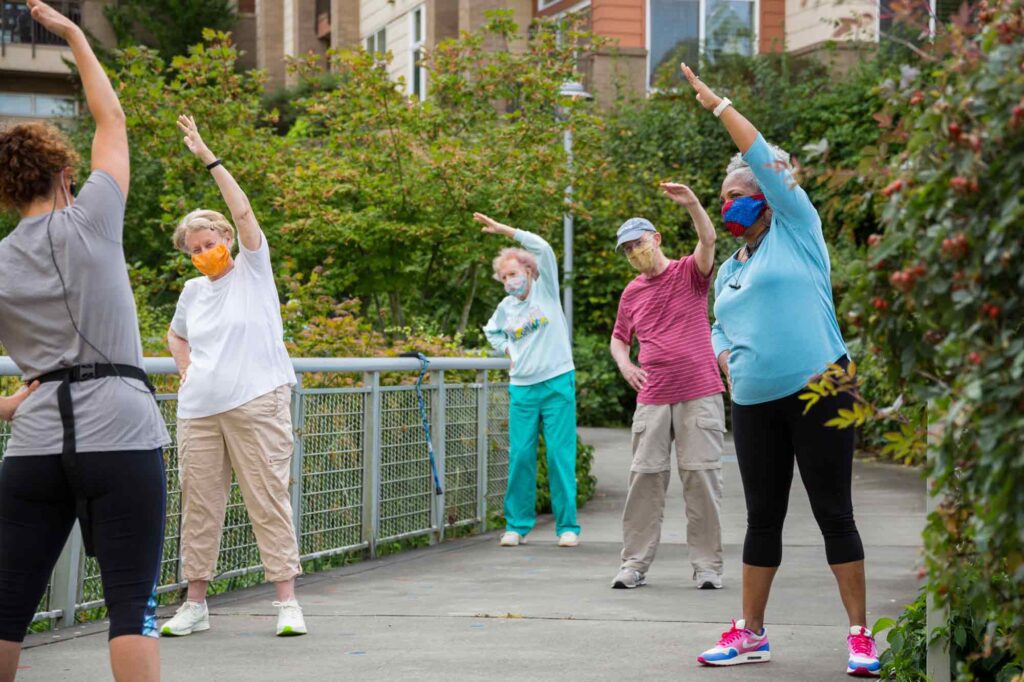 During the pandemic, it is more important than ever to maintain bedtime and other routines. Children often have more trouble with bedtime during any stressful period.Helping teens indulging in the stuff of their interest can be helpful for them to find their way in their careers. Our brain and our body perform better if we follow a proper routine.  Following a good routine can also help in getting a sound sleep at night. Help your children in having a good routine too because in lockdown even kids have a lot of free time, they don't have to go to the school, they just attend 2-3 classes and get free.
Try to teach them some extracurricular activities at home such as art and craft, painting, dancing, calligraphy and whatsoever they like to do as their hobbies. These tricks can make their time more productive. More so, they can learn so many things in their pastime. Reading books, playing board games or even  spending time with them can be a good and easier way to build a friendly bond with them. They will be more open and comfortable with us to talk about anything they are going through. Young children who grow with a secure and healthy attachment with their parents stand a better chance of developing happy and content relationships with others in their life.
Healthy parent involvement in the child's day-to-day life lay the foundation for better social and academic skills. Treat every interaction as an opportunity to connect with your child, also talk to your children about what you expect out of them however forcing your expectations on them could be a drawback. Make sure they are also comfortable enough to share their expectations with you. Understanding each other's points can lead us to a great bond with our children.