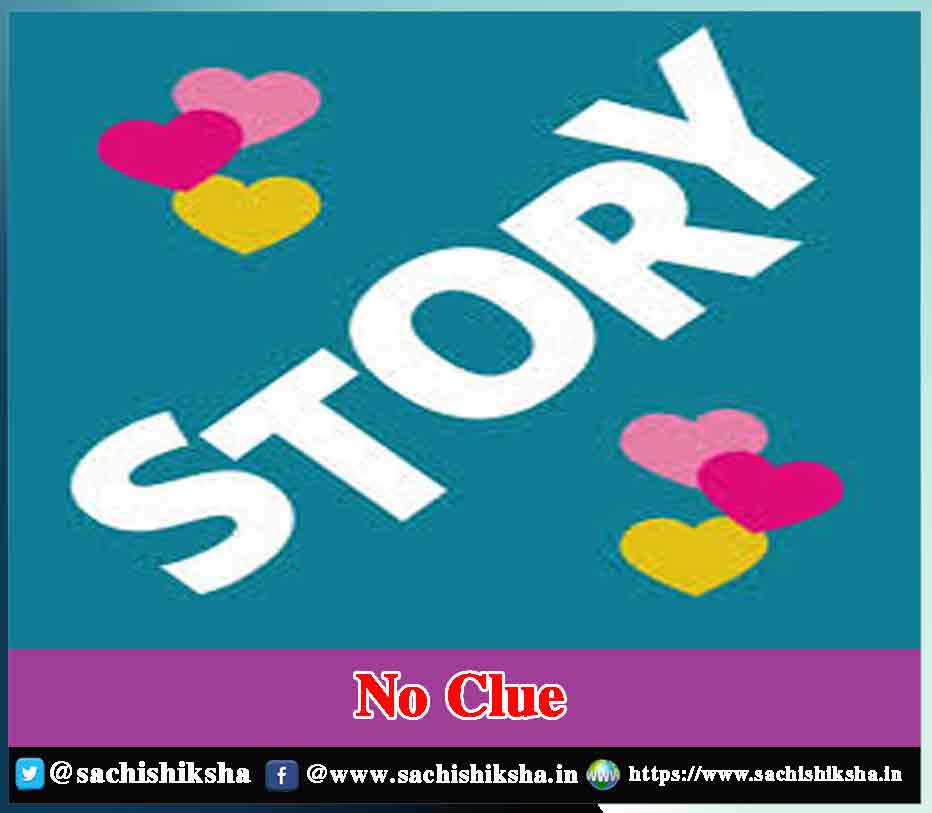 How the feeling would be when you are sitting outside the Principal office where your parents and administrator of the school are called to take a strict action against you for your mischievous act? Every 13 year old could be getting goose bumps by the fear of being rusticated from the school, whereas I was planning something to create mess in the whole junior wing. Suddenly, the peon came and took me inside the room.
I was not at all scared as I had complete realization of the power of the post my father was at, Superintendent of Police. I entered the office and in front of me was standing Professor Rishabh Gupta, who had now turned bald because I stuck chewing gum in his hair while he was taking a nap in the staff room. He could not find any alternative or treatment for his spoilt hair. All eyes were upon me and I looked towards the floor, where I was given a last warning by the administrator and an agreement was signed by my dad where he took responsibility for my future acts and deeds.
While going back to home in the car my parents were continuously scolding me but I was busy watching tik-tok with my ear pods on. They hardly realized that I was not listening to them. As soon as I reached home, I just changed my clothes, put the shades on and started making Tik tok videos on some famous songs like "Bolo ta ra ra" and "Jinne mera dil lutteya." Then I went on my couch and started thinking about the plan I was making at school regarding removal of the school uniform system from the school, since I hated wearing uniform, specially the tie which was like a snake wrapped around my neck to me.
I never faced a problem in getting the attention of the crowd and leading the majority. So I called up some of my female creative friends to make posters and banners with "Boycott dress code" and "We hate school uniform" written on them. Later I called my male friends to discuss the plan. I was very excited for tomorrow's morning assembly and slept quite early. It was morning and driver drove me to the school. During the assembly when all the students and teachers were standing with their hands joined and eyes closed, my gang escaped from the crowd and started working on the plan.
I was very much confident that our idea would work and soon we would become motivation for the entire school. When the prayer was over and everyone opened his eyes, we had a group of students standing on the stage with big banners of "Abolish uniform". Before teachers could order them to come downstairs, drums started beating, there were guitar jamming and my gang started singing a song named "We hate uniform" which was composed one night before. Girls were shouting with their pom-poms at the corner of the stage. This all immensely captivated the attention of the crowd and the entire school started clapping and shouting.
I believed that it was a marvelous beginning towards our plan. Teachers were unable to control the crowd. I could sense the political quote "Majority wins" coming true. It was impossible for teachers to control the thousands of students on the ground and about 25 students on the stage. So, they turned off the electricity due to which mikes and guitars stopped working. But no one in the school had any clue that I was the master mind behind the plan as my planning was so perfect.
A guy on the stage took out microphone from his pocket and started delivering the speech on "how the school uniform creates a boring aura in the school". The entire school was enjoying today's assembly more than anything, probably more than their birthdays as well. As the speech was completed, they started shouting the slogans related to abolishing the uniform and disadvantages of the uniform.
Then everything got blurred and I heard my mother shouting wake up, it's already 7 am, I opened my eyes and soon realized that the entire morning assembly was a dream but a really beautiful one and I really wanted it to come true. So, now I actually went to school and found that Professor Rishabh Gupta and other teachers were waiting for me at the reception. Behind them was standing my gang who had to pursue the plan.
I did not feel good at the moment. It was a feeling that my plan is going to crumble. They all took me to the administrator's office where my parents were already present and Professor Rishabh Gupta handed me a suspension letter for 2 months. My so called gang ditched me and conveyed my plan to the teachers. My mother held my hair and dragged me to the car. It was the most embarrassing moment of my life and I did not have any clue what to do?
AVNEET
Follow us on Facebook, Twitter, Instagram, and YouTube to get more updates related to Sachi Shiksha – The Famous Spiritual Magazine in India. Also Read Our Hindi and Punjabi Editions.