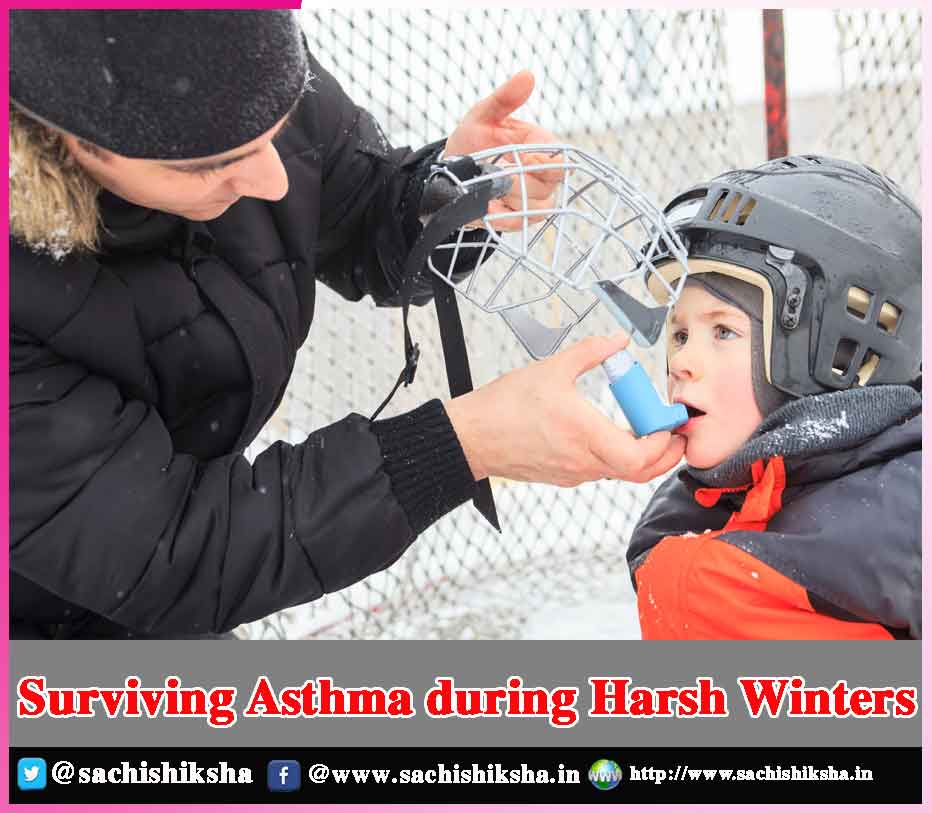 Surviving Asthma During Harsh Winters
During winter season anyone who is suffering from asthma is more likely to face few challenges.
Also Read:
Inside & Outside  Atmosphere: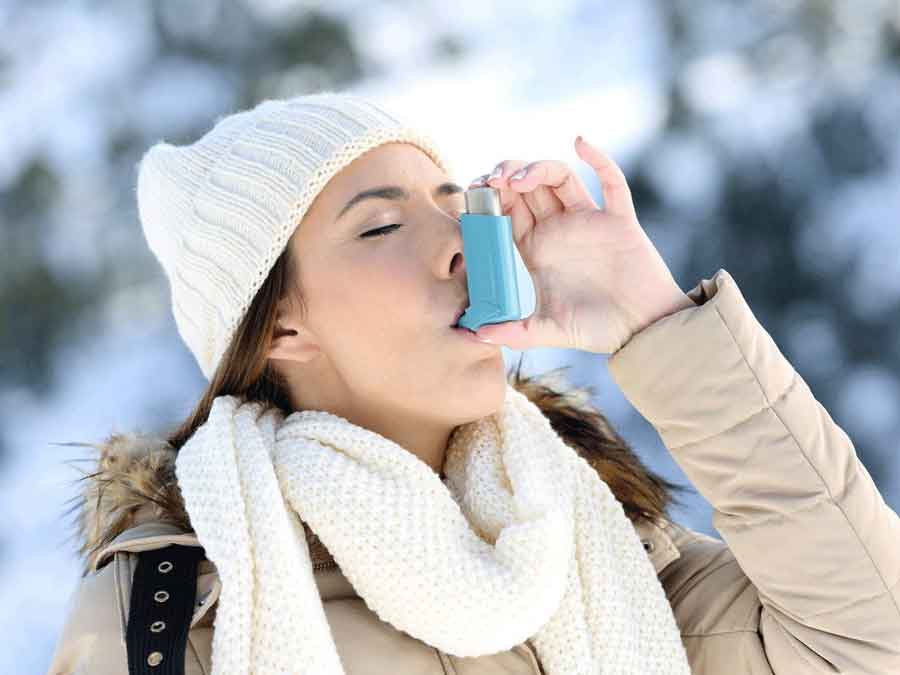 Colder atmosphere outside will restrict you to the confines of your home for most of the day. Inside your home  lies the presence of variety of triggers that could lead up to your asthma flaring up, such as  dust mites.
This is mainly due to increased amount of moisture in the air. Outside won't be any better, as inhaling cold air could tighten the airways and cause you to struggle while breathing. In addition to that,  various irritating particles in the air, such as pollen, dust along with increased number of respiratory infections and you are bound to face a few issues.
Precautions:
Consultation With the Doctor:
To avoid all that, consult your doctor and know exactly what your asthma triggers are. Stay away from your pets for a while and most preferably, do not share cups or glasses with someone else. Keep your home clean of any dust around and don't spend time beside the fire. Stay away from smoke of any kind.
Dry & Cool Home:
Keep your home dry and cool and cover your bed with mite-proof covers. Wash your hands frequently and keep the humidity level inside at around 30-45 per cent.
Vaccination:
Get vaccinated to steer clear of any infections. While travelling outside, be cautious and take your preventive dose of bronchodilator beforehand. Cover your face with a scarf or a turtleneck and do not put physical strain on your body. For example this time around, exercise only indoors and that too, only after warming up a little.
What to Do in Case of Emergency:
 Keep your asthma action plan ready. Follow your regular treatment regimen and organise your emergency medication for quicker access. Finally,consult your doctor to know what exactly to be done in case of an emergency and you should not have any problems this winter.