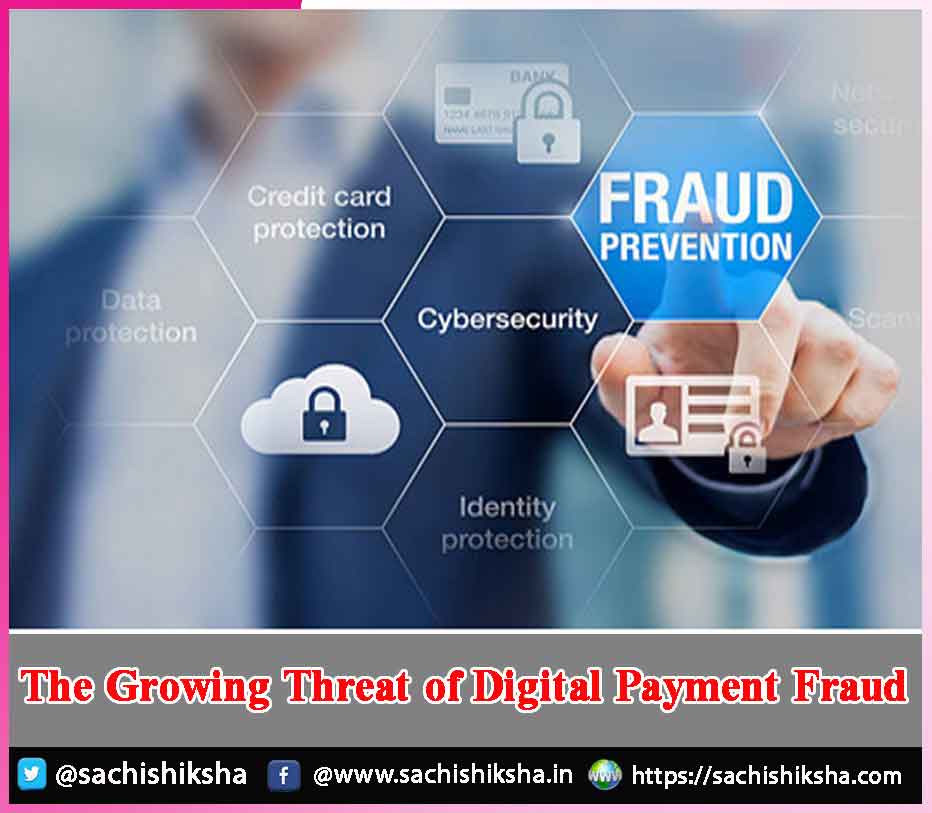 The Growing Threat of Digital Payment Fraud
Introduction:
In recent years, particularly with demonetization in 2016 and the COVID-19 pandemic, there has occurred a significant increase in the amount of electronic transactions in India. Payments sector creativity; governmental assistance, increased usage of smart phones, and a more affordable mobile internet connection have all performed important roles in the widespread embrace and quick expansion of online transactions in India.
Payment service suppliers, with the help of new players and increased investments, have been offering an enhanced flawless user interface at competitive costs, hence encouraging greater utilization of digital payments. Cards, wallets, a unified payment interface (UPI), mobile banking, QR codes, and other ways are available to users for electronic payment methods.
Critical Components of Safety:
There are two critical components of safety to consider. The first is physical protection from the Corona Virus, while the second is 'financial safety' from the growing number of cyber frauds. To reduce the risk of spreading through shared surfaces such as currency or cards, the government and additional regulatory organizations such as the NPCI encourage citizens to perform payments online.
While this shift has placed numerous customers inside the purview of Digital India, it has also resulted in an increase in online fraud. Insecurity, a lack of information, and different fraudulent techniques such as rewarding emails are being used by cyber thieves to defraud people with vulnerabilities such as first-time or less-than-tech-savvy users.
Increasing Preference for Digital Payment: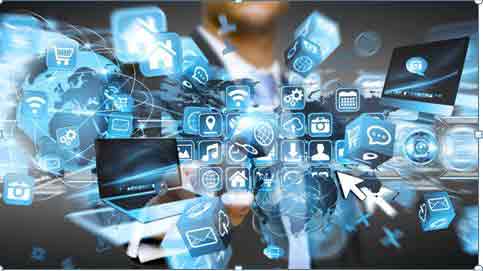 Because currency was considered as a possible carrier of the infectious agent during the pandemic, most Indians preferred digital payments. According to the most recent National Payments Corporation of India (NPCI) data, UPI made 2.23 billion transactions in December 2020, totaling INR 4,16,176.21 crore or INR 4.16 trillion. Furthermore, according to a 2020 RBI estimate, digital payments will reach 1.5 billion payments worth INR 15 trillion per day in five years.
Change in Priorities and Purchase Behaviors:
The majority of citizens now use digital ways to pay their grocery bills, electricity bills, and other vital expenditures. Priorities and purchase behaviors are undergoing a fundamental shift.
According to a latest poll conducted by India Transact Services Ltd, an online payment solutions business, 57% of those surveyed utilized digital payments 5-6 times per week in July 2020, with 21% using it three times. Approximately 20% of those surveyed utilized digital payments just over three times each week. These figures determine the amount of consumption and thus the potential consequence in the event of fraud.
Surge in Digital Payment Fraud: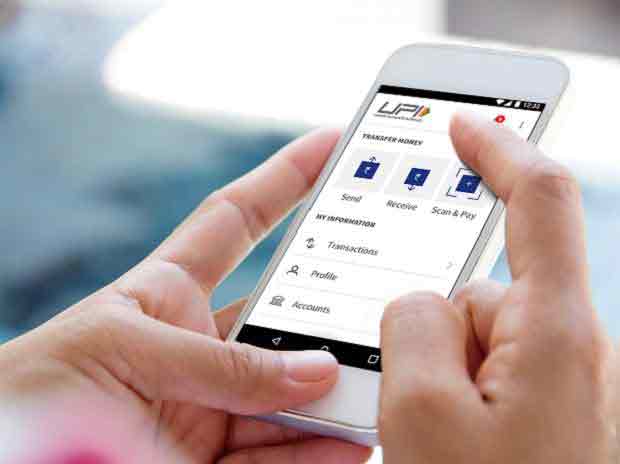 There has lately been an enormous surge in digital payment fraud incidents all around the world. The amount of instances of online banking scams in India was almost doubled in FY2023 to 6,659, up from 3,596 in FY2022. In addition, the total amount spent on fraud grew from Rs. 155 crore to Rs. 276 crore.
This concerning development should serve as a wake-up call to both organizations and customers to be more vigilant in safeguarding themselves against digital payment scam. According to the Mumbai Police's Cyber Department, e-wallet fraud alongside other digital payment crimes had increased by 70% from January to May 2020 as compared to the corresponding months in the year 2019.
Cyber-attacks During Lockdown:
During the lock down, the police have gotten 12 complaints regarding cybercrime each day on aggregate. Cybercrime, particularly credit and debit card fraud, increased by 19% in Mumbai and 51% in Maharashtra over this time period.
According to India's cyber security chief, Rajesh Pant, the country was plagued by approximately 375 cyber-attacks every day in 2020. Furthermore, it is anticipated that cybercrime caused a loss of US$ 6 trillion to both organizations and people in the first nine months of 2020.
Thankfully, with inventive and reliable solutions, banking and financial organizations may effectively control the fraud-related hazards to the digital payment ecosystem.
Online Transaction Fraud Categories:
Phishing:
It is a kind of scam in which criminals send texts or emails that look to be from trustworthy organizations such as banks or payment providers. The emails or SMS messages might include links that, when clicked on, will take the victim to a counterfeit website that appears to be the genuine one. The victim can then enter their private data on the bogus website, which the fraudsters can subsequently steal.
Card Cloning:
It is the practice of copying information from an individual's debit or credit card and using it to make unauthorized payments. This can be accomplished by attaching a device called a skimmer to a card scanner and stealing the card's information.
Invoice Fraud:
Such a fraud occurs when criminals send victims bills that look to be from reputable firms. When the victim submits the invoice, the funds get to the fraudster because it contains bogus account information or routing codes.
Reason behind Rise in Digital Payment Fraud:
Growing Digital Transactions:
As more individuals and enterprises utilise digital payment systems for simplicity and effectiveness, the enormous number of transactions has grown dramatically. This growing electronic footprint gives thieves additional options for choosing prospective victims.
Consumers' Inadequate Knowledge:
Several consumers are unaware of the dangers of digital payment fraud and fail to take precautions in order to safeguard themselves.
Worldwide Access:
Because the internet is so interrelated, cybercriminals are able to operate across boundaries, making it difficult for law authorities to follow them and arrest them.
Insufficient Security Safeguards:
Despite the rapid evolution of the internet, not all electronic payments platforms and services have established effective protection. Weak login credentials, the absence of multiple authentication methods, and antiquated security measures can make it simpler for fraudsters to steal information from accounts.
The increasing possibility of digital payment fraud is a difficult subject which calls for the cooperation of all stakeholders. Governments may play an important role in avoiding digital payment fraud by establishing robust cybercrime legislation, collaborating with law enforcement to investigate and bring charges against incidents of fraud, informing the general population about the hazards of digital payment fraud, and supervising digital payment service providers.
Possible Solutions:
Public Education: The government can inform the public about the dangers of digital payment fraud as well as how to safeguard themselves. This can be accomplished through efforts to educate the public, school programmes, and other forms of outreach.
Techniques of Enhanced Authentication:
Encourage the use of multi-factor authentication (MFA), biometric identification, and the tokenization as effective methods of identification and improving the Legal Framework: To handle changing forms of cybercrime, the legal framework that exists must be constantly updated and strengthened. It should be ensured that cybercrime, online transactions, and data protection legislation are current and effective.
Global Cooperation:
Promote global collaboration in the fight against overseas cybercrime. Cooperate with other governments to provide cognitive ability, trade cyber threat knowledge, and investigate cybercriminal organizations.
Conclusion:
However, it is vital to realize that cybercriminals will always find novel methods to attack digital payment weaknesses. As a result, it is critical for customers to remain informed about the most recent fraud protection advice and take precautions. Governments may establish a more secure digital environment by employing a holistic approach that involves policy, instruction, technology, and compliance.