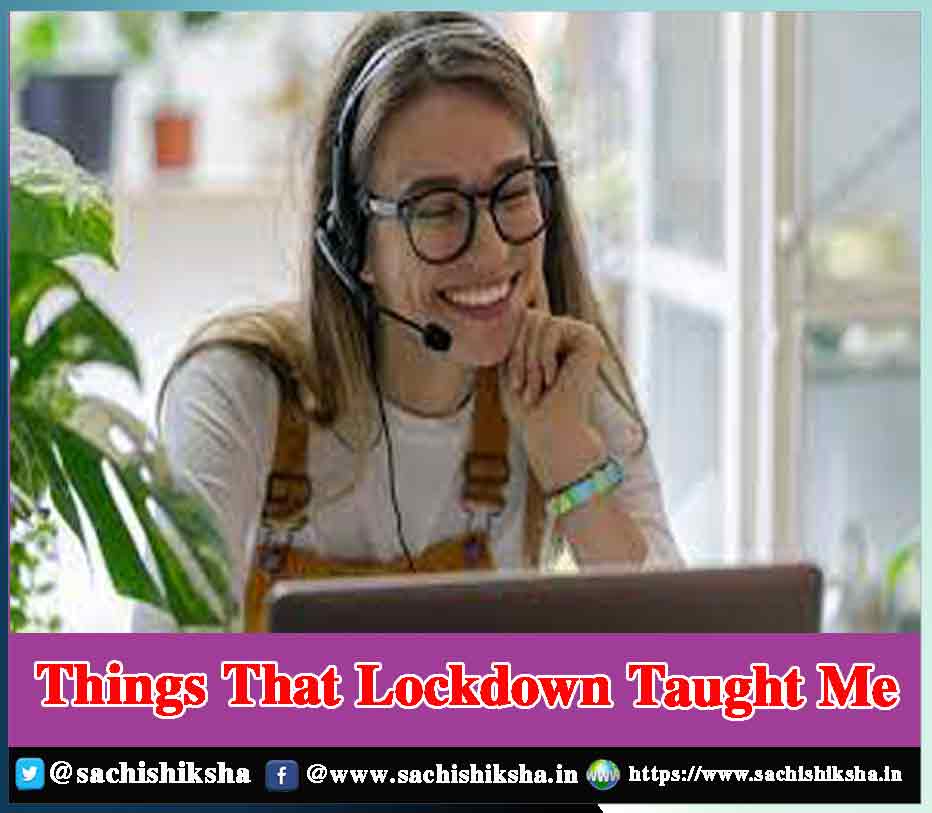 Things That Lockdown Taught Me
The pandemic Covid-19 changed the life of everyone completely and everyone is trying to make peace with the unpredictable situation by adapting to the life-changing consequences. Nobody is unaffected and none of the aspects of life is preserved and nothing feels certain.
The circumstances are critical and will remain so for some time but this article will discuss some of the things that lockdown taught me:
Patience can be Cultivated
Everyone was immensely involved in the hustle of daily life before the pandemic came and hit us. It allowed us to introspect ourselves and think regarding how we live our lives. Although lockdown has ample negative effects it developed a sense of patience in all of us because there is no other alternative visible. Living in the family made us patient with the needs of each other especially the kids and working from home made us compromise with the schedule of all the members.
Grateful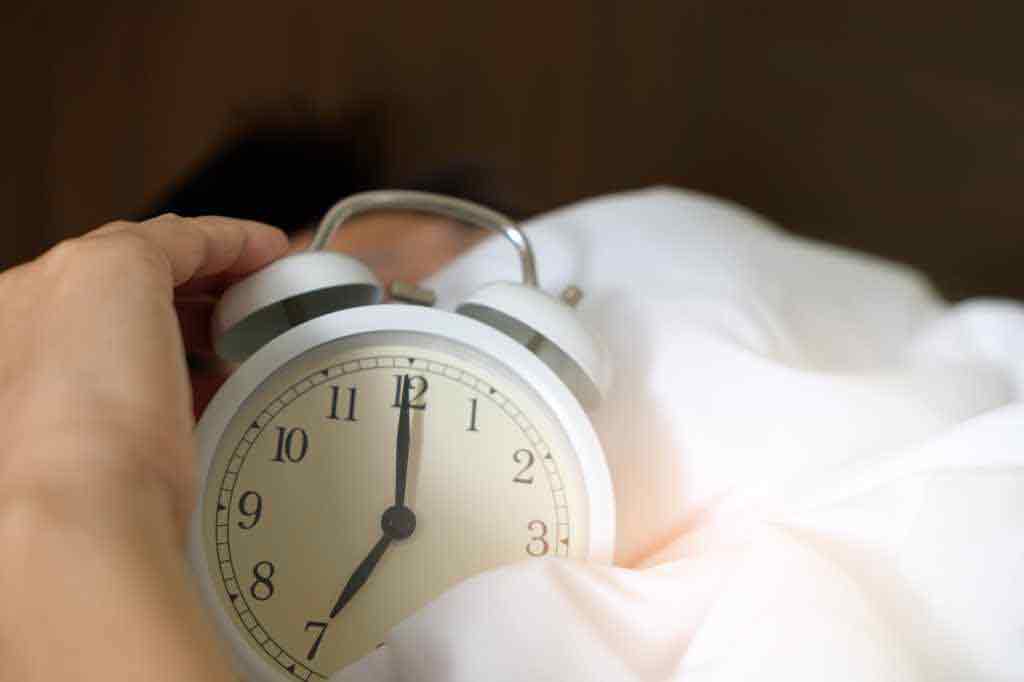 Lockdown has made us grateful for the things which were taken for granted by us in the past. We have realized the importance of going out with family, friends, or colleagues, social gatherings, school and college lives, normal working days, trips, vacations, and other good times. Some of us are extremely lucky who have our loved ones alive and did not lose their jobs in this pandemic. These are major things to be grateful for during these harsh circumstances.
For the very first time, members of society such as doctors, healthcare workers, nurses, and scientists are being genuinely appreciated for the hard work they are doing by putting their own lives at risk. Lockdown taught us never to take important things, our loved ones, and good times for granted.
Creativity
Lockdown ended the commuting which made us try our old hobbies and passions sitting at homes that were neglected by us because of daily hustle, bustle, and routines. Also, the lockdown has restricted transportation and less access to resources gives rise to creativity. Lockdown encouraged people to follow their old passions of cooking, painting, yoga, music, dance, decoration, etc. People have started practicing creative things at their homes and presenting their talents on social media and YouTube.
Many people have started cooking, baking at their homes and are running cookery pages on Instagram or YouTube showing off their talents. Similarly, some people are involved in practices of singing, dancing, fitness, and other creative practices and are actively presenting it to the world via social media platforms. Also, many people have converted their hobbies into small online businesses and are earning a handsome amount from their homes by baking cakes, designing earrings, making scrunchies, designing portraits, making customized paintings, etc.
Value of Lives
Covid-19 took a lot of lives and this made us realize the importance of every individual in our life. Lockdown taught us that life is short, unpredictable and hence must be respected. This phase taught us the value of their dear ones, living with them, going out with them, meeting old friends, hanging out with them, going on shopping, getting together for lunches, celebrating birthdays, etc.
Slowing down
In the end, the lockdown has majorly taught us to slow down in our lives by bringing up periods of nothingness and dullness. We must embrace the present moment and live our lives to the fullest instead of rushing behind never-ending goals of money and power. For feeling happy, it is necessary to explore ourselves and become mindful, and slowing down does not mean being inefficient at all.
During the pandemic, what kept us going on is hope. People are taking initiatives to help the less fortunate people with clothes, food, money, and other necessary medications which arouse a sense of responsibility as a human being in everyone during the lockdown.