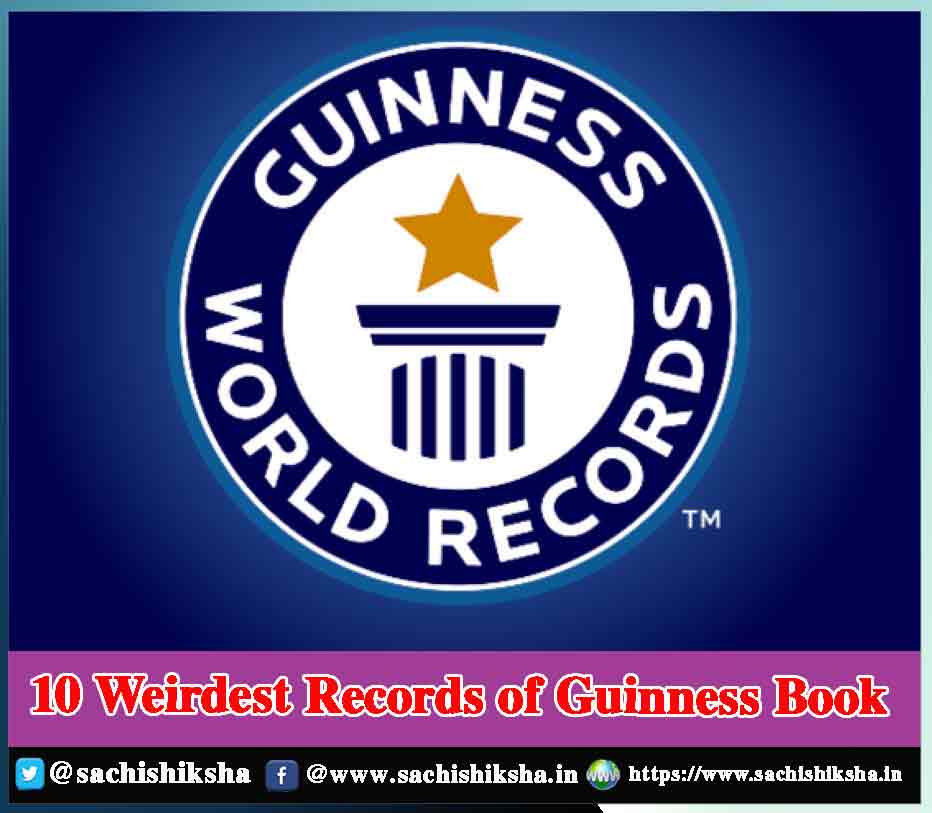 10 Weirdest Records of Guinness Book
Guinness Book of World Records has astonished the world for the past 64 years by documenting the chronicles of humans and how they have pushed their limits to and proved what they are capable of.
The past year has highlighted new trends and world records majorly in the field of innovative technology. It still has the classic categories for the fastest athlete, tallest humans, high-scoring video gamers, heaviest humans, etc.
In a recent interview, Craig Glenday the editor-in-chief of Guinness World Records said that they are still looking for the quirkiest aspect of human achievement.
Some of the new trends that set the quirkiest world records are gravy wrestling, bottle flipping and dinosaur flash mobs. Records that shine a light on new technologies that have expanded the human potentials are "largest humanoid vehicle" and "most drumbeats with a prosthetic arm".
So, here are 10 remarkable Guinness World Records that have been set in the recent past:
Farthest Arrow Shot Using Her Feet – 40 feet, 4.64 inches
Brittany Walsh from Portland, United States has shot the farthest arrow measuring 12.31 m (40 feet, 4.64 inches) using her feet on 31st March 2018 at Creston school in Portland, US. Brittany is known for showcasing her amazing talent in circus shows and theatres for over 13 years.
Most Tattooed Man – over 1,000 Hours of Body Modification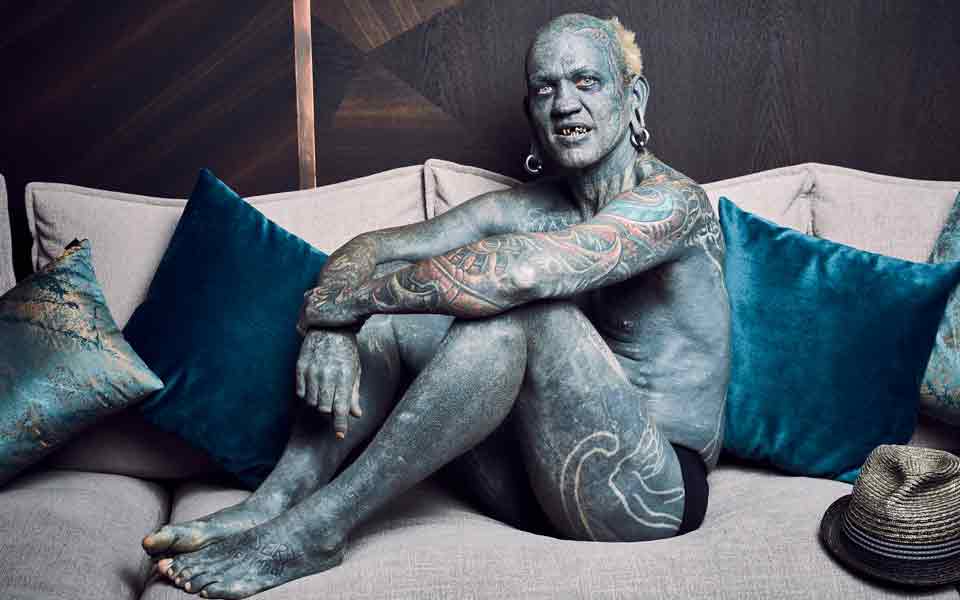 Lucky Richmond born in New Zealand, Australia is known for the multi-layering tattoos, chainsaw juggling,  and sword swallowing. He has been holding the world record for spending over 1,000 hours on body modification by hundreds of tattoo artists. He started his journey by collecting colourful designs from all over the world and got them tattooed all over his body. He did not pause on the colourful designs, later he opted for 100% coverage of his body with black ink that included eyelids, delicate skin between toes, down the ears and even on the gums. He is now getting white ink tattooed on the black one and he plans  colourful tattoos again on the white ink!
Most Toothpicks in Beard – 3,500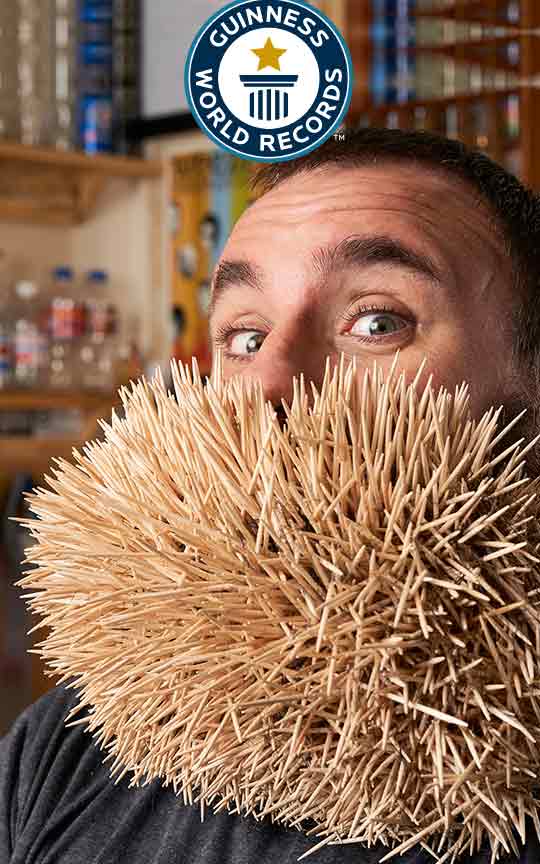 Joel Strasser from Lacey, Washington, United stated has placed a record for placing 3,500 toothpicks in his beard on 7th July 2018.
It took him 3 hours and 13 minutes to put 3,500 toothpicks together in his beard.
Most Drumbeats in one Minute Using a Drumstick Prosthetic – 2,400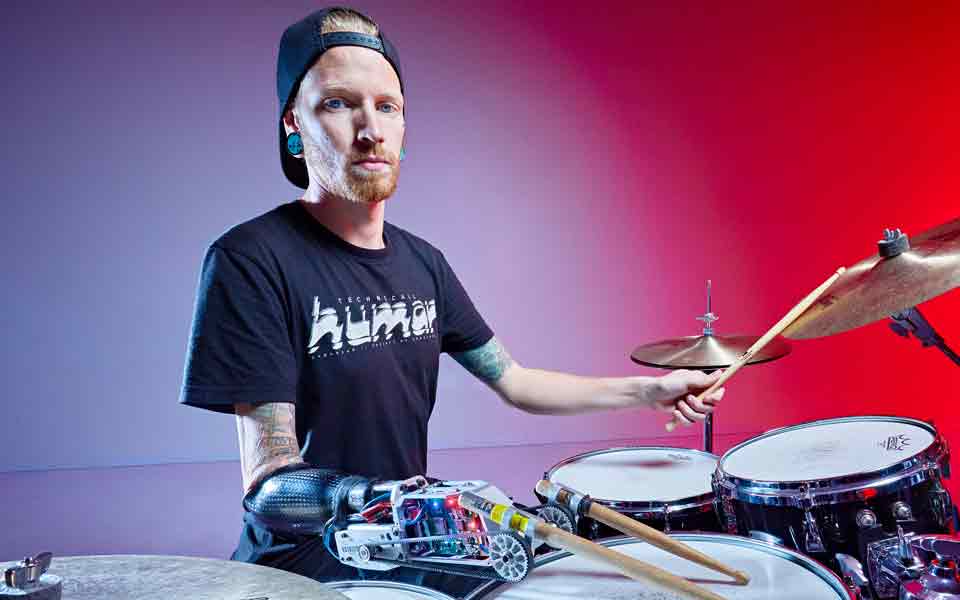 Gil Weinberg, Jason Barnes from Atlanta, United States achieved the record for most drumbeats in one minute using a prosthetic drumstick (2,400). Gil Weinberg created a prosthetic arm for Jason Barnes at Georgia Institute of Technology, Atlanta, Georgia. Jason Barnes is an amputee drummer who wore an electromyographic band that senses muscle activity from his arm. The prosthetic arm is then triggered by a muscle sensor to start drumming.
Largest Humanoid Vehicle – 27 feet, 9 inches Tall, 14 feet long, and 13 feet, 1 inch wide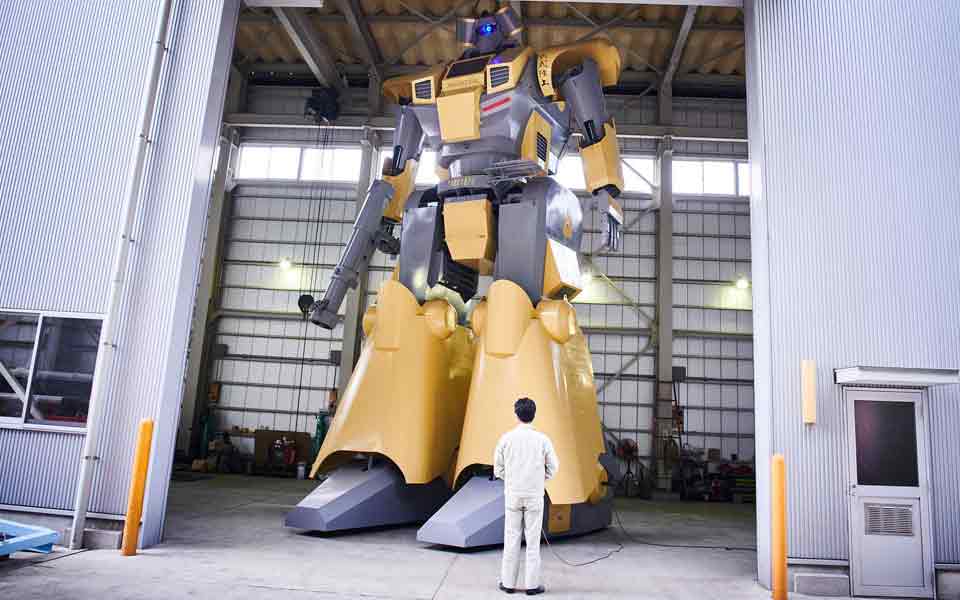 Sakakibara Kikai is a Japanese Mechanical Company that had designed and built a gigantic humanoid vehicle. The beast is named Mononofu which means Samurai warrior in Japanese is 27 ft 9 in tall, 14 ft long and 13 ft 1 in wide. Mononofu's design took six years to complete and is inspired by various Japanese animation robots.
Most Consecutive Pinky Pull-ups – 36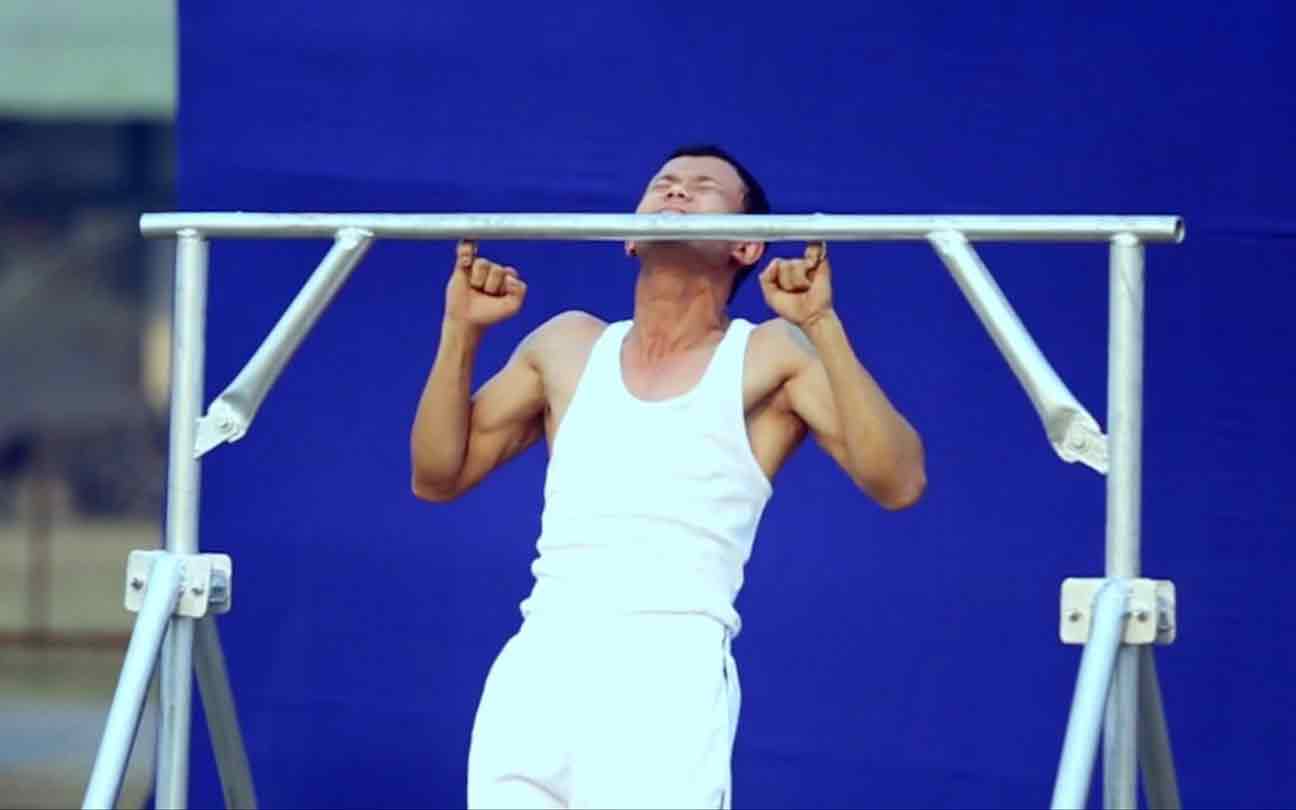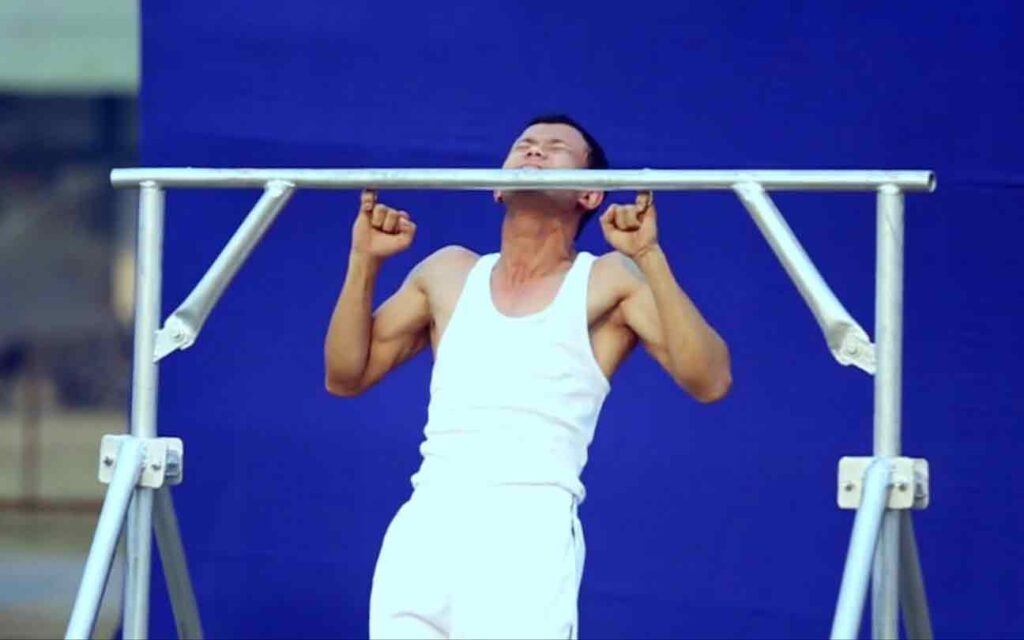 Tazio Gavioli from Italy (Cavezzo) hold the record of the most consecutive pinky pull-ups which are 36 in a row. He broke his own record for 23 pinky pull-ups and created a new one for 36 pinky pull-ups on 7th October 2018.
Shortest Living Male Horse – 36 inches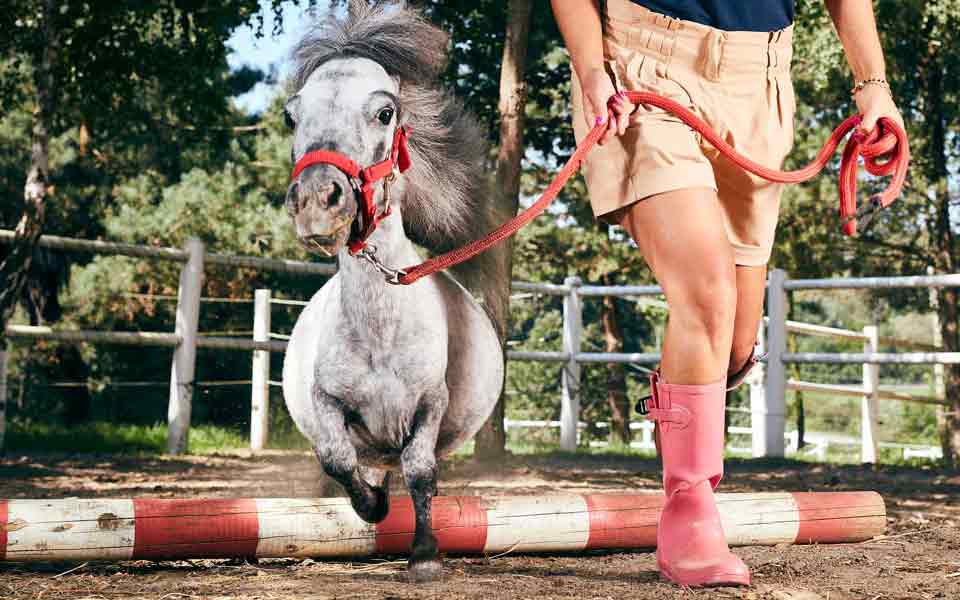 Bombel is the smallest living male horse in Poland, he measures 22.36 inches (56.7 cm) to the withers, as per the measurement of Kaskada Stable, Lodz, Poland, on 24th April 2018. Katarzyna Zielinska is the proud owner of Bombel, he also visits Children Hospitals in Poland very often to support the patients.
Longest Hair on a Teenager – 5 feet, 7 inches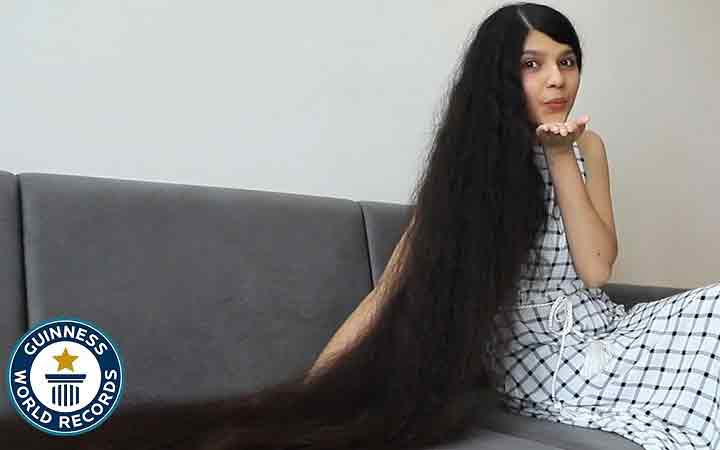 Nilanshi Patel from India is an 18-year-old teenager who is having a hair length of 5 feet, 8 inches. She started growing her hair at the age of six and considered them as her lucky charm. She washes them once a week and the drying take approx. 30 minutes. Nilanshi mostly keeps her hair in a braid and prefers to tie a bun while playing table tennis. She is also famous by her nickname Rapunzel.
Largest Guitar Amplifier – 10 feet, 0.47 inches long, 8 feet, 1.24 inches tall and 4 feet, 3.18 inches wide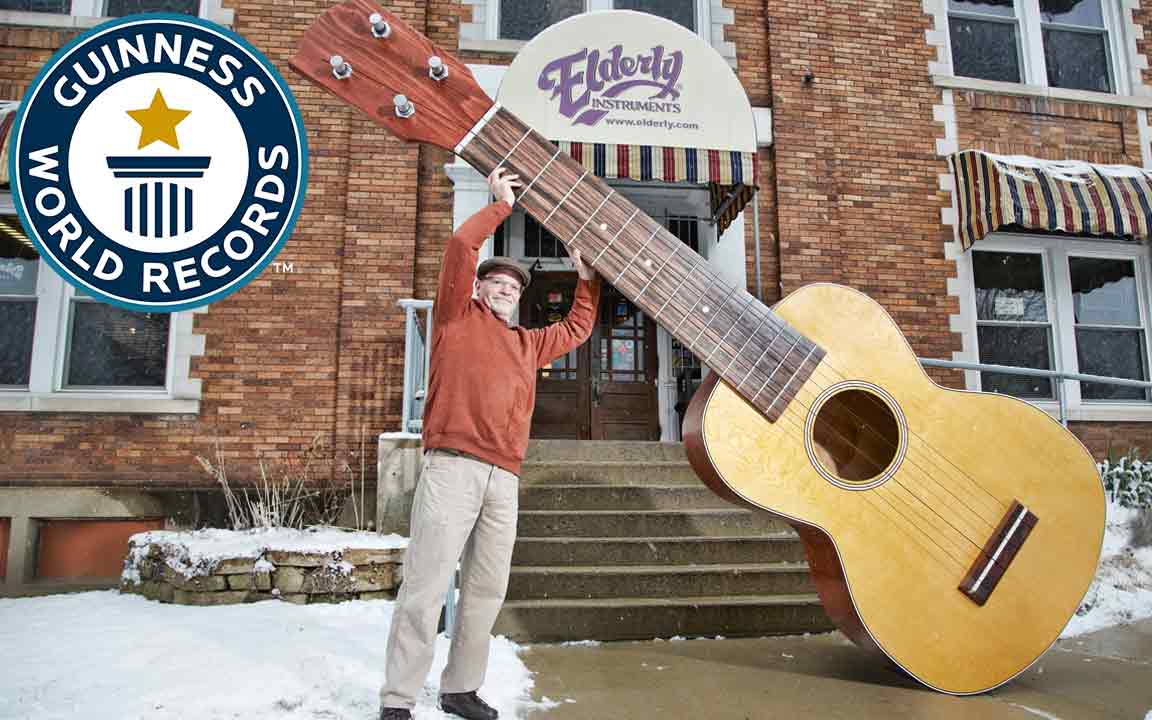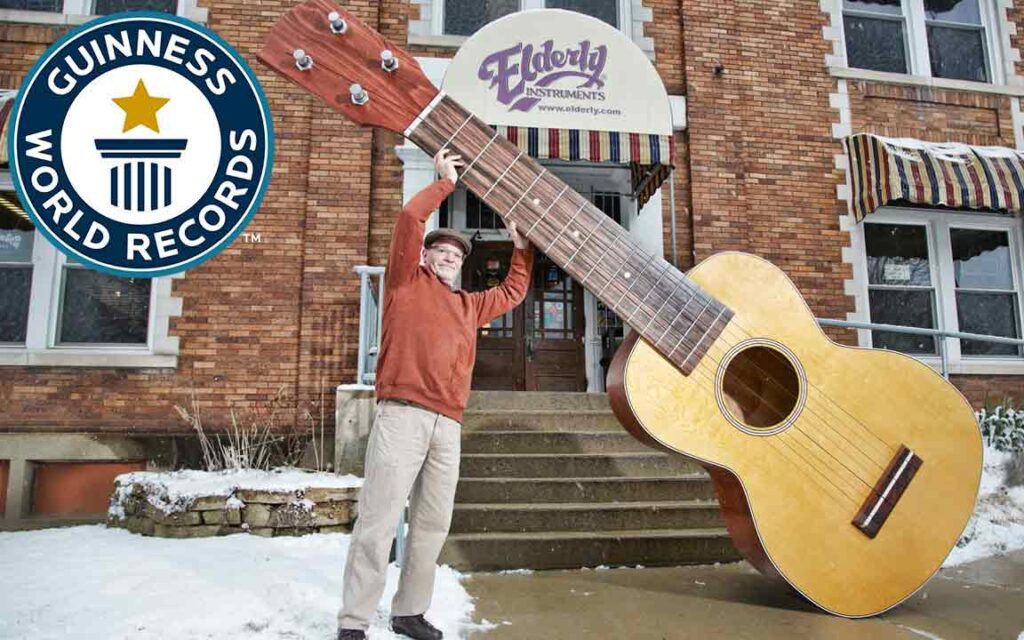 The largest guitar amplifier to date is created by Full Sail University with the help of Ben Clifton, Joseph Rivers, Ben Clifton, Zac Barnett, Max Rivers, Kyla Mraz, Fahad Vania, Drew Walkup, Dave Rublin, Adam Shelly and Matt Sanchez. Full Sail University created it with the thought that it would be a perfect way to bring faculty, staff and students together while showcasing the speciality of the University.
Largest Hula-hoop SXpun (female) – 17 feet, 0.25 inches in Diameter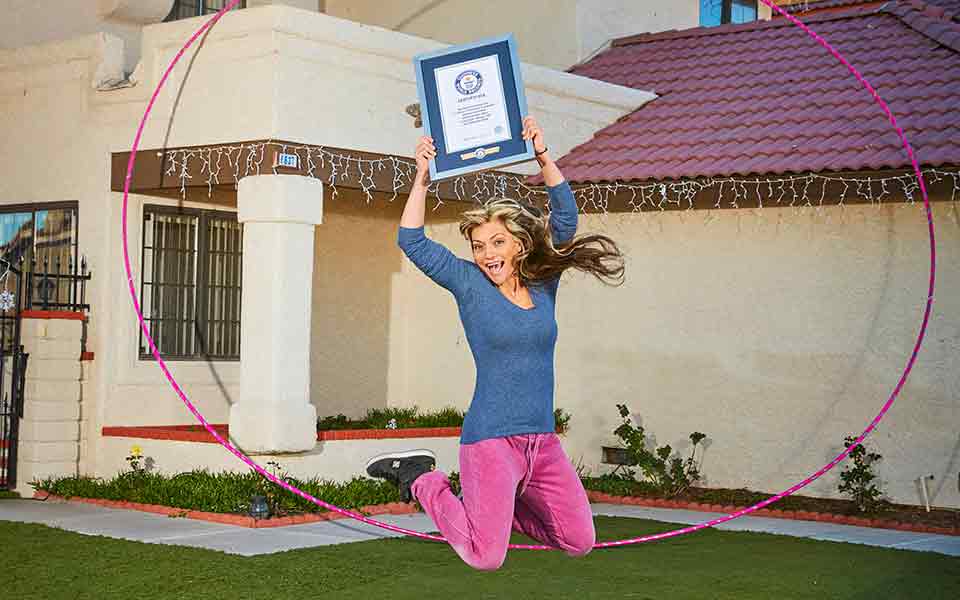 Getti Kehayova from Las Vegas, United States of America hold the record for spinning the lagers hula-hoop in the world. She grew up performing in the circus and was passionate since then.