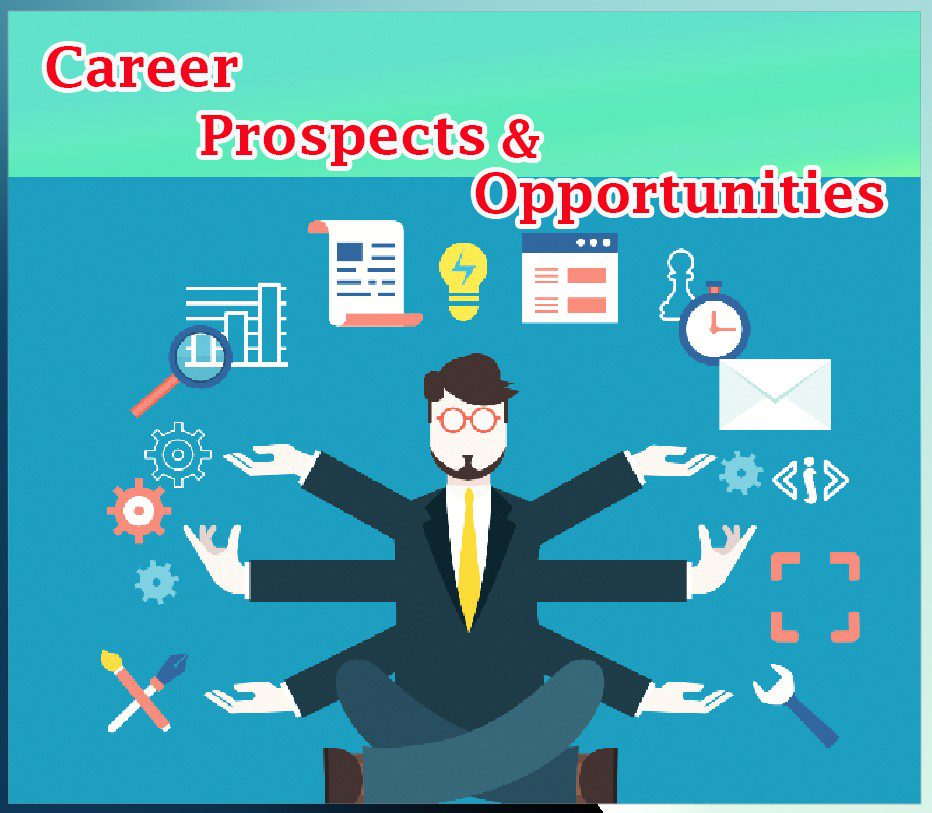 MBA
MBA is now a day's most popular and sought after professional course,which not only make one proficient in running or starting a business but equip with skills of research and management of business affair in an effective manners.
In India , specially in Metro cities MBA is one of most popular course. The curriculum of course Master of Business Administration offers a spectrum of specializations which make it a feasible career option for graduates of almost all fields. According to survey of University search engine India's college search most of graduates enroll in MBA because of increased chances of job in market after MBA.
According to survey Report in current scenario MBA degree is best option for getting job in both private and public sector. A Professional with MBA knows all the principles and theories of management, marketing, organizational behavior and is keen observer and analyser in terms of business environment scanning. He can predict profits in coming future and can effectively apply research and business tools for better planning and profit maximization .
Way to Enter
One can enroll in MBA degree after graduation in any field /stream MBA is basically a versatile and professional course which focus on current demand of skills required in job markets.MBA basically is best program among popular courses offered in India. It increases the hard skills being a post graduate course as well as make one competent in soft skills as well as enhance industry exposure. According to curriculum of various universities mostly it's a two years course divided in four semester, each semester having tenure of six months.
One can opt for any specialization offered according to his interest in finance, Human resource Management, Entrepreneurship, Information technology. Marketing, International business, Insurance and banking ,Retail Management, Rural Management, Health Administration , Hospital Management. Hospitality Management etc.
The job prospects and opportunities after MBA are ample in almost every field. The demand of course can be seen in both government and private sector. Apart from this MBA opens a new and easy gateway for those who wish to seek employment outside India.
Emerging facts of opportunities After MBA
Go through the Latest Jobs.
International Business
International business management is one of most alluring– career options currently. In last few years, International business management course had been on first priority of student seeking career in multinational firms. The program offers jobs in International finance,Banking,Marketing,Export-Import,Transportation(shipping,Airlines) etc. Apart from above companies seek IB professionals for vacancies of Translator,foreign sales representative and international management consultant.
Rural Management
the course is run by country's eminent business school, After completion ,there are enormous job opportunities in MGO, Nabard Bank, Agriculture development Banks , Govt. Development Agencies, multinational companies like future Group, Reliance Agro vet, Bharti, R.P.G and one of emerging sector in Rural Management is Rural consultancies provided by companies like ITC, E-chaupal, Group, Graussman and Associate.
Media Management
The demand in this field on increasing continuously, in Media Management companies offers job for professional management in field of Accounting Planning and Management, Brand management, Research and Planning.
Retail Management
Retail Industry is a booming industry in India, Many big corporate houses have entered in Retail Marketing business in precedersant year. Retail management specialization with MBA can be eligible for vacancy of Brand Manager, Retail Manager, Retail Buyer, Sales manager and project Manager.
Brand Management
Due to cut throat competition and increasing number of options for customers, Companies now focus on brand development of their product. Developing and maintain the sales of a product by creating its distinct identity in market is branding, which is most important criteria for good sale and profit maximization .This is the main reason behind increasing demand of Brand Managers currently.
Apart from above mentioned options the opportunities of job for MBA Professional is ceaseless and enormous in section like Marketing, Accounting, Human Resource Management, Counseling, Health and Hospital Management, Tourism finance, IT, Banking, Trade Houses and Teaching etc.
WRITTEN BY – DR. RITU DAHIYA
ASSOCIATE PROFESSOR
SHAH SATNAM JI INSTITUTE OF TECHNOLOGY & MANAGEMENT, SIRSA, HARYANA.
Follow us on Facebook, Twitter, LinkedIn and Instagram, YouTube to get more updates related to Sachi Shiksha – The Famous Spiritual Magazine in India.