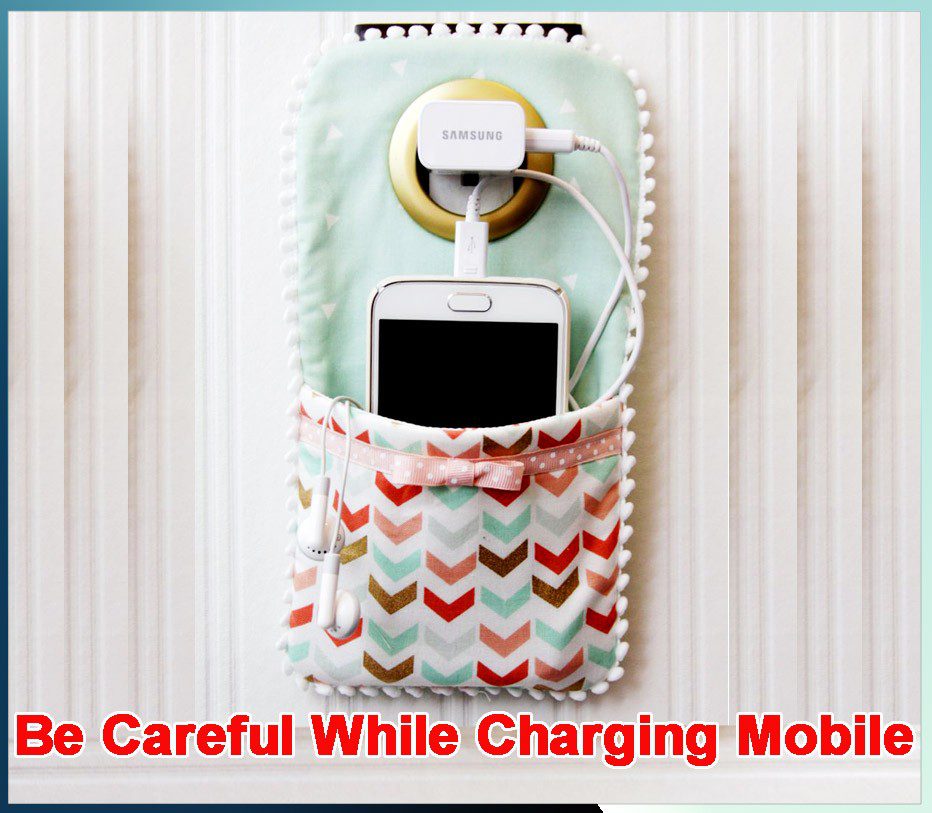 Be Careful While Charging Mobile The mobile or handset has now virtually become an inseparable gadget for human being. However, many are not well-acquainted with the method of charging it.
The more you use the mobile,
the more worried you are of charging it because the battery needs to be charged time and again, depending upon the usage. If your handset does not get charged even after replacing the old battery with a new one and charging it for the whole night, something is invariably wrong with the mobile set.
One of the reasons for this could be that you are not charging your mobile properly. You must know where you are making the mistakes and correct them to be able to charge the hand-set properly. Some false notions spread about the charging of mobiles.
Know the truth
If you keep charging the mobile frequently, it may get spoiled. If you feel that charging the mobile more often may spoil it, then you are wrong. If you feel that the mobile battery will be damaged if you charge it more, then also you are wrong. Charge the mobile when the battery is about to be completely down and it will be discharged any time.
This is only a myth and nothing else and the advise is given to people most of the time. Charging mobile at the last moment is not advisable at all.
According to experts on batteries, the battery is lithium- ion. They have a stress level of their own. If you charge the battery during this stress, the life of the battery will be reduced as this will also increase the stress level of the battery.
Do not allow this stress to increase.
Adopt these methods for longer life of your battery
Remove the plug when the mobile is charged. Keep an eye on the mobile once you have put it on the charger. Check it and when the battery shows it has been fully charged, remove the charger from the mobile.
Don't try to always charge 100 per cent of the mobile. You like to charge the battery 100 per cent, but avoid this habit. Remove the mobile from the charger before it is cent per cent charged.
Charge the mobile time and again. Charging mobile more often is healthy for the battery of the mobile. Whenever you find an opportunity, charge your mobile.
Be careful if the mobile is getting heated during charging. It is important for the users of the Apple mobiles to put the mobile on charger without the cover. It will not get heated then. If the mobile is under direct sunshine then keep it covered.
Follow us on Facebook, Twitter, LinkedIn and Instagram, YouTube to get more updates related to Sachi Shiksha – the Famous Spiritual Magazine in India.