Designing our home always brings pleasure. New décor, furniture, paint and artefacts make a family feel fresh and rejuvenated, it inspires them to have a fresh start. We always want our home to be designed as per the trend and for that, we do thorough internet research, grab the inspiration from interior designers, colours and pallets of the year fabrics and what not. Well, here are some trending decoration tips for 2020 which will make your home prettier than ever. It's time to let your creative personality experiment with some wall designs, patterns and some new furniture.
Blue, pink and tranquil are the new groove
Who would have thought that designers will leave regular colours like grey, black and white? The twist in 2020 is all about the classic blue muted-pink, tranquil. Even the Pantone has declared classic blue as the colour of 2020, it is soothing and elegant which works perfectly fine for the living rooms and other lively parts of your home. On the other hand, muted pink has changed the perception we had for pinks!
Unlike the Barbie pink, candy-pink or blush pink, muted pink's matt finish will give beautiful background effects to your aesthetic corner or cosy bedrooms. Another big shot colour of the year is nominated by Dulux: Tranquil Dawn, it is neutral and soft green which suits perfectly for the dining areas, kitchen and small corners of the house. Tranquil gives a unique and charming outcome when experimented with steel grey, white and other neutral shades in the pallet.
Textures in town
Not only the colours of 2020 are in the talk but textures are also creating the buzz in town. Layering and mixing up different textures are quite trending in this year; texture experiments are increasingly used by the interior designers lately. Be it your living room or bedroom you can play around the textures with neutral colours on the wall, use textures on pillow covers, cushions, throws and carpets.
Most importantly to pair with all the décor, animal prints are still running the show business. Although a lot of us find it risky to experiment with leopard or zebra prints, we would suggest to start it with some small accessories and if it feels comfortable you may add curtains and throws with animal prints.
Counting in curved sofas and velvet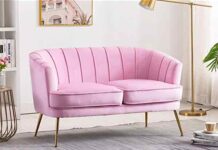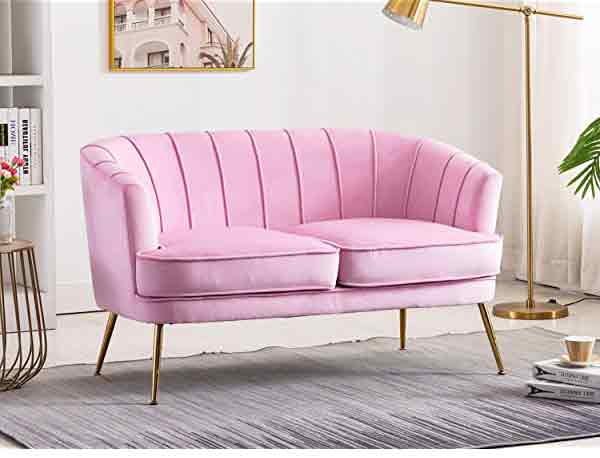 Curved sofas are a very popular mid-century fashion that has come back and widely seen when we talk of upholstery. Curved sofas and high back armchairs when paired up with luscious velvet give mesmerizing look to a living room and its instant glow can create charm even in the most uninvolved corners of the house. If you plan to design your house in 2020 according to the trend then mid-century furniture and decorating ideas can be revisited. You may check out online sites like Pinterest for amazing designs, colour combinations and fabrics.
Concrete bathrooms, crittall style windows and doors are a thing again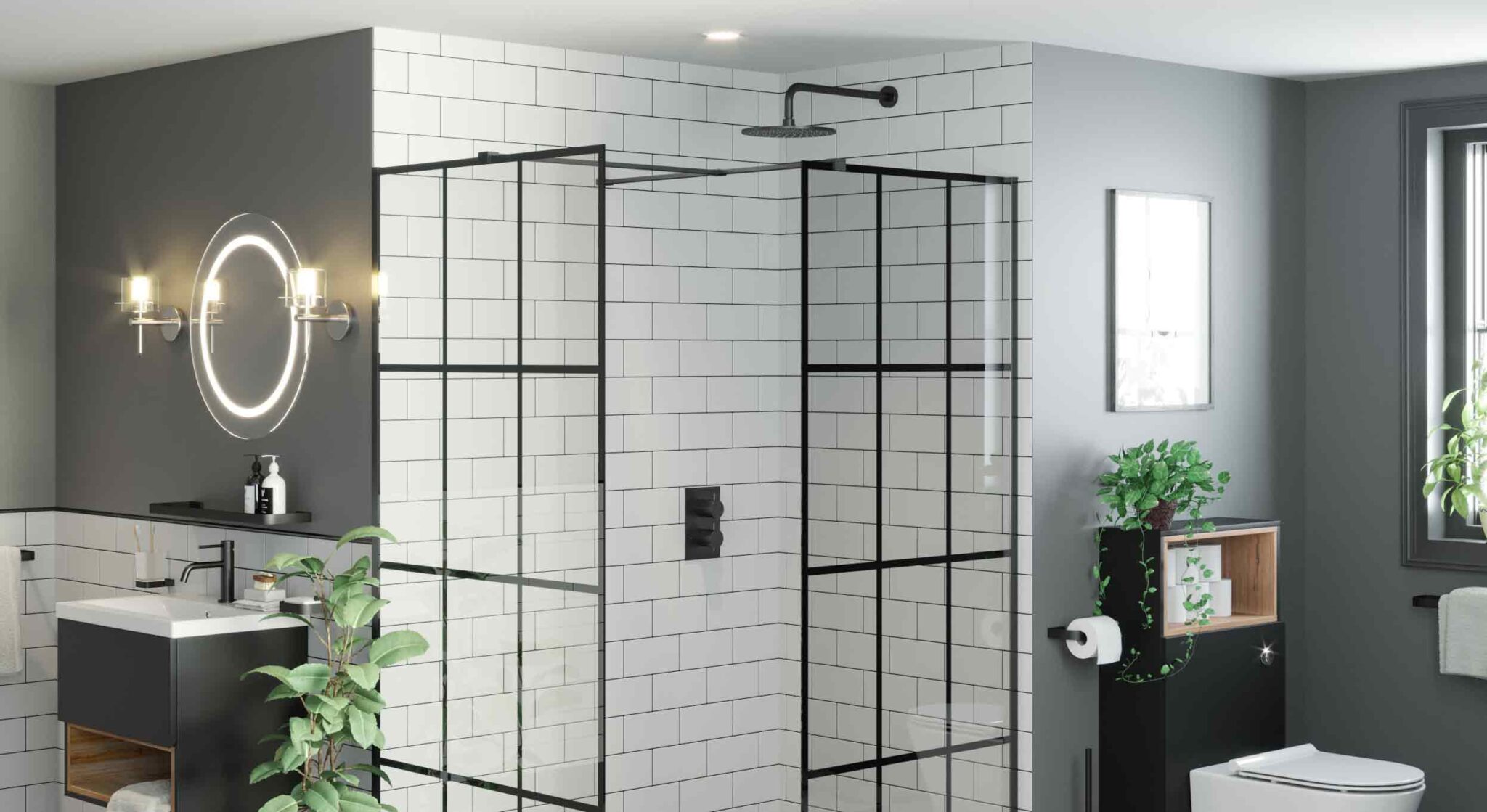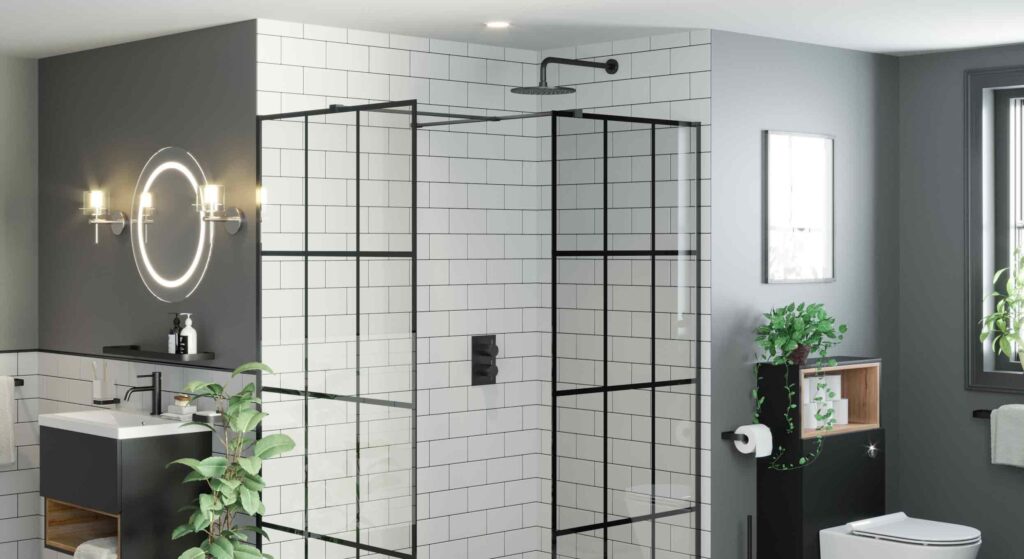 The last year's trend was all about designing spa-like bathroom at homes with scented candles and dim lights but for 2020 it is not the same. Bathroom in 2020 is more about style-statement and inclined towards functionality and a tough yet stylish look. The idea behind creating a concreate bathroom is not to leave the bathroom unfinished but to use micro-concrete, it gives a full-depth concrete finish on the bathroom walls. It is not going to take the whole reconstruction but an ironically a tough skim coat on your existing walls.
The crittall window and doors styled with dreamy black frames are highly in trend this year, you may see the suggestions for them everywhere on the internet. This comeback has not just limited their usage till doors and windows but also utilized for room partitions, extensions and even as dividers in bathrooms for the shower. They are highly recommended this year especially as they are seen as a great way to bring an ample amount of light in the house.
Bring back the 70's please
When we talk about the colours this year, they are not limited to the neutrals but brought the trend back for warmer colours. Colours like rusty reds, shades of yellow and orange are increasingly between the textures, animal prints, terrazzo, house plants and minimalistic designs for the corners. The retro style of the '70s is giving a tough competition to mid-century modern designs. Warm colours are highly appreciated these days as a lot of people are also considering Boho style interiors.
Hope these ideas will motivate you to design your new house or de-design the existing one! There is a lot of websites that can be referred to for the graphics, fabrics, colour pallets, textures for walls or linens. You may visit the sites such as Pinterest, Instagram, IKEA, H&M Home and Etsy for more innovative ideas and purchases.
Follow us on Facebook, Twitter, Instagram, and YouTube to get more updates related to Sachi Shiksha – The Famous Spiritual Magazine in India. Also Read Our Hindi and Punjabi Editions.