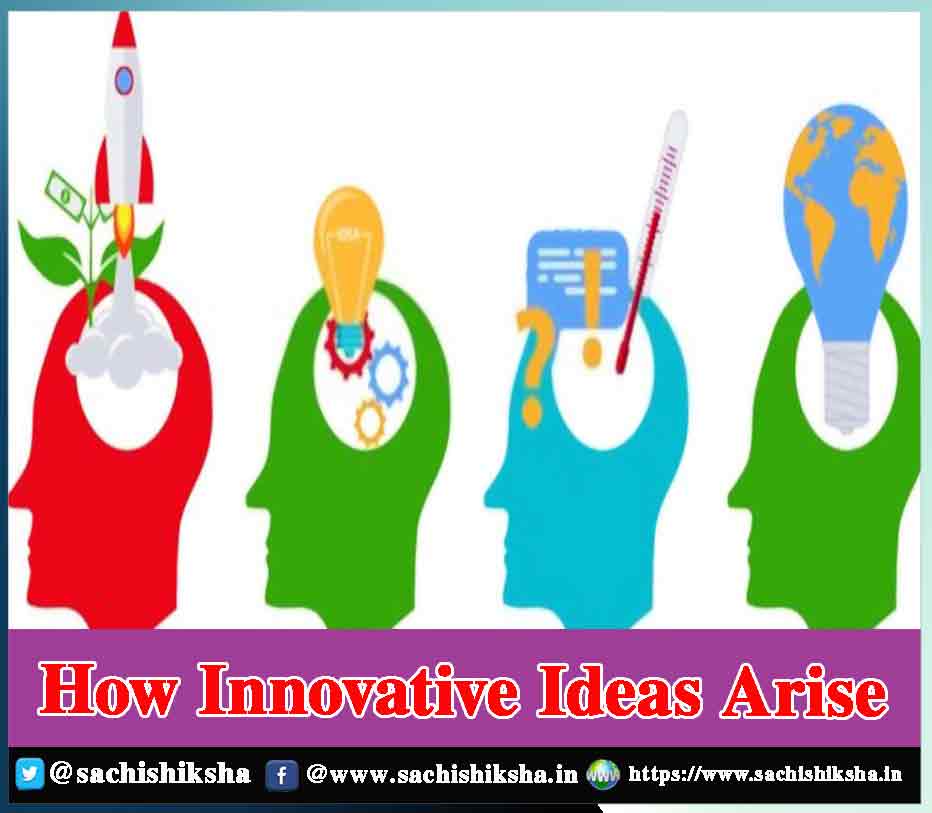 How Innovative Ideas Arise: Get Out of Box & Generate Ideas
It has been said that the human brain and an umbrella only work when they are open. Turning out from the stone age human mind and thoughts bought new betterment and change in themselves and the surroundings.
They accepted challenges every moment and synchronized to fruitful results that made this world a better place. It was not an overnight journey but the force behind this work was the change that gave birth to new ideas, new possibilities, creative thoughts and consistent efforts. Questioning yourself brings new and innovative ideas and implementation of ideas gives birth to innovations. There is no monopoly for new ideas. Usually, new ideas, thoughts come from old innovations and fresh thinking.
The best example to quote here on new ideas is the work done by an architect and an interior designer. Every innovation they did, whether huge or small was new and distinctive from the previous one. No similar concept works. Their profession required innovation and to come up with new designs, fabric selection, dabs of paint, sketches, typefaces and so on to cater to customer needs and remain competitive.
Some key factors are needed to be applied to bring innovative ideas into existence.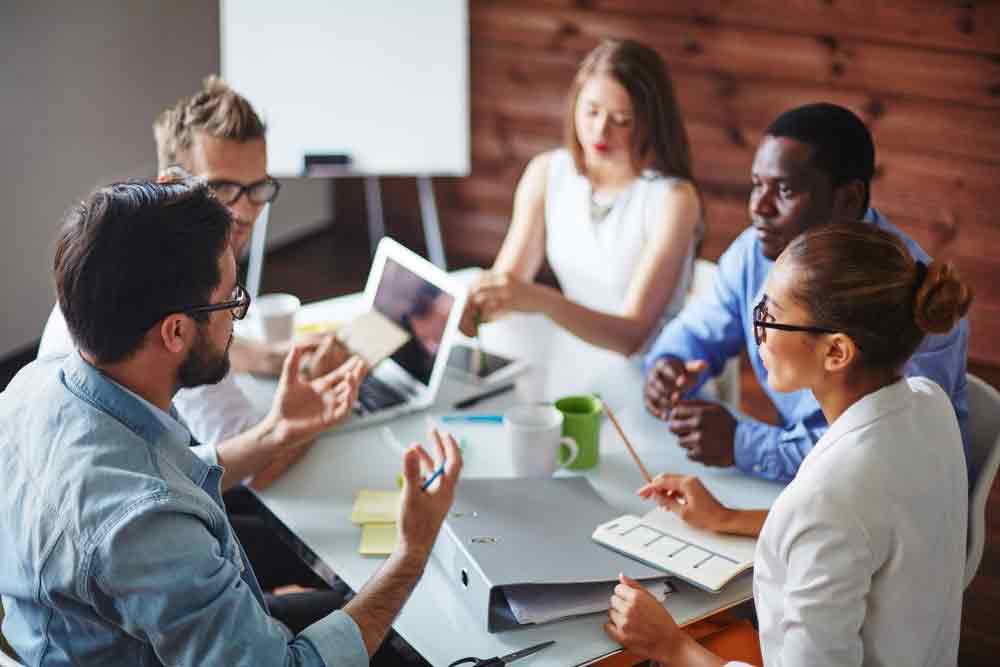 During innovation, most of the time obstacles occur at different stages.
Asking the Right Question
If the problem remains the same and who can resolve the issue? Either the internal team can do it or external expert advice is required. A positive approach is needed. If we see the corporate players like Google, Tesla, Space X, Boeing 707, BMW, you name it they all are the market leaders because of the implementation of new research and innovative ideas.
Leveraging Talent
Different minds come with different ideas. New startups have a new talent group. By leveraging different ideas at one platform, a new development takes place which is known as innovation. This concept helps in exploring hidden talents, mostly the outcome of it surprises the world. It is understandable that at some point of time every organization needs to search for unique individuals who are talented enough to meet the market standards.
Observe Your Surroundings
Mostly new ideas take birth from surrounding places, events, people and environmental effects. Modern farming techniques were replaced by traditional methods. Now the latest innovation is Drone Farming. It was a new technology that got adopted by the farming sector of various countries.
Using pesticides, fertilizers, irrigating land and monitoring and controlling pest replication timely has increased the size of yield per acre and helped the farmers maximize their profit. Drone technology has raised performance of professional and wildlife photography, news coverage, event management, health sector to the next level. Better, accurate and reliable statistics show that it helped in managing the overall system.
Other Failures Can Be Your Rewards
People tend to accept failures because of low self-esteem and risk-bearing capacity. They usually give up at that point wherein a few more efforts could have brought miracles. A lot of renowned personalities or brands we knew were globally renowned at a point who are now struggling for their survival or had been taken over by new hands.
NOKIA, MOTOROLLA, SONY, LG mobile phones were leaders a few years back but now they are replaced by SAMSUNG, APPLE, OPPO & VIVO.  Why? The reason being, these brands understood customer need, the technology required for today's world, good publicity and price of the product. The same has happened with KODAK CAMERA, the inventor of camera technology who lost its market and later replaced by CANON, NIKON, PANASONIC & OLYMPUS.
Free Trials
This is one of the most adaptive approaches for new ventures and brands. Establishing faith is one of the keys to creating loyalty for a product offered to customers. Free trials need to continue for a span of a marginal period in which customer and market both get acquainted with brand name and quality. JIO internet is the best example to quote. It launched 4G technology along with other telecom brands.
But JIO offered free unlimited use of 4G technology for six months and established its trust and technological quality in the market. People open handily accept his services and ported or took new connections. Other brands lost potential market share. As of today, some are struggling while others got merged with different brands.
These examples are not fairy tales. If they have adopted the required changes timely and implemented better and innovative technologies with the changing times, their market share could have been remarkable. Apart from the financial loss, they lost community trust that is above everything.
In the current era, every entrepreneurship demands fruitful ideas which provide space to adopt innovative techniques to explore new possibilities. It is easy to come up with new startups but it is important is to hold it for a long to get a better response from the market. If old is gold then new is diamond and diamond creates more value than gold. The conclusion is to stay open-minded, search for new things in life, introduce something new and be a trendsetter. Innovation is the key to success and future of society.