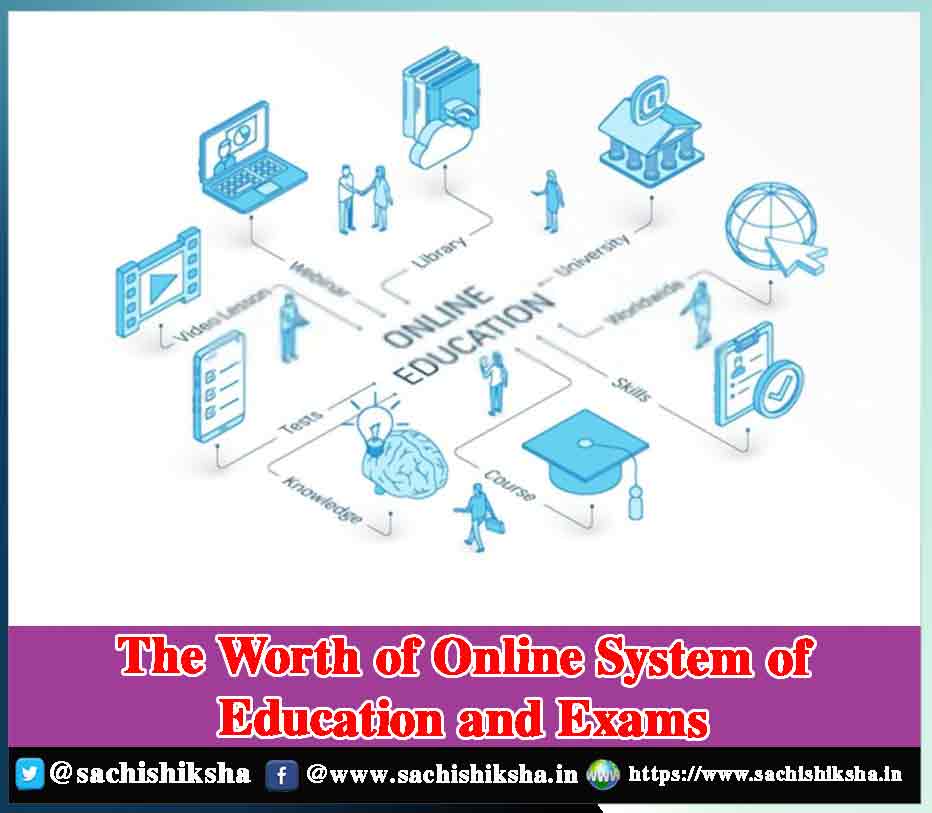 The Worth of Online System of Education & Exams
The year 2020 has transformed and impacted each one of us with new challenges and new ways of learning to move ahead. It is well said– if you are not accepting the change be ready to get replaced.
This pandemic has forced educational institutions, teachers & students to shift their bases to virtual platform i.e. online classrooms. It was a new change for which no one was ready but with no other options to accept it and move ahead.
This new platform is the future of the education system globally. For adopting a virtual education system, skilled teaching staff and seamless internet connectivity are required and vice versa desired support from students and parents is also needed.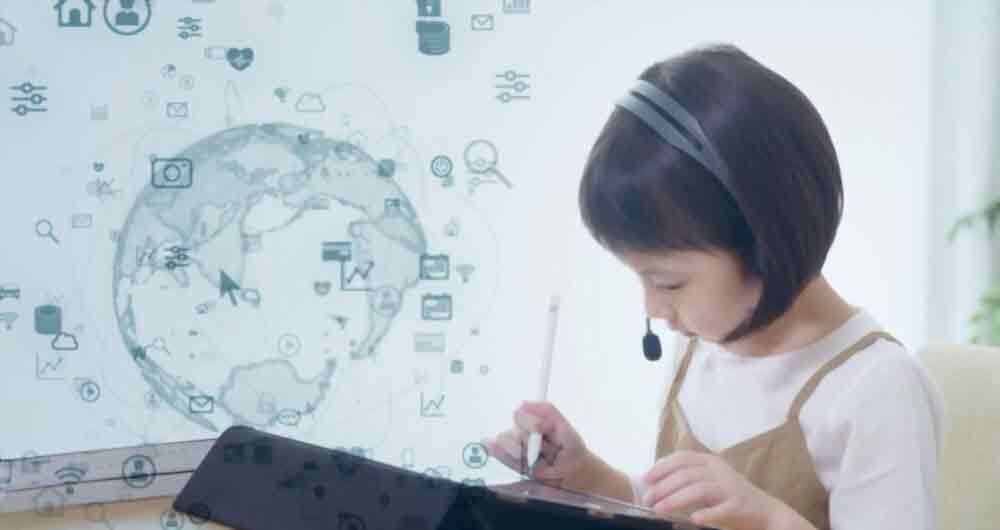 This digital initiative demands investments in required electronic gadgets and necessary infrastructure by institutions, students and connective agencies. Electronic gadget market share has raised up but with limited buyer access due to cost constraints. Middle, lower middle class and below level society especially rural society finds it difficult to afford and faces weak internet connectivity also.
No doubt, with necessary improvements in infrastructures, fast internet connectivity, trained and dedicated teaching professionals, going virtual will turn out to be the most powerful & affordable tool for future education. This will enhance computer literacy from the primary school level as things get practically done.
Time management will be more effective & productive. The approach of acceptance and reliability towards the virtual world will get developed. Students preparing for higher education, competitive exams etc. have to get shifted to cities with increased financial constraints. But with an online education system  they can be much relaxed and prepare themselves at their native places without moving here and there. Especially, girls and women have a better environment to pursue.
Education department, institutions will be able to cater for teachers and students with the latest updates in courses, regulations, time tables, resolving students' academic issues and so on. Institutions, students and parents could cut off some of the expenses at their possible levels that can be defined as a financial rescue. Availability of resources to all segments of students will reduce discrimination on grounds of caste, religion & language.
A full proof virtual education system will be a help for safeguarding the students from futuristic pandemics & natural disasters. The biggest advantage of online classes is that fast improvement can be done in quality of education with low cost and possible implementation at the eleventh hour.
Innovative ideas, improvement in soft skills creativity, e-learning, development of web community, interactive sessions, quiz slides, videos, shapes, images, texts, analysis can be done more easily and effectively. Acceptance of virtual library like Kindle is a classic example where endless readers across the globe can access the same book & subject at the same time hassle-free.
A study on this done by KPMG assumes growth of 1.96 billion USD with 9.6 million users by 2021 from 247 million USD. By 2021 primary and secondary education will be around 773 million USD with a CAGR of 60%. Collaboration with reputed universities will increase the pace in choice of admission and carrier growth.
Acknowledgement to Online certification program and corporate pieces of training will get a boost. It is estimated that online skill enhancement courses will be almost 53% cheaper than offline courses. Growth in adaptive learning at primary and secondary education level will set a trend of better education level when a child reaches higher classes like standard 9th to 12th. Upward success trend will be seen in competitive exams at all levels.
Conducting and appearing in the online examination is now a new trend to adopt. This system has multiple advantages at respective levels. Advantage wise it saves time for both student and institution. Monitory wise it helps in saving money in travel, stationery, manpower etc. Hassle-free working with a flexible schedule option is another smart way to conduct exams. The examination board has a more flexible option to set question paper that can be an advantage in case of main question paper leaked out.
The open book option is another advantage to the student which helps him to search and attempt answers to questions in a better way, this helps him to get subjective knowledge in a broader sense. A student feels more comfortable and attentive while appearing in examinations from home. He / She can get the required facilities as per choice. Institute can declare result faster and accurately which is time-consuming if goes offline.
The future of quality education is serving it online. The 21st-century demand things with accuracy. Those who will adopt this trend now will lead the industry in future. Amazing and unbelievable results are waiting for institutions, students and industry. It's the duty of policymakers of education, educationists, institutions to hold hand, develop a clear understanding to create a result-oriented road map for the future of the students.