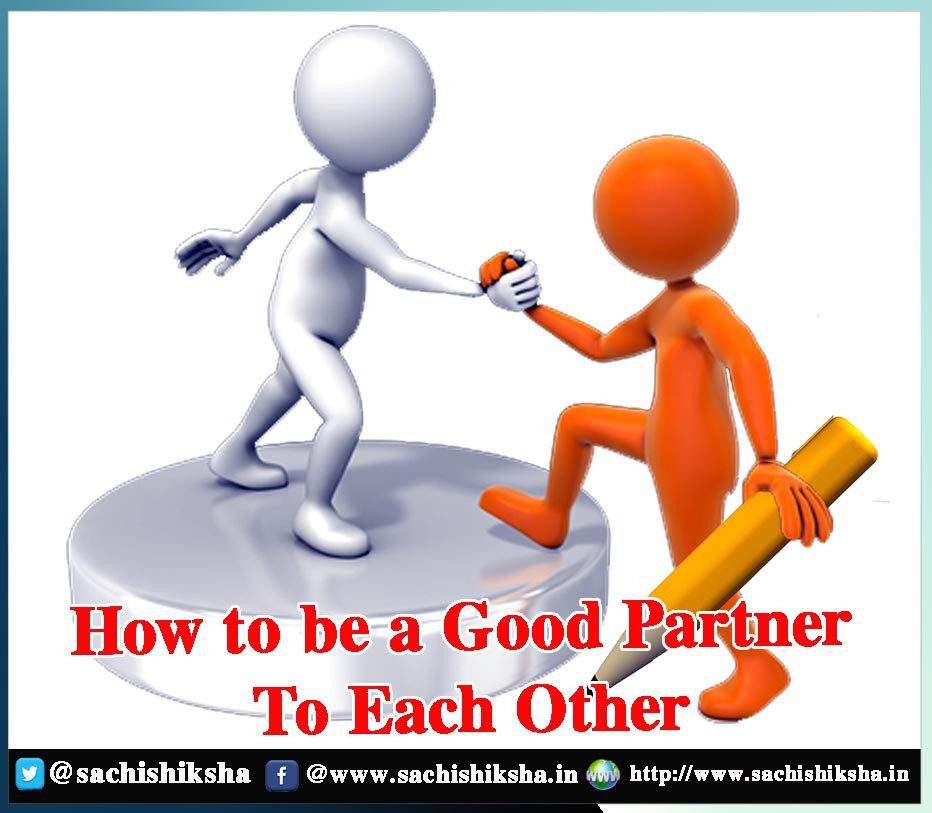 Tips for Good Relationship Between Husband and Wife: After marriage, there is a lot of change in the life of both boys and girls. There are greater responsibilities, work, job and matter of relationship.
All these things need patience to play. If ever you start losing patience and it is not restrained, then it does not take time to break up in your married life.
Then it can be very difficult to handle the situation, and sometimes the distance between the two increases so that it becomes difficult to solve the problem. Keeping your married life afloat in this stressful lifestyle is a challenge that you have to move forward while accepting.
In order to avoid some circumstances, we should pay attention to some tips. Let's take a look.
Sometimes the small things cause so much annoyance that if later thought peacefully about the matter it seems that we have wasted our time in this matter without any reason. Little things like left the lights open, the toothpaste lid left open, put the utensils on the kitchen shelve, forgot to flush out the water in the flush, etc. The annoying things sometimes become so big that the good relationships are at stake. If these types of issues do not make a big, then everything is fine and relations remain cool.
Small shopping, if any partner does for his own pleasure, and if there is no loss of more money, then do not spoil the relationship by interrupting to your partner for these things. If spend extra money and buy unnecessary things, talk with love and patience. Make big purchases and big decisions in advance. Both make decisions together. Do not ignore the partner.
If you are not getting any partner down set over irritating things, then get help from the marriage counselor because the way to explain them is that the thinking starts to become positive.
Spend quality time with your partner as it is the key to a successful marriage. There should be no resentment, no disputes of any relation to relatives or any other person. Just talk to each other.. topic can be anything..   wellness or your good times, remembering your good days, sweetness will increase in relationships. Bring forward of each other's good qualities and complement each other.
If you are disagreeing with anything, then clarify your side with discrimination and love. You have full right to share your side (keep your views) with your partner.
If still not talk, do not show the consensual consent, but make it clear that I do not like it, even then, do whatever seems right to you.
By accepting your mistake by removing your ego, this will improve relations. The partner will also not feel ashamed to accept their mistake.
There are two tools to keep good relationships in your life these are touch and love, which often get lost after a few years of marriage, do not let that happen. -Nitu Gupta
Follow us on Facebook, Twitter, Google+, LinkedIn and Instagram, YouTube to get more updates related to sachi shiksha Spiritual Magazine, articles.