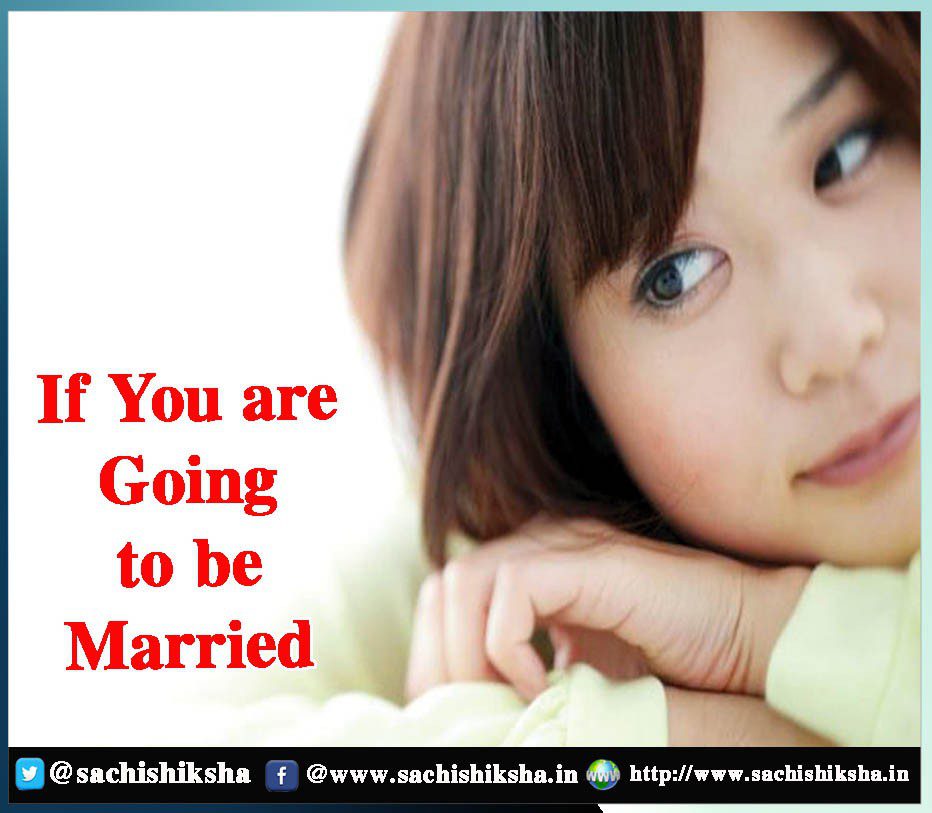 The dream of a happy marriage attracts every young girl. As soon as the day of marriage comes, the instructions of friends & well wishers are increased. All give instruction according to their own level and expertise and explain what to do but we are telling you what should not be done from a few months before your marriage: –
Do not eat junk food
Pay special attention to your diet before marriage. Eating junk food is not good for your health, it should be specifically avoided for some time before marriage. Junk food also increases weight and distorts the digestive system, which can cause problems like constipation and its side effects also occur on the skin. There may be a problem of pimples.
Do not wake up late night
It is not right for you to talk to your would- be- husband or friends late-night. Due to lack of sleep, there may be dark circles around the eyes. Hair loss can increase. Digestion can be affected.
Make distance from the stress
It is also natural to get stress in new environment, new people & relatives before marriage. There is happiness on one hand and tension on the other hand. Do not allow stress to prevail over your marriage. Stress affects your health and your beauty. Maintain positive thinking so that stress is away from you.
Do not gossip about In-laws now
Do not gossip about your would-be- father-in-law, sister-in-law, brother-in-law. Either way if your expressions reach them, then relationships can be worse than before. Be cautious about this. Sometimes the little thing that has been said in a joke can also be a bigger issue.
Increase your thinking level
Now time has changed a lot, develop your thinking. Do not force your husband or family to behave according to your own wishes. Your husband is your partner but not your personal property. He also has a family with whom he has spent many beautiful years and it is his responsibility to take care of them.
Do not go out in the sunlight without any reason
Wedding shopping is a big task in itself. Many times, one has to stay out full-time. Shopping for clothes, jewellery and furniture at the wedding takes a lot of time. Order the goods that can come online. Your skin and hair are affected due to more sunlight.
Avoid anger and jealousy
By the way, some negative emotions are involved in the nature of the human being, but to control them, to some degree is in your hands. If you try not to control them then bitterness in relationships will increase. Do not have the feelings of jealousy or malice towards anyone in the family. If there is any negative talk about future in-laws, then do not follow their prejudices against them. Test them first.
Reduce the use of social sites
Use social sites before marriage. Think critically and post and so on. Pay special attention while uploading pictures. Craze for these things can later be dangerous. Do not post any pictures and comments that can create misunderstanding with your husband and his family in times to come.
– Megha
Follow us on Facebook, Twitter, LinkedIn and Instagram, YouTube to get more updates related to Sachi Shiksha – The Famous Spiritual Magazine in India.