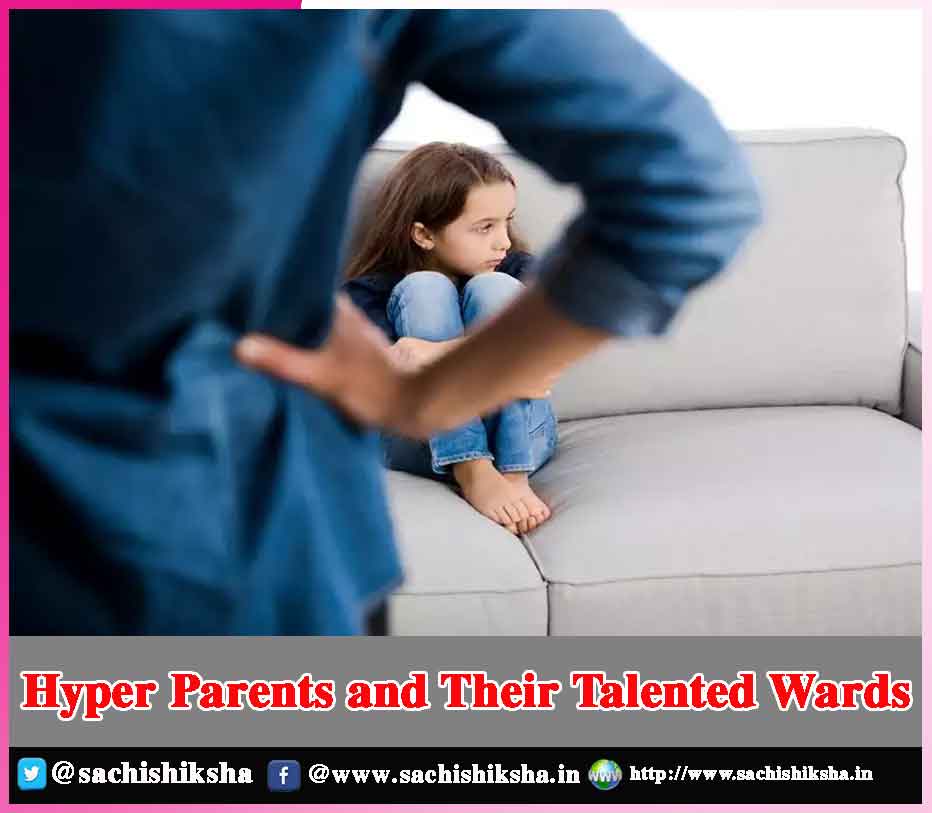 Hyper Parents and Their Talented Wards
Introduction: In this cut throat competition when everyone has gone crazy with regard to the popularity of their kids, there is no exception to the parents of skillful kids. See it directly on television.
Fine art of music and dance in the reality shows, which has been gelled up with spirituality. When parents look at their loving kids, seating in the front rows, they live each moment as if it were their last. Sometimes they are dancing with happiness and other times they are drowned in depression and are crying with tears.
Also Read:
Ambitious Parents V/S Talented Kids: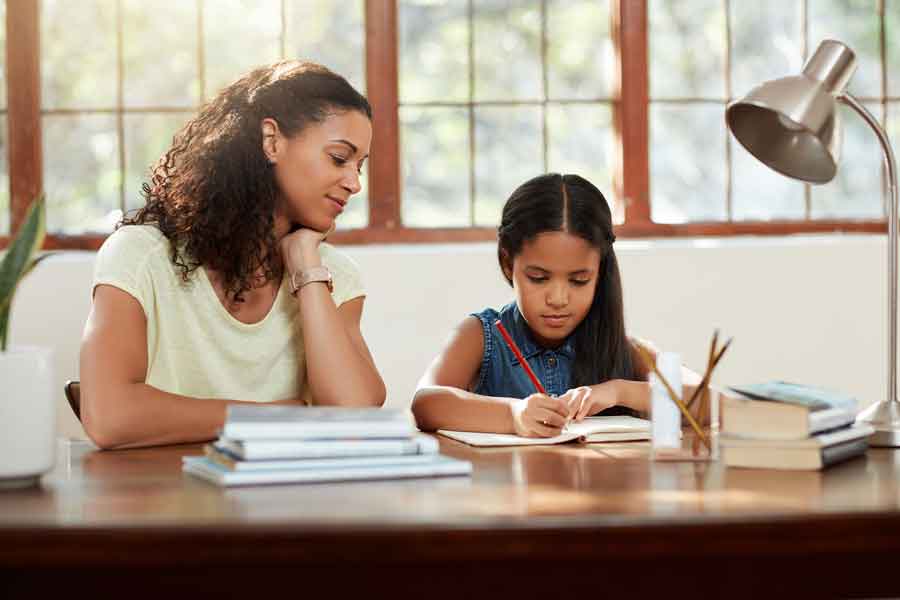 Extraordinary skills of kids do not please, rather they scare. They appear as if the fruit has ripened before time. Maturing with time has its own pleasure and that only is wonderful. Parents being ambitious with regard to their wards is nothing new and strange but the anxiety that is increasing in them with regard to their exposure is certainly shocking. Rather it becomes a hurdle in growth of their health.
Their childhood is snatched from them. Parents get imbibed in fulfilling their own dreams via their wards. Crossing these boundaries they don't even stop taking a minute looking into the hearts of their wards. In the name of welfare of their wards, they become cruel in a civilized way and become emotionless. They are ignorant of it themselves and even others.
Responsibility of Media:
Is this not playing with nature? Why do we forget to be satisfied in little? Too much too soon (more and fast) is the mantra that people murmur and get in to the grip of depression.
Being normal is a strange thing today and in this stress filled ambiance, no one is ready to understand and follow this. Today parents actually need schooling and guidance. Media should also understand its responsibility and avoid glorifying the kids doing these strange acts, so that other parents don't get entrapped into the greed of making their kids super human.
 What Psychiatrists Have to Say:
  Parents of sharp ambitions & their kids develop strange signs. If they get the victory, the frequency of this increases and this is not good for their age. This success can go to their brains making their sense of proud going high.
On the other hand if they are unsuccessful,  they may shrink themselves to their immediate aura and their morale falls down. They rank themselves low and remain sad consistently. Both the conditions take to a diminishing state later.
 Conclusion:
 Do dream about your kids but please don't miss to remain their parents in the due course.