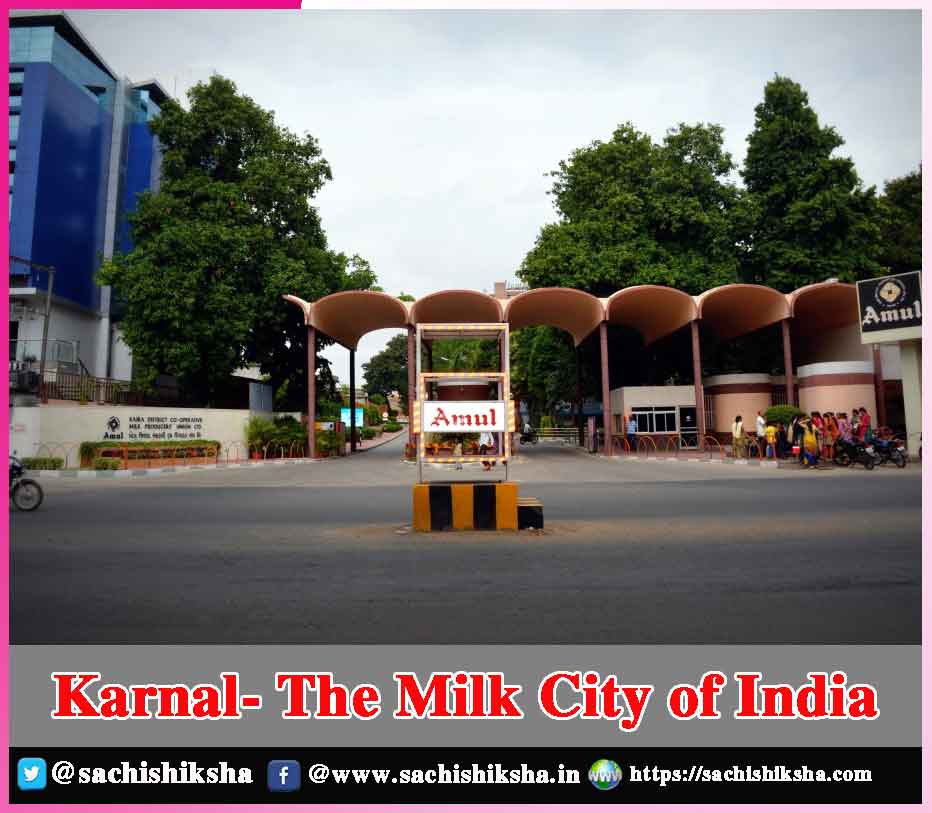 Karnal- The Milk City of India
Production of milk is a livestock enterprise in which local farmers can succeed and enhance their living conditions. Regular milk sales enable them to transition from basic survival to market-based revenue.
The study examines the implications of fluctuations in prices, farming techniques, and other market factors that impact small-scale milk production processes, the whole farm, and linked family income in order to determine potential advancements in the dairy sector and to widely recognize intervention areas that favored small-scale dairy manufacturers.
Also Read :-
India- the Largest Milk Producer: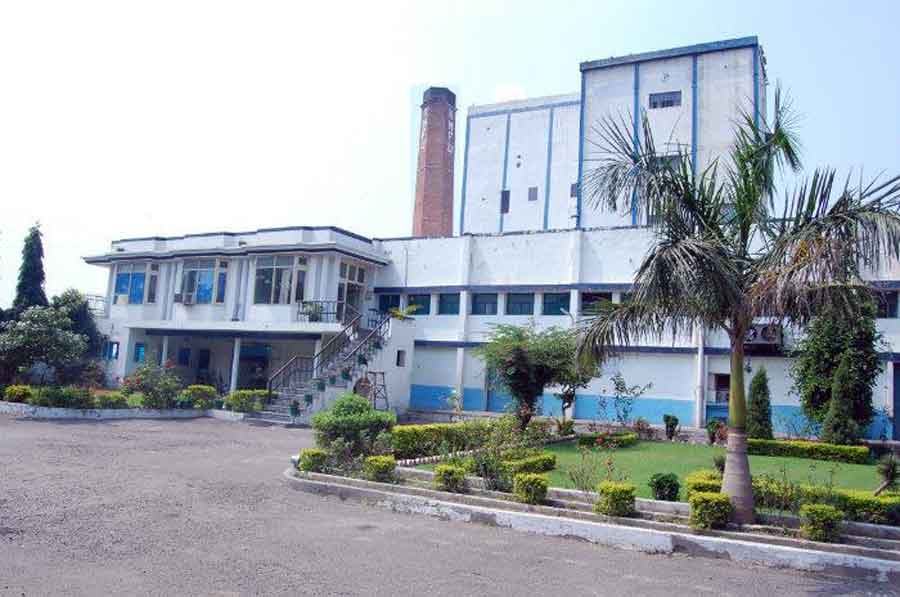 Every year, India, the world's largest producer of milk, produces more than 200 million tonnes. The milk industry, which is supported by 80 million farmers throughout the country, the majority of whom have small herds, has risen significantly and now contributes nearly 5% of India's GDP. In a testament to the country's love of dairy products — from slow-cooked chai to curd and cheese to the cream and butter that appear in almost every dish — only a small portion of the tremendous output is exported.
Dairy as an Important Venture:
Dairy is an important supplementary venture that improves farmers' livelihoods; thus, analyzing its solvency position and identifying production constraints opens up the possibility for political ramifications. During 2019-20, an effort was made to decide the expenses, returns, and restrictions associated with milk production in Karnal district of Haryana. Primary data from 120 milk production families was gathered and analyzed using tabular analysis and Garrett's ranking methodology.
Dairy as a Complementary of Farming:
Indian agriculture is primarily a multiple cropping system, with 70% of the inhabitants either directly or indirectly involved in agriculture. Due to the significant negative impact of climate variability on crop production, the dairy sector has emerged as a reliable source of income and has made rapid progress in recent years. India has established itself as the world's leading producer and customer of dairy products. As a result, the dairy sector complements the farming by providing employment as well as a stable source of income and nutritional requirements for families. India has maintained its position as the world's largest milk producer, with yearly milk production of 187.7 million tonnes and a per capita availability of 374 gram/day (NDDB, 2018-19).
Milk Production in Karnal:
Haryana has 2.5 percent of the country's total cattle population, with annual milk production increasing from 66.61 lakh tonnes in 2011-12 to 83.81 lakh tonnes in 2018-19 (Department of Animal Husbandry and Fishery, 2018-19). Haryana is one of India's top ten milk major producers, making it the second largest in terms of per-person per diem milk availability (835 gram) compared to the national average of 374 gram (Department of Animal Husbandry and Fishery, 2018-19).
Karnal district in the eastern zone was randomly selected owing to excessive average cattle density, best animal feeds, top quality nutrient management, a thriving milk sector, and the presence of both organized dairy advertising sectors. For the research, Karnal district was picked at random. At the National Dairy Research Institute in Karnal, a Holstein Crossbred cow purchased by a dairy farmer from  Karnal  established a new record by generating 76.61Kg milk in 24 hours. Having followed these steps, NDRI recognized the cow owner for his animal's record-breaking yield.
Haryana as Milk Pot of India:
Haryana is known as India's milk pot. Among Indian states, Haryana has the greatest per capita milk accessibility. Buffaloes provide more than 80% of Haryana's dairy production. Together with agriculture, approximately 22.27 lakh residents in Haryana are involved in livestock farming.