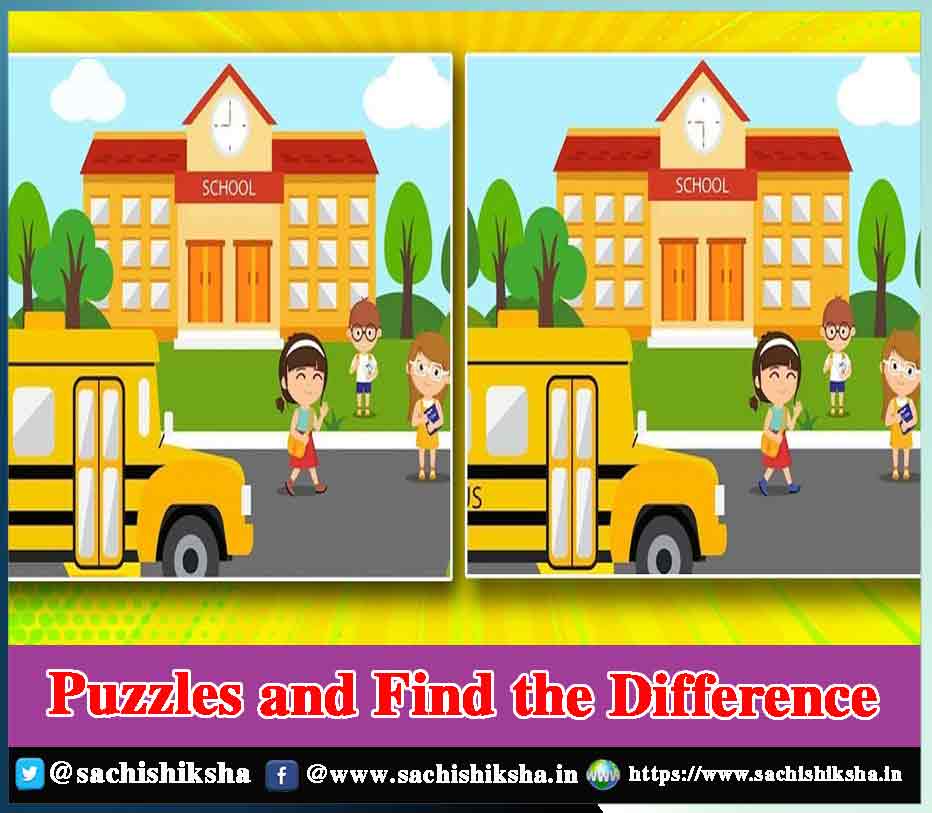 Find the Bunny
Artist Gergely Dudas creates visually beautiful brain-teasing puzzles that trick your mind into hiding patterns. In this whimsical drawing, each of the bunnies has a pair, except for one. Can you identify it?
Spot the Mouse
This forest of mushrooms created by Gergely Dudas hides a sneaky little mouse. Look closely to find the critter among the fungus. Give up? Dudas has the solution for you: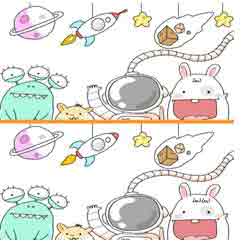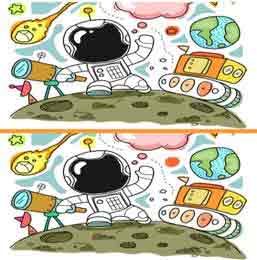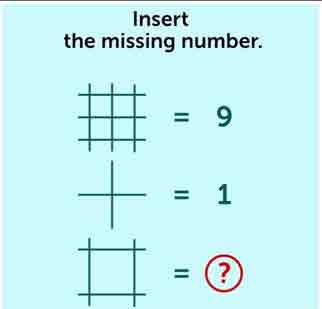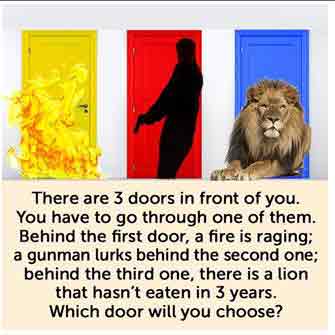 Solutions
Find the Bunny
Spot the Mouse

Spot the Difference


Missing Number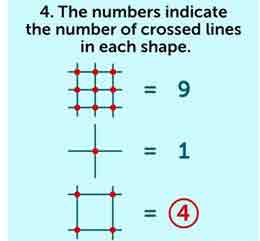 Doors` Puzzle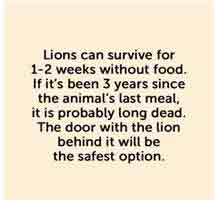 Follow us on Facebook, Twitter, LinkedIn Instagram, and YouTube to get more updates related to Sachi Shiksha – The Famous Spiritual Magazine in India. Also Read Our Hindi and Punjabi Editions.