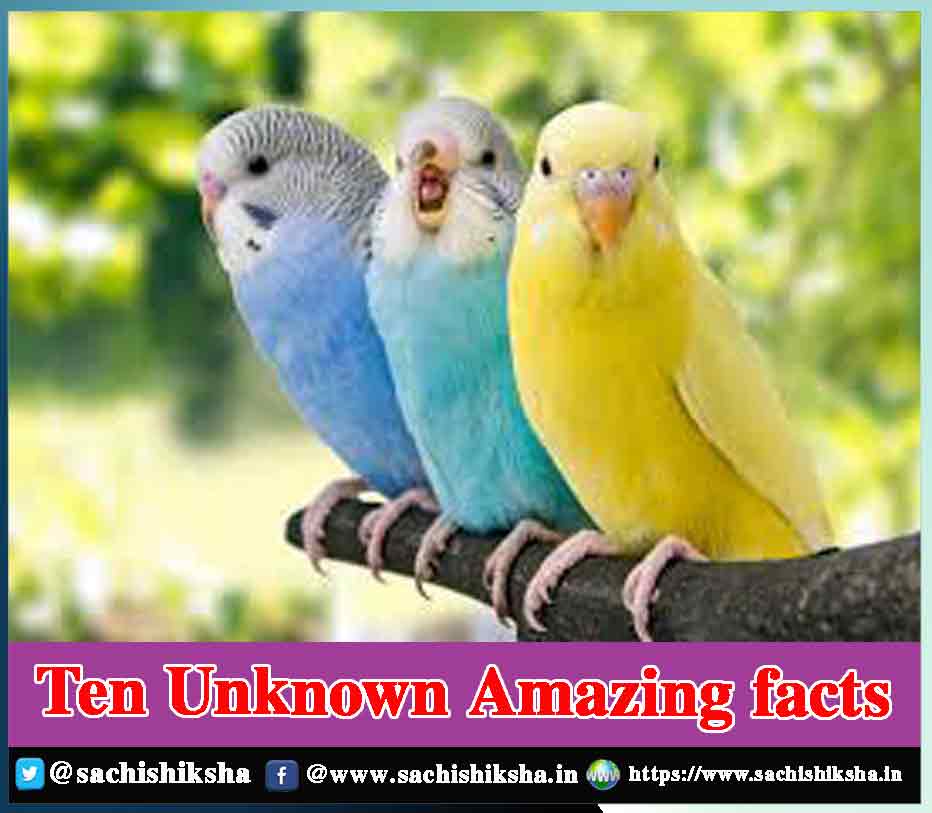 In the words of Mark Twain, "India is the cradle for human race, birthplace of human speech, the mother of history, the grandmother of legend, and great grandmother of tradition. Come lets go through Amazing OMG Facts About India.
Our most valuable and most instructive materials in the history of man are treasured here in India only'."
Ten Amazing OMG Facts About India
Indeed India is a country full of wonders, waiting to be explored. Here are ten amazing facts supporting Twain's statement.
Largest Milk Producer
India is the world's largest milk producer which is almost 22 percent of the total global production. Trailing behind is United States which is the second largest producer of milk. It was in 1997 when India surpassed United States with a considerable margin. Even India's more than half production comes from water buffalo and not cattle.
Anti Gravitational Effect
With anti-gravitational effect, there is a magnetic hill tucked away in Ladakh. It is marked by a yellow notice board which instructs to place your car in neutral gear at the spot marked in white. You will be completely awed when your car moves uphill on its own.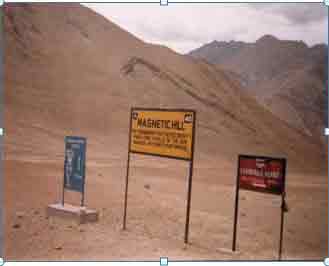 Mahant Bharatdas Bapu
India's most privileged voter, Mahant Bharatdas – the sole resident of the Gujarat's Gir Forest, who has been the only voter to exercise his franchise at the polling booth in Banej. He lived deep in the middle of Gir Forest. He did not miss a single election in recent times. He died in 2019.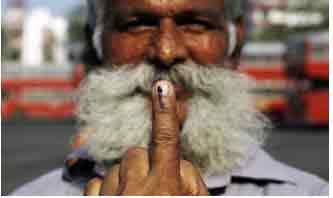 Bandra Worli Sea Link
Bandra Worli Sea Link has in its infrastructure steel wires equal to Earth's Circumference. Each of the cables is capable of holding 900 tons of weight, weighing more than 50000 African Elephants.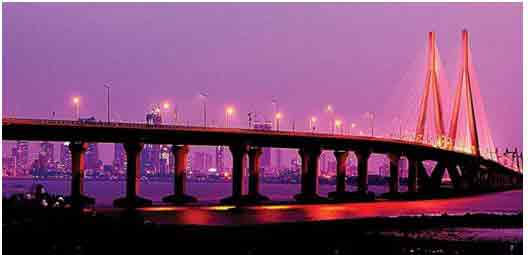 First Hospital Train – Lifeline Express
The world's first hospital train known as 'The Lifeline Express'or "JeevanRekha Express" lives true to its name taking its services from surgeries to cancer treatment to remote villages. It went on its maiden journey on July 16 1991.
Snakes & Ladders Game
The game of Snakes & Ladders was created by the 13th century poet saint Gyandev which was originally called 'Mokshapat'. The ladders in the game represented virtues and the snakes indicated vices. The game was played with cowrie shells and dices. With passage of time, the game underwent several modifications, but its meaning remained the same, i.e. good deeds take people to heaven and evil to a cycle of re-births. Pretty Insightful!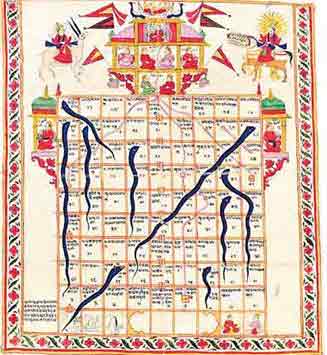 World's First University
The world's first university was established in the city of Takshila, (present day Bihar) in 700 BC. More than 10,500 students from all over the world studied more than 60 subjects. The University of Nalanda built in the 4th century was one of the greatest achievements of ancient India in the field of education.
Time taken for Earth to Orbit Sun
Bhaskaracharya rightly calculated the time taken by the earth to orbit the Sun hundreds of years before the astronomer Smart. According to his calculation, the time taken by the Earth to orbit the Sun was 365.258756484 days.
Discovering the Use of Sugarcane
India has been producing sugar since ancient times. People in the Indian Subcontinent were the first to discover the use of sugarcane and its properties in medicine and food.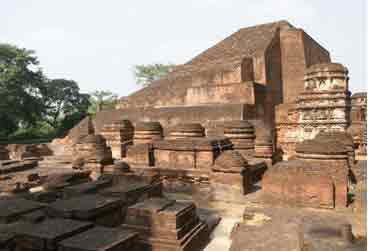 First Ever Diamond
It is believed that the first ever diamond recognized and mined was found in India among huge alluvial deposits of the stone on the bank of rivers Krishna and Godavari. Some of the world's biggest diamonds, today, were also found in India.
Therefore, India is a land of wonders which never fails to amaze!
Follow us on Facebook, Twitter, LinkedIn Instagram, and YouTube to get more updates related to Sachi Shiksha – The Famous Spiritual Magazine in India. Also Read Our Hindi and Punjabi Editions.