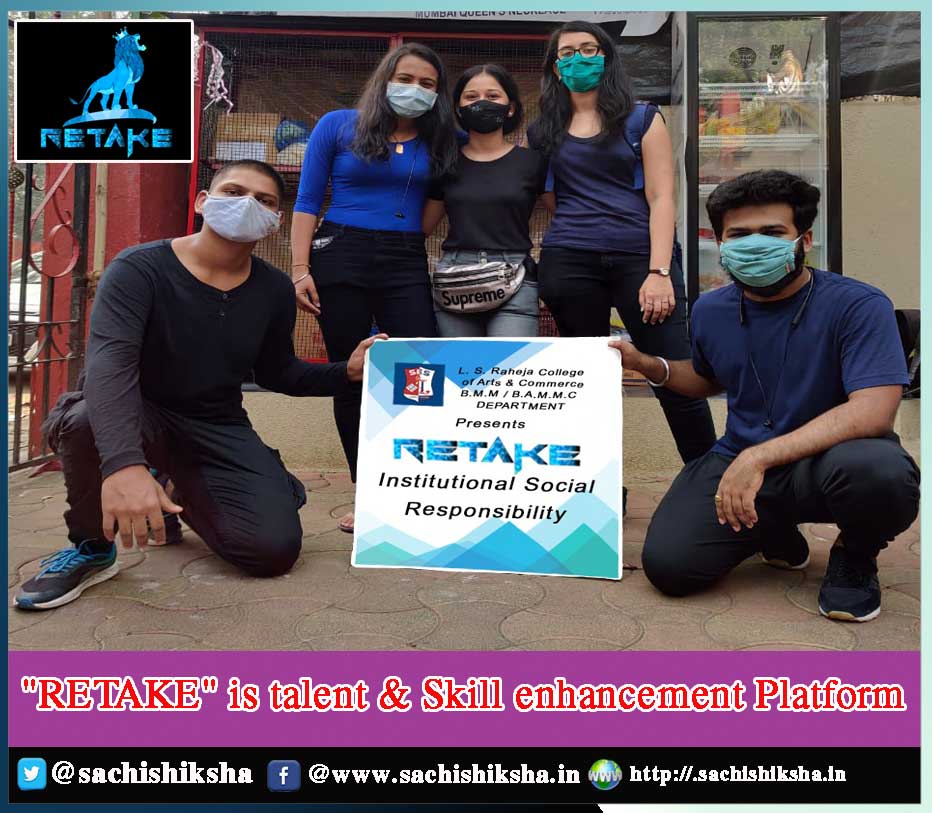 "RETAKE": Talent & Skill Enhancement Platform Retake is a perennial intercollegiate B.M.M. festival organized by the B.M.M. department of L S Raheja College of Arts and Commerce. Retake is a platform to acknowledge the moment and unlock the portal to admire the talents and the passion of students. Retake is everyone's mirror into their past selves and their present selves.
The intention for this year's theme is to show a token of our appreciation to the content creators of India as they have contributed with several amounts of terrific and outstanding content every time and especially, in the lockdown. This year, we would deliver recognition to the various categories of creators of the platform 'YouTube.
The name of this year's theme is 'Virtual Grandstand'.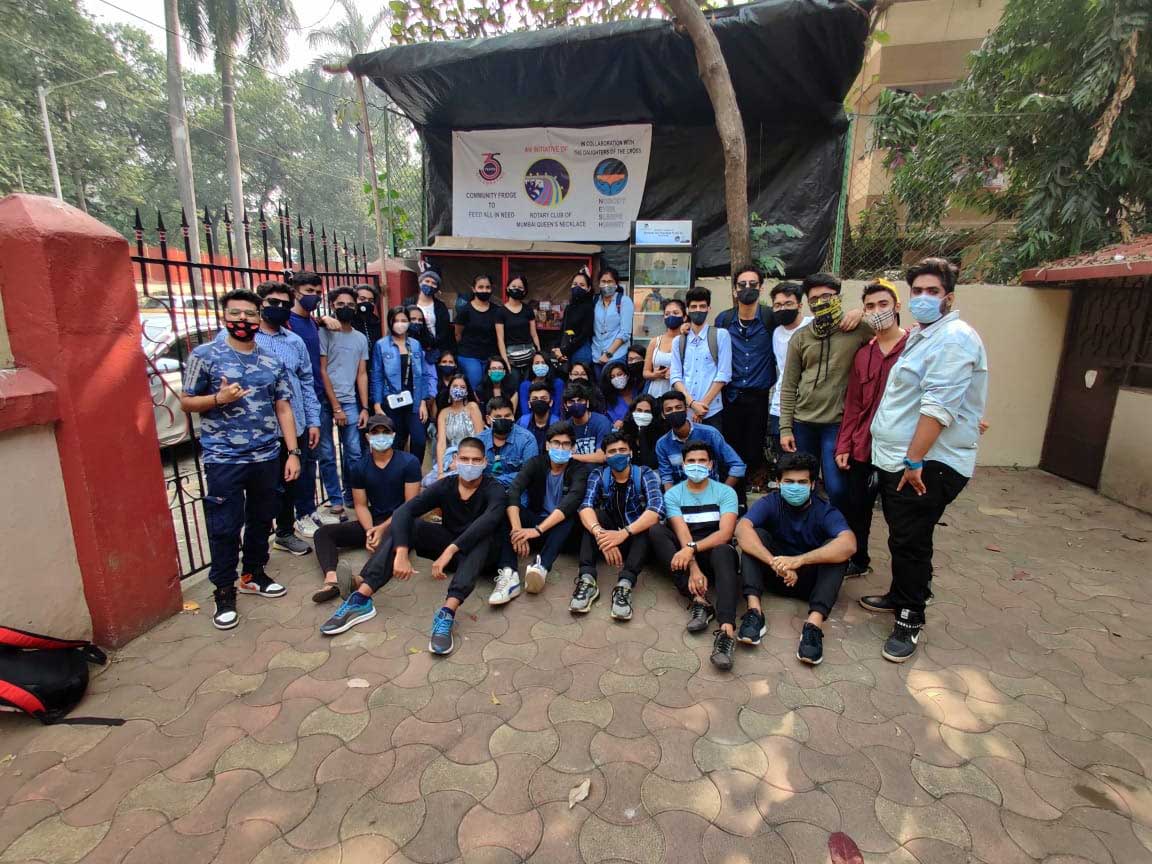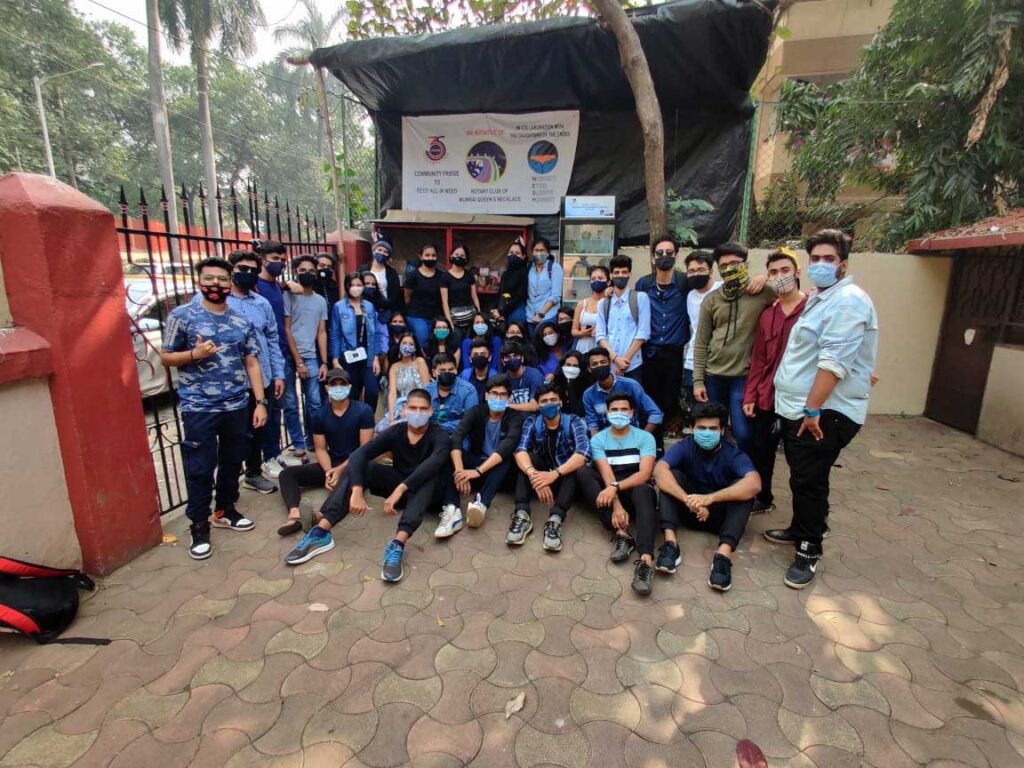 In a year that was anything but ordinary, Retake will be taking place even in the midst of a pandemic. Due to the online nature of the fest, we wouldn't be able to keep Quidditch as an event this year, but it is our utmost pleasure to announce a surprise activity as a minor replacement for it.
The rush of emotions that was brought about by Quidditch will still be the same, coupled with the vigour and enthusiasm of the participants will create a euphoric environment on Zoom. Retake is a Mahol in itself, or rather "Retake Ek Mahol Hai" which is our vibe this year. Through the digital medium, we will be bringing back the fun and joy of college fests along with the added bonus of numerous learning opportunities.
Retake ISR
As the pandemic hit the nation, people fell short on the basic necessities so much that essential things like food items became unaffordable for them. Therefore, this year, on 10th January, 2021, Retake chose to contribute towards a community fridge where in basic food essentials will be provided by the students of the BMM department of L S Raheja College. This activity represented the institutional social responsibility of the festival. This initiative was done to make more people aware and get them to contribute towards the society's welfare and development.
The activity took place in two different locations in the city to achieve the maximum reach possible by the students of western and central line. Bandra and Matunga were the locations where the students had gathered while maintaining social distance and following the protocol by gathering in small number. Food items had been brought by students from their home to show their support towards this initiative.