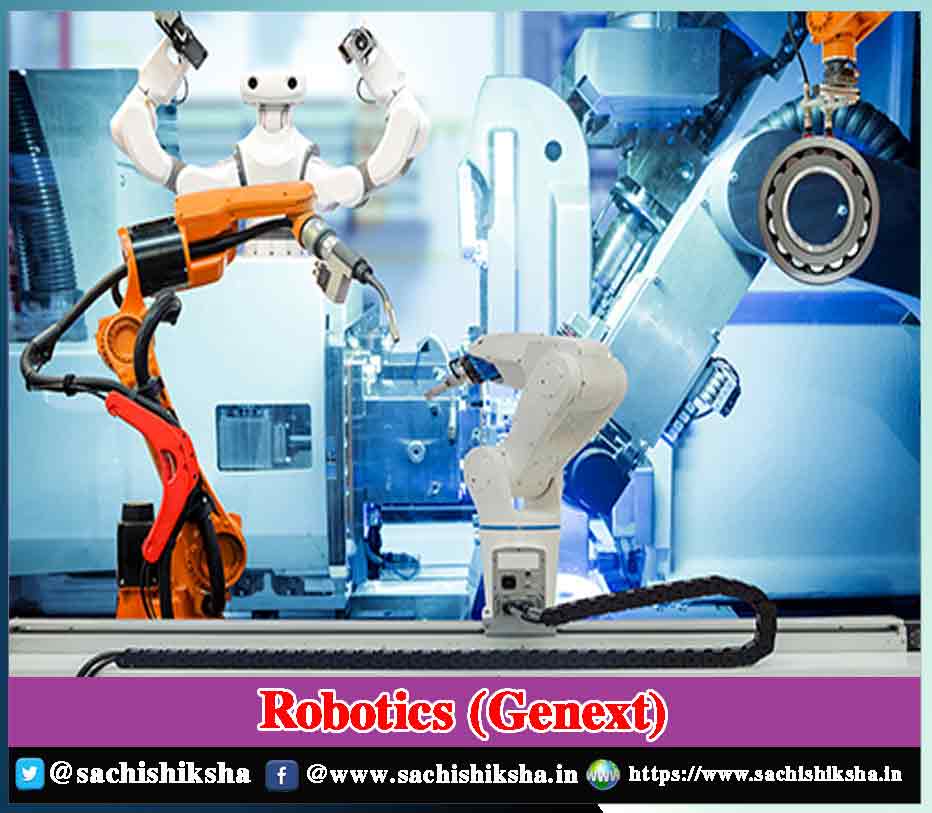 "Robotics and other combinations will make the world pretty fantastic compared with today ~ Bill Gates"
Robotics is being implemented to enhance the automation majorly in fields of military, industries and enterprises. Robots are making their way among the general public as well. When it comes to general public, it has been observed that concerns are faded away and people have started talking about the benefits versus the risks of robotic generation and advancements.
A large portion of the market is still based on consumer application which is oriented towards lifestyle whereas industrial, military and enterprises are engaging both arial and land robots for tiering, repetitive and risky/dangerous tasks. Society has generously adopted the automation and robotics and wishes to grow with it.
Usage and adoption of automation and artificial intelligence has seen rapid growth in the recent past. With more and more use of artificial intelligence in day to day life, it has led to further updation and advancement in the domain. Nowadays, be it fitness field, cloud computing or any other similar business models, robotics and artificial intelligence is used as the main service.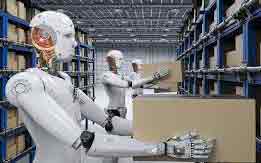 Talking about India, Mumbai based education provider Makebot STEAM (Science, Technology, Engineering, Arts and Mathematics) has partnered up with international MakeBlock to launch their international Robotics Championship MakeX that motivates children to use multi-disciplinary learning of STEAM principles.
Makebot is known for providing an experimental learning platform to children from 6 years and above, they provide technological learning in the form of robotic kits, IoT applications, AI programming, multi-year curriculum with various STEAM activities and training modules. MakeX promotes the robotics innovation that is hidden under the young generation of this country. It helps them to drive the creative imagination with the help of themes that largely focuses on innovative thinking and problem-solving capacities of the participants.
A lot of us at some time have been affected by a car accident with another driver, sometimes both parties may have a different version of the story of who was at fault. These misunderstandings make the insurers work harder to figure out the reality and process the claims. Tokyo based insurance company Sompo Japan Nipponkoa is working hard on an artificial intelligence module that will analyze the dashcam data and GPS to assess these accidents and process the claims fairly.
The artificial intelligence will also have the accident history of defaulters and calculate the fault percentage of the parties involved. The system will proceed with the investigations on-site and settle the negotiations and disputes in real-time, this will speed up the payouts much quicker. To establish this artificial intelligence system, the insurance company has teamed up with analysis specialist Genext based in Yokohama.
The top tech companies are in a constant battle on focusing upon the implementation of robotics, analytics, automation and artificial intelligence that will change the living standards of the people thereby leading us to a really exciting future.
Here are 5 ways in which robotics will change our future completely:
Robotics for public security
Automatic recognition of suspicious activities and drones are already in place for the camera and sensor-based security system. This technology will help in the enforcement of law and act spontaneously on the crime scenes where suspicious behavior has been spotted.
Robotics for education
With the pandemic in place, the line between the individual and classroom learning has started to fade off. Educational robots will speed up personalized learning. NAO the humanoid bot is the live robotic demonstration that is bonding with the kids globally. It specializes in natural interaction which includes moving, speaking, connecting and listening. Educational robots can never replace the human teachers but it can help the students to learn at their pace.
Stay at home robots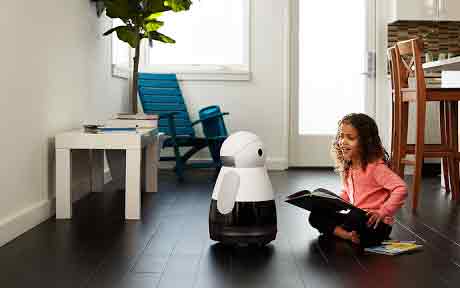 Cloud-connected Robots are already in trend and a lot of us have them in our homes as well. These robots have the opportunity to grow more under the speech comprehension and increased interaction features, these developments can change the whole look and feel of our homes! Currently, these robots can perform the chores like vacuum cleaning and scheduled warm home-cooked meal before we are finished with other work.
Robots can be our new co-workers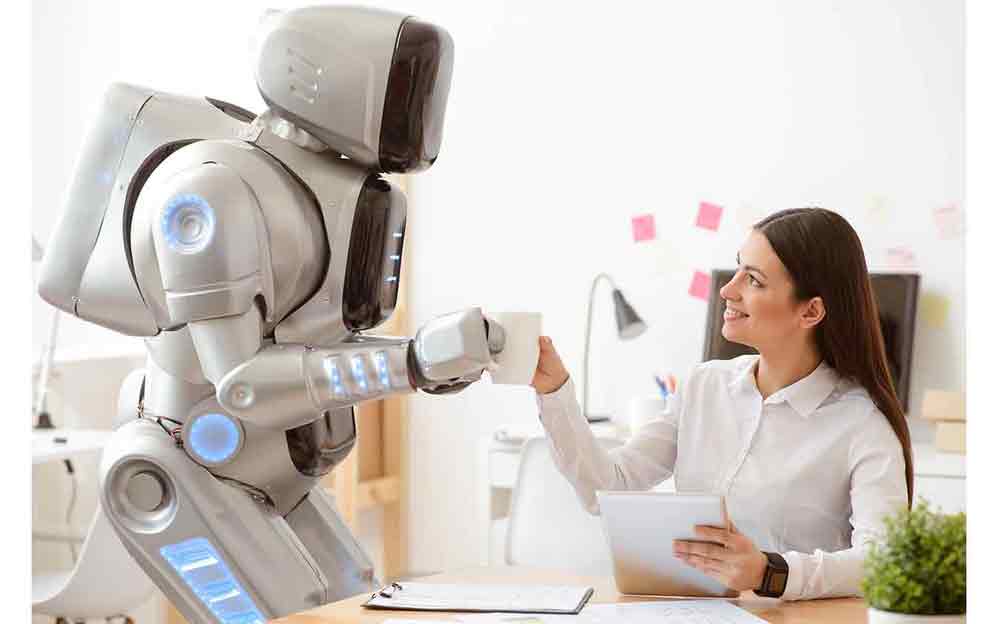 The future holds an ample amount of employment for the robots, with the transitions and continuous developments they will be capable of handling multiple roles in the organizations. These machines will be soon capable of voice recognition and voice commands. This may apply as "robots may take our jobs in the future", but we need to understand that robots can most likely replace the tasks, not the jobs! Don't worry it will create more jobs as well.
Healthcare Robots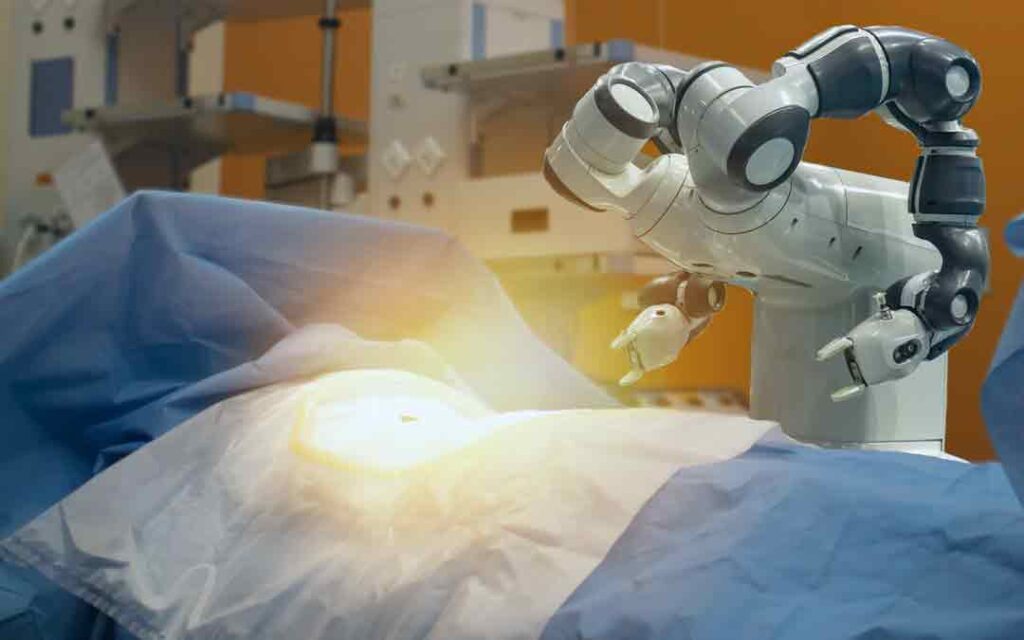 Healthcare sector is growing every day& medicines are evolving with time.
The future holds the robotic physicians with artificial intelligence that will enable them to interact with the patients, evaluate their conditions and book further appointments if necessary.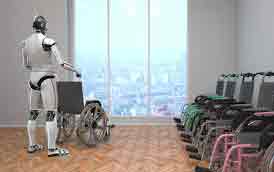 Pharmabotics will be the future of medicine, they will act like the ATMs for medicines so that patients can get the medicines without waiting in the long queues and taking appointments for minor health issues.