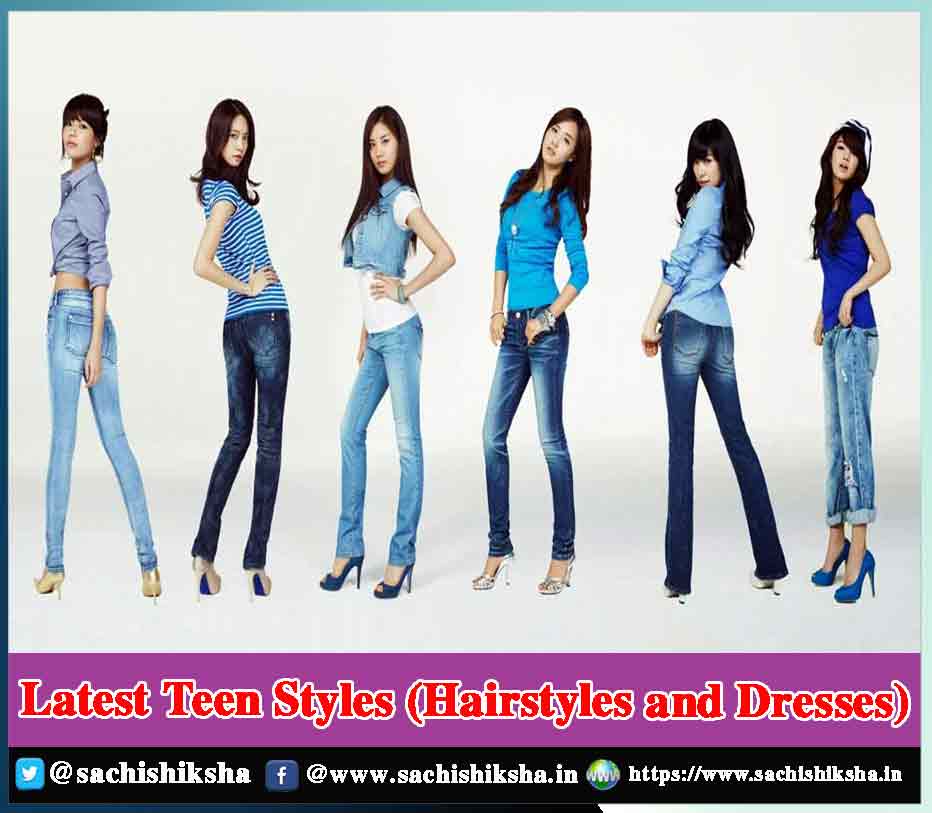 Teenage is the most beautiful and the funniest period in everybody's life. Teens discover so many new things to try with their hair, skin and body.
Teenagers these days love to play with their hair coloring and haircuts. Some of them like to adore themselves with their outfits more than their hair.
Every other day they get to know a new trend related to their hair and fits and they love to go with the trend whether it is hair or clothes. Being a teen is a tough task. The current generation adores endless beautiful hairstyles and clothing ideas to look different.
Check out below for more interesting topics: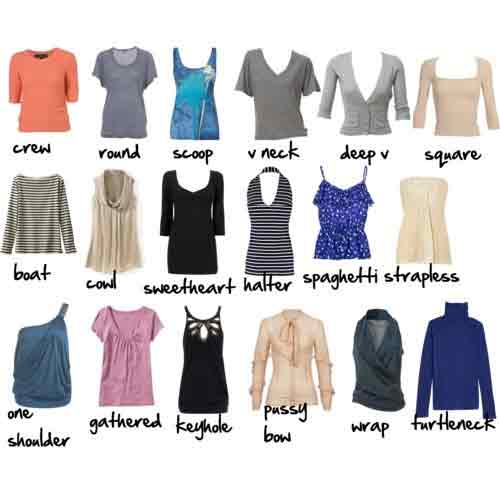 And if we talk about girls with long hair, they want to cut them short while girls with short hair struggle to grow their hair long. And about outfits, everybody has their dressing sense. Some of them wear short fits to look cute and some of them wear baggy fits to feel comfortable. They are curious to learn about trendy stuff to wear whenever they hangout. So here are some latest teen styles that you can carry around to shine brighter and feel confident:
Bangs
Feathered bang has been an absolute favourite among teenagers and a lot of teenagers have already tried it. There are a few types of bangs like Korean bangs, side bangs, curled bangs and many more. There are even faux bangs as well for the girls who do not want to look like every other girl these days.
Bangs are the strands or locks of hair that fall over the scalp's front hairline to cover the forehead. It is a style that mainly originated in South Korea and some East Asian countries as a trend and is considered to suit on all the types of faces.
Layers
Layers is the common yet favourite haircut of not only teens but of adults as well. Layers too have many types in it such as V-shaped layers, sleek lobs with minimal layers, choppy layers and many more.
It is an alternative that gives the illusion of volume in thin hair. People like to have a layered haircut because it looks good on almost every girl and girls even find layers easy to manage and they can easily carry it around. So many women and teens have their hair in layers, even though the haircut is very common but still, it manages to make females look different.
Long Bob
It is a bit different and rare haircut and not everyone prefers to have this hairstyle. Long bob hairstyle is something that would give your face a different yet new look.
But only a few teens admire the Long Bob haircut because it looks basic and teens wish to look unalike. The long bob is a trendy haircut because it flatters most face shapes and hair types. From curls, deep parts, waves, there are so many cut and styling options for a Long Bob.
Crop top and high waist denim
Teens find crop top and high waist denim cool, comfy and fashionable. They wear these kinds of fits much more than other outfits. They pair a crop top with baggy high waist denim and complete the outfit with a cute sling bag or a tote.
A tight crop top will always look the best. There are some cool pairs of crops and denim that every teen would love to wear. Crop top with high waist denim, blazer and a flared high waist denim pants and sober tight fit crop top and much more you can style in your way.
Also go through Male Dress Up In The Office.
Faux leather skirt and tops
Everyone waits for the season to wear skirts and flex around. You must have noticed a few teens wearing leather black/brown skirts with cute tops. This style has been very trendy these days and many teens and even adults are in love with faux leather skirts.
They usually style the skirt with a proper shirt, with baggy sweat-shirts or even with hoodies and some more things like an over polarized glasses, tote and heeled shoes or booties are a must for such a look. The faux leather skirt can be paired with a blazer or a jacket. There are some more skirts like a pencil skirt, draped skirt and midi pleated skirt.
Bodycon dress
This outfit looks super fashionable and trendy as well and it is a tight fit dress which has a weighty material. This dress is a form-fitting outfit and this fit is characterized by its stretch and figure-hugging fabric.
Teens cannot wear it as a daily outfit but still, they like the dress and this outfit can be completed with just a waist bag and boots. The dress firstly came out in 1989 and now again in trend.
Leather pants/leggings
The style goes particularly well with a jacket of the white or black tuxedo variety. This trend did not come in the current generation, it was always a trend to wear these pants and still, it is a trend. Teens do like to wear leather pants but now with some different and new ideas of tops. Tunic fitted sweater, slouchy sweater etc. looks the best with these pants.