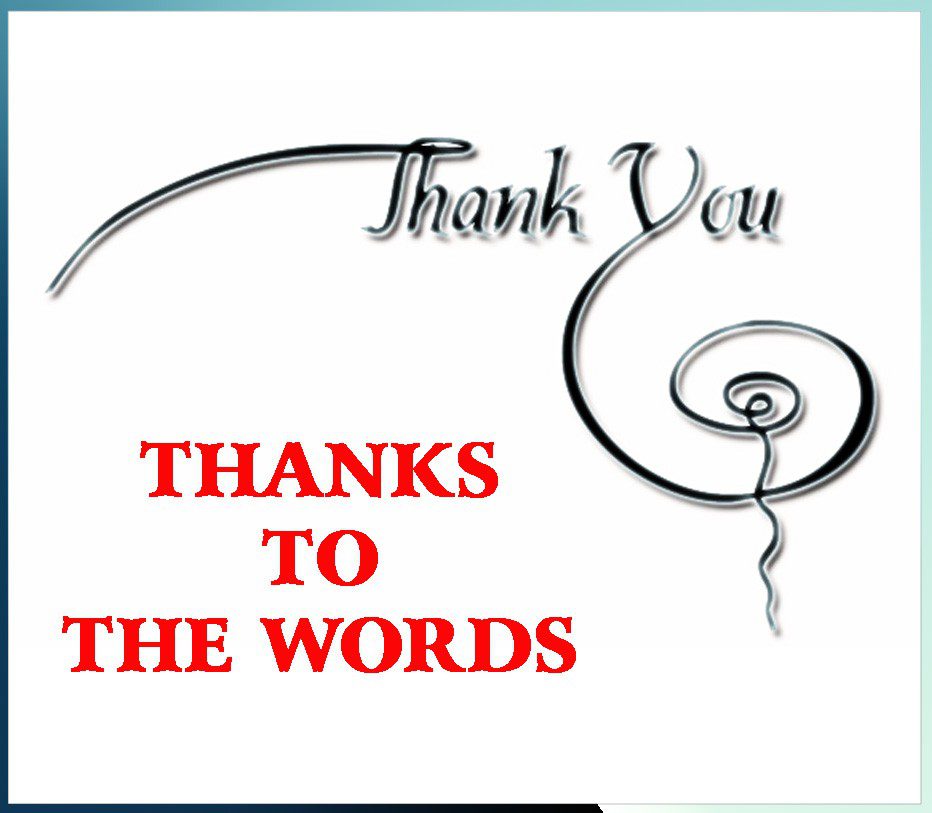 One sentence made with some words improves many lives, and thus become adage. These simple looking sentences not only have the power to stir your heart, but have the power to change you entirely. Give this courage & power to others also.
Phrase can be a part of a big sentence or saying and even the essence also. But these are very motivating. These can also be precious gifts. You get the treasure of positive sayings. We try to remain positive always and try to overcome every untoward situation. But sometimes we are surrounded by negativity.
In such times, only the words can lit a light in our life and change our life altogether. For example if someone misbehaves with you, we start finding fault with us. While discussing this on instagram, we come across one sentence which is If people misbehave with you, this only shows that what type of people they are. This does not at all is related to you or your shortcomings. Your heart and mind will get relaxed by reading this.
This is the power of WORDS. The Frightened eyes have no space for the dreams. Try to link both. The persons pushing your legs from the road towards success and getting freedom through thoughts in the dreams can be very helpful. A few positive words of the sayings can store tremendous energy and power.
When we, from whom, how we will react, what will be imprinted on our heart and what will turn as a lamp to show us the path and road of life, depends on the situation of that time. Let us think of the words of a philosopher. He says that I can explain what I have learnt and understood from the life and it is that "It always goes on".
How easily the meaning of life has been taught. Even then you have complaints with the circumstances, remember the WORDS of Alphonso "Some people complain that rose has thorns. I thank God that thorns have got the association of Roses." New approach, you get a new direction to your thoughts with these SAYINGS AND WORDS.
Henry Rowling says "My hope walks with heavy steps and speaks loudly." Again thanks to WORDS.
And think how true is this:
WINNERS FOCUS ON VICTORY AND THE LOOSERS FOCUS ON WINNERS.
Victory does not mean getting ahead once or twice. If the victory becomes your thought process, then there is a meaning to it. When the sense of victory becomes your habit and behavior, a difference face of you appears. There may be countless people to become hindrance and lessen your self confidence.
If you keep in mind some WORDS shared by a lady, you will have the confidence to win: "One day a Ghost told in my years – You will not be able to face this storm. " I uttered in his ears – I only is the storm" If you want to motivate yourself, you should start with the habit of collecting thoughts, sentences and verbs and proverbs.
If you want to elate your mood, try to have the collections of Jokes. Jokes are group of WORDS which have sense of humor hidden in it. The most impressive joke is that, the meaning of which is understood after a spell of time.
The person who has cracked the joke remains silent till you understand the meaning, then you burst into laughter and he stands still. This is the purpose of the joke. WORDS with deep meanings hidden in them, shows you light and give you new ideas to face the challenges of life. What are sentences? A family of connected words, which go a long way to rephrase you life. There is a book of Rich Dewass "Ten powerful sentences for the positive people".
These simple words are not only WORDS, these are emotions and actions also. These words not only enrich the listener but also fill the bag of the person saying these words.
I AM WRONG:
Accepting this returns you the lost TRUST and gives you the courage to accept love and gives the feeling that you want to have a new START.
I REGRET:
This also means that you want to improve yourself.
YOU CAN DO THIS:
This sentence is a part of motivation and guidance.
I HAVE TRUST ON YOUR CAPABILITY:
This shows the faith and shows the way to march ahead.
I AM PROUD OF YOU:
This sentence works miracle. It is a tonic for the person to whom you are telling.
THANK YOU:
This word knits the relationships free of cost. You add to your friends list by saying these two words and you have not spent a single penny on it.
I NEED YOU:
This increases the cost of the person to whom you say. This proves belongingness and silent love towards the other person. He also in return comes very close to you emotionally. Mind it the world does not run by mind, sometimes it runs better by heart.
I RESPECT YOU:
These three words give and take respect. Both the persons are tied in a rope of love.
I LOVE YOU:
The whole world lies in these THREE WORDS. These three words give the sense of belongingness. The person who says these words become yours, very close to you. Even if you start telling these three words to an enemy, I assure you he will become yours. In a religious lecture Morari Bapu told that if you stand before a house and go on calling the owner of that house by name.
It does not matter that he was your enemy. He is listening to you but out of anger is not coming out. You do not stop, go on calling him.
If he does not come out, his wife will tell him that he is shouting outside and calling your name, all the neighbours are also getting disturbed, go out and talk to him.
Do not go after the meanings of the WORDS. See the emotion and the sentiment behind the WORDS. Really, we should thank WORDS which make our world a lovely HEAVEN.
– PINKI MEHTA