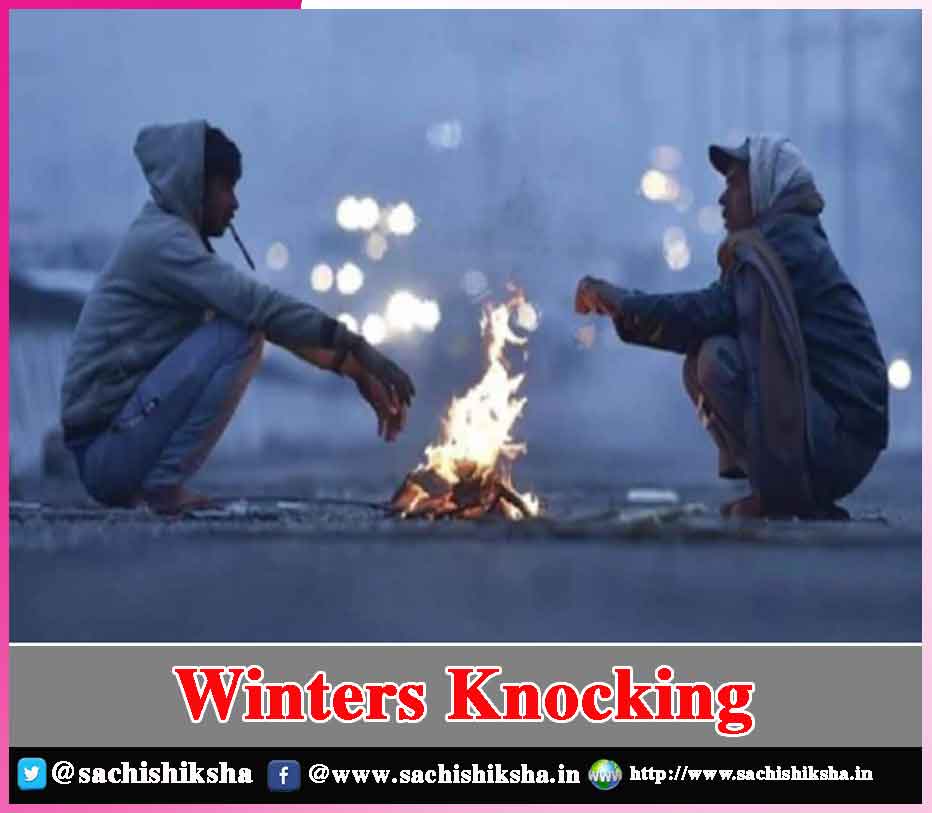 Winters Knocking
Introduction: It is almost December and winters are knocking at the door. We can sense it with the advent of shorter days and longer nights. Winters bring with them the urge to bask in the sun and relish halwa and many other cuisines. When it comes to clothing we all enjoy wearing woolen, warm and vibrant sweaters, mufflers, caps, and socks that are woven with so much love and affection by our grandmothers.
They start in mid-November and go on till January. January is generally the coldest month of the year wherein the temperature drops down to less than 15 degrees. In some hilly regions of the country temperature even drops to below zero degree. Winter days are generally pleasant and bright. Every moment of winter makes us crave something hot and delicious. To slurp hot soup sitting inside the blanket along a bonfire with our loved ones is much needed.
Also Read:
Northern India: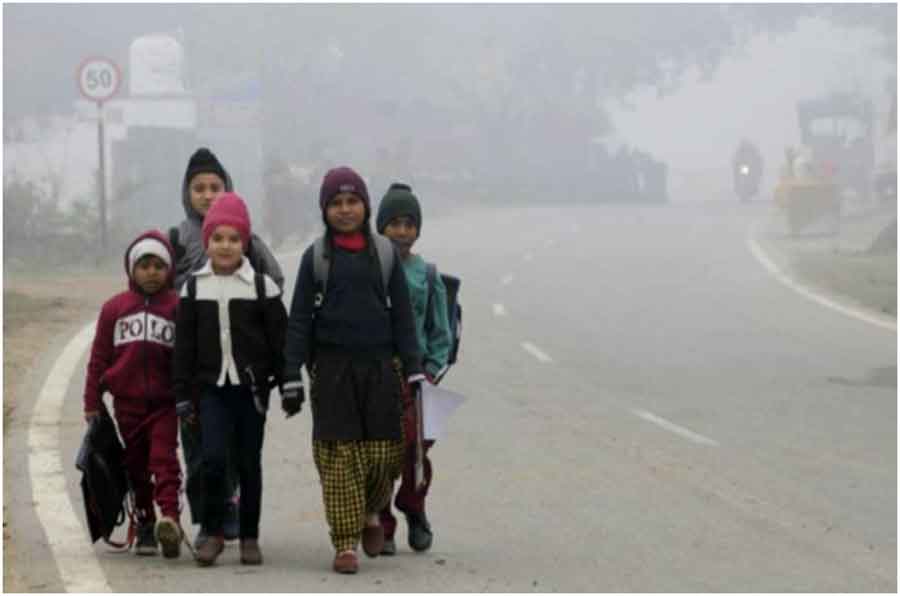 It is cold in the Northern Hemisphere in these months because the Northern Hemisphere is tilted away from the Sun & this makes the Northern Hemisphere colder than the Southern Hemisphere which is facing the sun. The migratory birds in this hemisphere face a lot of cold and  they migrate toward the south.
Hence, the winters in India also mark the coming of birds from the North in many bird and wildlife sanctuaries. North Indian plains become pleasant during winters with the flavor of mild sunshine while mountainous regions like Kashmir, Uttarakhand and Himachal Pradesh are blanketed in immense white snow. Some examples are Gulmarg in Kashmir, Auli in Uttarakhand, and Dharamshala in Himachal Pradesh.
Western India:
Winters is usually sunny in western India & brings comfort and please people. Rann of Kutch in Gujarat, Mahabaleshwar in Maharashtra, and places in Rajasthan experience these winters and are happy when they bask in the pleasant sun.
Southern India:
While Northern India experiences cold winters, Southern India comparatively experiences mild winters because the Peninsula is surrounded by the sea on its three sides; the states of Andhra Pradesh, Karnataka, Kerala, and Tamilnadu experience pleasant and mild winters making them look even more beautiful and picturesque, attracting a lot of tourists to its lush green coffee plantations. Boating in the backwaters of Kerala along the coconut vines is one of the favorite things to do by tourists.
Winter Destinations for Tourists:
The eastern states experience rainfall and snowy landscapes during winter. States like Meghalaya, Assam and Sikkim experience rainfall and cold along pleasant temperature. Jaisalmer, Sonmarg, Auli, and Kerala are some of the favorite winter destinations of people in India. Activities like skiing, trekking, climbing ice skating, camping, etc. are enjoyed by people. Goa welcomes winter with Goa Carnival and India's biggest fest. Rann Utsav in Gujarat is the time for camel safaris, living in tents, and traditional dances. Skiing festival at Auli in Uttarakhand is a competition which is full of fun and frolic.
Conclusion:
In winter, mornings are marked by dew and frost which is due to the condensation of moisture in the air which comes in contact with cold surfaces. Dew occurs above the freezing point whereas frost occurs below the freezing point. Also, there is fog and mist experienced in the winter season. Sometime fog becomes dangerous for moving vehicles because of unclear vision.
Hence, vehicles should be driven at speed within the limits to avoid collisions and accidents. The mixture of fog and smoke is smog. It generally occurs in winter and is harmful to us. While these were a few negative features of the winter season yet I would say winter is a very pleasant season. It is now the time for all of us to be in bed under our blankets and slurp our favorite soups and relish hot dishes.