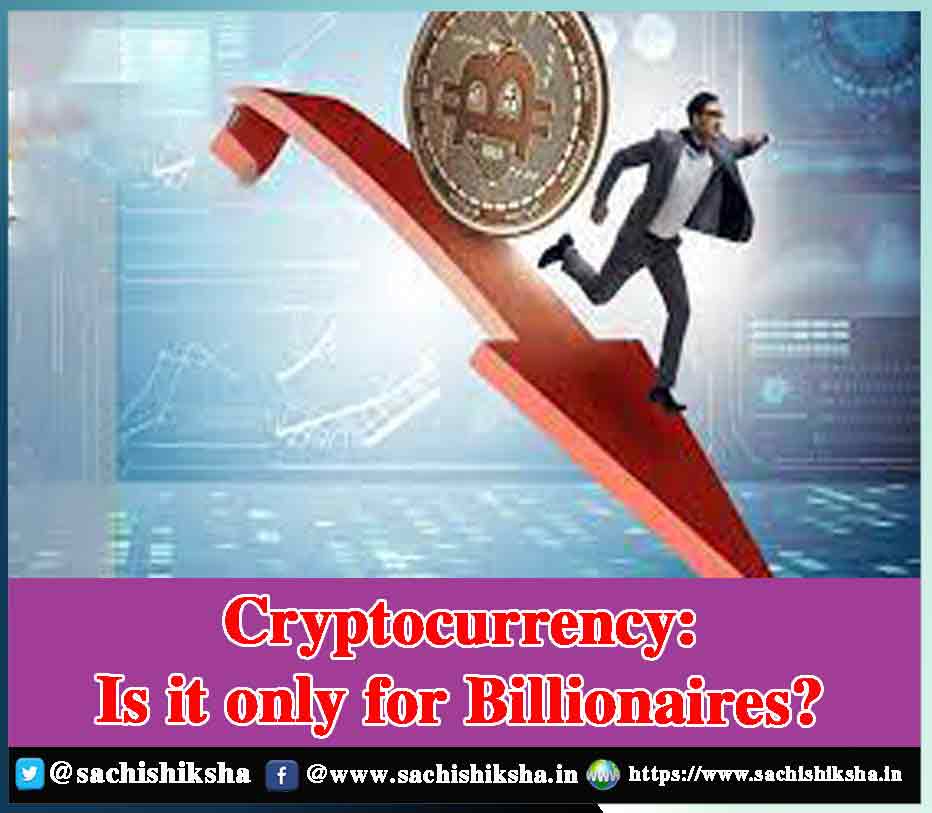 Cryptocurrency: Is it only for Billionaires?
Amidst the dynamic money market trends, crypto currency swiftly has made its place. With enticing investments from billionaires to debates on its acceptance in emerging markets, the intangible currency model has only scaled to new heights. However, holding crypto is still a dream for an aam aadmi.
Recently, a new debate sparked after Tesla CEO, Elon Musk tweeted on crypto throwing the currency market to a new height. Musk has been named for allegedly changing the market trends as per his convenience and playing with market sentiments.
His tweets came as a wakeup call for many as they plan to invest in the market. Questions on the reliability of the model surfaced. Masses are now beginning to recognize crypto as a billionaire's pet only. On July 1 mimicking the popular baby song 'Baby shark', Musk tweeted "Baby doge do do do do" grabbing the eye balls of many investors in the digital money market. And instantly Baby dogecoin which is a sequel to Dogecoin rose up to 80%.
This has given rise to new gossips and debates on whether Baby Dogecoin is actually a good deal or the billionaire is just relentlessly hyping Baby Doge.
So how good or bad it can be to invest in a currency which is being controlled by a group of people instead of a regulatory authority?
Well, making wealth through crypto currency isn't a cake walk as the internet money makers make it look like. Many have yielded huge profits from cryptocurrencies with the traditional rule of long term investment and started at an early age, while there are numerous who cracked on the deal breaker at the correct time gaining manifolds of their investment.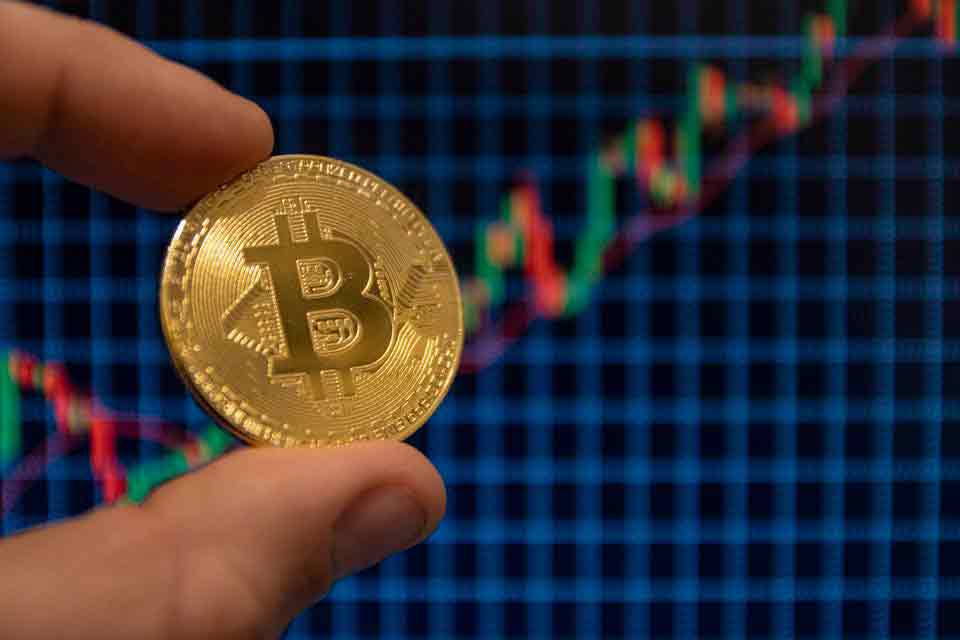 Looking at the overnight millionaires, many are regretting not to have invested a few bucks in the crypto market. Cryptocurrencies are new shiny thing in the market and are surely difficult to ignore. However, before you start investing in this riskier investment sector, you need to understand that invest has to be smaller. One should only invest the amount he can afford to lose in the future with no guarantee of future profits.
The investor should be well aware of the cryptocurrencies available for investment as online a few are popular, there are hundreds of other cryptocurrencies that are swiftly gaining momentum day by day. Investing in lesser known currencies and keeping a tab on market trends can be very helpful.
You need to buy cryptocurrencies that are likely to skyrocket in future. However buying only on the basis of hype and noise can be highly risky. But being prepared for the worst will help you not to panic in tough times. Being aware of the risks and rewards is a must.
To lower your risks it is always better to spread your investment amount on buying a variety of cryptocurrencies available in the market. Though you have to be really careful about the scam coins and choose the real coins.
Decoding Cryptocurrency:
In simple words, cryptocurrency is the amount of wealth you own digitally. It can be in the form of bitcoins, doge coins or any other new coins trending in the markets. However, it must not be categorically confused with a non-fungible token.
Crypto is a currency format which gained popularity recently. Many foreign companies are now willing to accept it as a medium of exchange against the products or services discharged by them. Lately El Salvador became the first country in the world to accept Bitcoin as a legal tender.