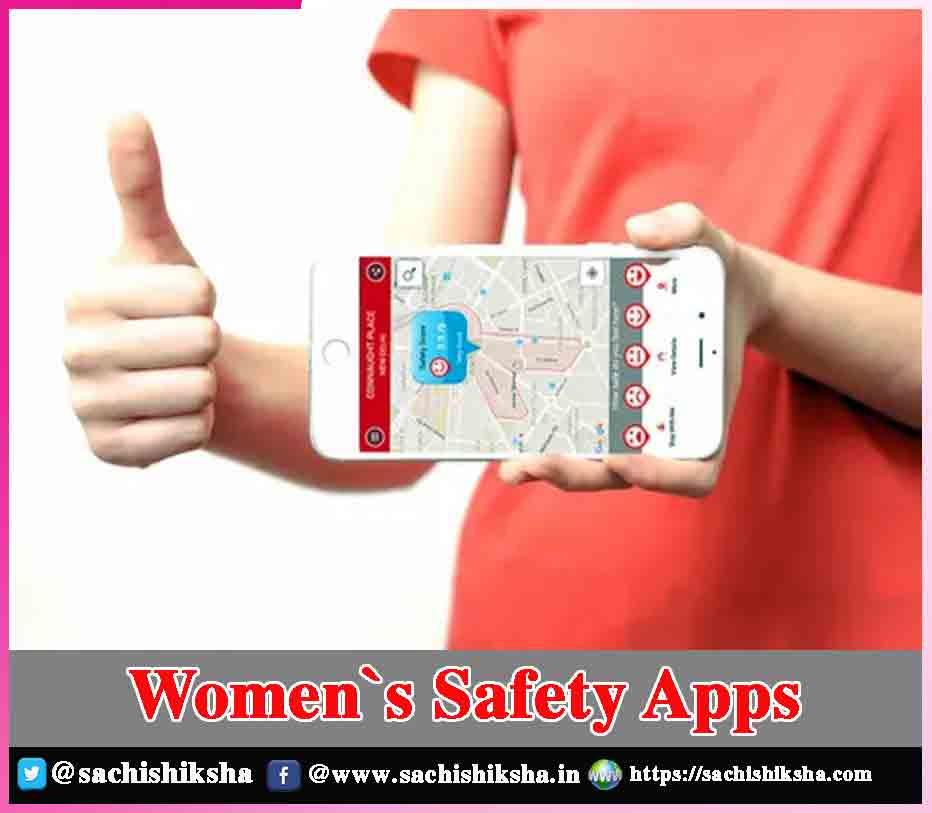 Women`s Safety Apps
Introduction: In today's changing environment, when women have proved their competence in every facet of the professional industry, remaining at home is no longer a possibility. Thus, how can we go around our normal lives if we are constantly concerned about our security? Although pepper spray and self-defense classes are realistic options, they are inadequate. Women can be tracked and assaulted at any time and in any place.
Also Read:
Necessity of Security Tools: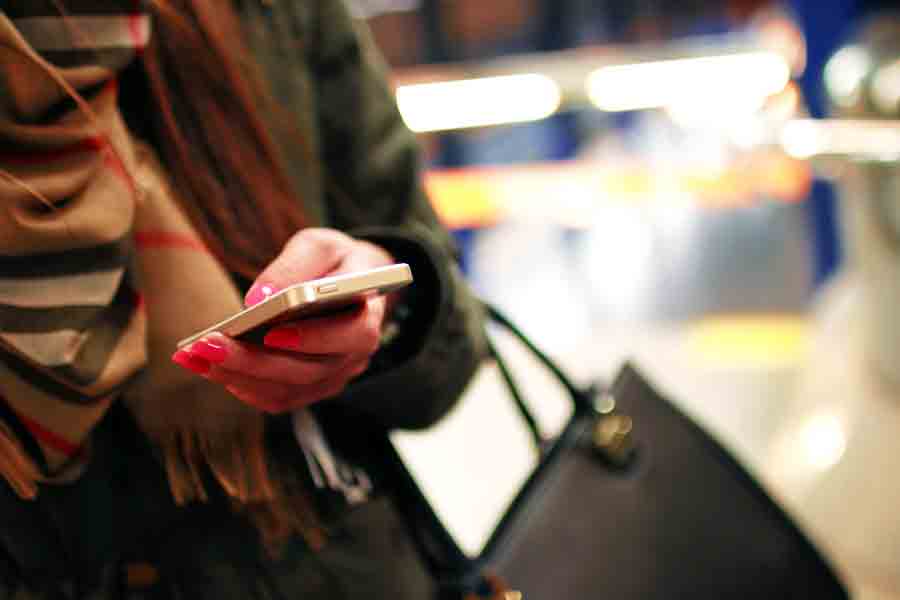 Women's safety is a major worry in today's modern world, notably in India, where abduction, physical misconduct, assault, and other kinds of domestic violence are frequent. Hence, in the interest of protecting women from certain heinous deeds, they must first identify tools such as the finest security applications that can be used in a crisis to recover females from any dangerous situation.
Women today may benefit from a multitude of women's safety and security apps accessible on mobile phones. These tools, which women are using for extra protection, allow them to make emergency services or communicate directly with relatives and close companions.
Safety Apps:
Here are the top  safety apps for women's safety. This data is devoted to all the women who are attempting to avoid dangerous situations in present day.
112 India:
The Central Indian Government has launched 112 India, an all-in-one women's protection application that can send an SOS warning about any circumstance with a simple touch. In 23 states and union territories, the service is accessible on the both iOS and Android smart phones and tablets.
Individuals must first subscribe to utilize this software, which is simple to be use. Its major purpose is to provide a single number for women in danger to contact in an eventuality. 112 India has become one of the greatest safety apps accessible.
Kavalan SOS:
It is a police app developed by the Tamil Nadu police department. It will allow women to promptly notify the authorities the instances of sexual assault, kidnapping, or eve-teasing, as well as natural disasters such as earthquakes or storms. It can be utilized by ladies who are suddenly caught in an escalator or a restroom and have no way to communicate with anybody.
On the dashboard, there is an SOS button that, when touched, starts a 5-second timer after which the app sends the customer's actual position, a distress signal, and a video capture from the rear camera to the police command center. The police officers in the vicinity will be notified, and the victim will be contacted. The service will be accessible 24 hours a day, seven days a week. It also functions in offline mode, sends SMS notifications, and instantly captures videos and distributes them with the authorities. The software is available for free from both the iOS and Android application store
Sheroes:
Sheroes is the biggest social communication network and individual app for women, where women similar to you may connect with one another through videos and articles, use the unrestricted women support line, receive free medical guidance, seek and share recipes, meet new people, get legal guidance for free, get life advice, get free fashion and beauty suggestions, finest home-based employment opportunities, and gain knowledge about sale or distribution.
It is free to download on the iOS and Android app stores. It enables you to interact with doctors or professionals in your industry and discreetly share photographs and videos. After introducing a friend, you will receive rewards from your favorite brand. It assists you in keeping track of your menstruation. The software was launched on November 17, 2015, and it has a file size of -20.34MB.
Disha SOS:
The Disha app was created by the Andhra Pradesh police's technical services branch. When a lady or a girl in difficulty shakes the cell device containing the Disha App, it transmits a signal to the Disha command center. The programme also allows them to ask for assistance by pressing a button on the phone, but in an emergency, if that is not feasible, the sufferer can notify to the police by trembling the phone five times. The employees at the control tower will notify the nearby police. Officers will arrive on the scene in GPS-equipped cars to aid the person in need.
Women Safety App:
If you are in a dangerous situation, this is the finest app to notify and update your loved ones. The programme sends out an email containing images, location, and audio/video with a single click. The programme takes two photographs, one each from front & rear cameras, as well as an audio/video recording, which is then transmitted to the server. In the app, there are three distinct coloured icons with different configurations. Click the green button to notify your family members of your current condition. To be careful, use the orange button, and to notify being in trouble, press the red button.
Himmat Plus:
Eventually, Himmat is one of the top women safety applications in India. The Delhi police department has introduced an app designed specifically for ladies who commute during late night. The user must first enroll on the Delhi Police website, and then an OTP will be provided to finish the verification procedure. This is only done once. After registration, the app is able to send an SOS alarm to the enrolled numbers, as well as one warning with audio and video streaming to the police control centre.
Family Locator:
Throughout the day, the Family Locator lets you keep in touch with your members of the family. It makes advantage of your phone's natural tracking device to assure family protection despite when they are a long distance away. As a result, users should only disclose their location information with trusted individuals. To keep connected, family groups might be formed. It's accessible in the Android and iOS mobile apps.
My Safetipin:
 It is one of the best solutions. The software was created with the idea of individual security as its primary objective. It has all of the necessary functions, such as tracking devices, essential contact information, guidance to secure locations, and so forth.
Conclusion: Given the rising number of crimes involving women, the Indian government is making women's protection a top concern. There are numerous safety apps available on the Google Play store that is geared to safeguard and secure women.