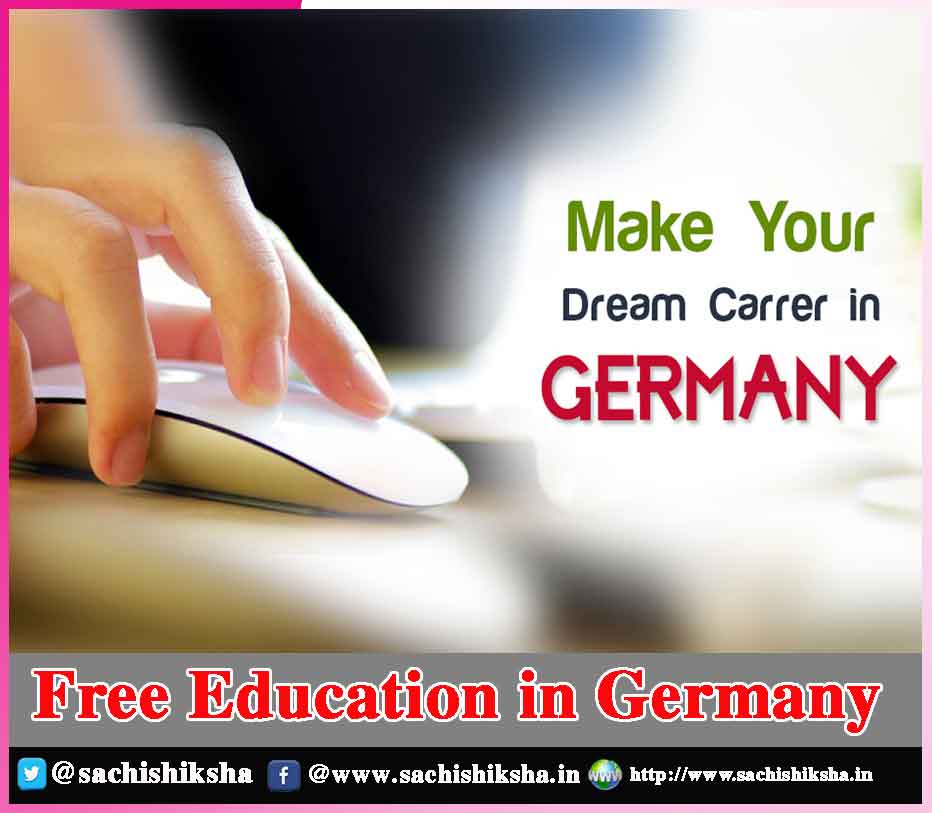 Free Education in Germany
Anyone can access free education in Germany, not just the European citizens but also the international students can study in Germany for free of cost. This means that they do not have to pay any tuition fees whether they are from Europe or outside. Students can have a free education in all the public universities of Germany but the condition is one would have to complete his studies in Germany without dropping out or transferring anywhere else.
The reason behind free education in Germany
is that education is not considered to be a commercial offering in Germany. It is one of the very few countries in Europe where public universities allow international students v to study for free. They believe that free higher education will be a benefit for the economy of the nation and help the country develop and progress fast. Germany always welcomes the smartest and brightest global talent in the country and motivates them to stay and work in the country after the completion of their studies.
Also Read :-
The German universities are featured among best universities in the whole world and hence international students would get high quality of teaching. Many public universities in Germany have been ranked among the top 100 institutions in the whole world. Hence, free education for international students is a proactive political decision by the German government which permits many foreign students to study for free.
Additional Coast: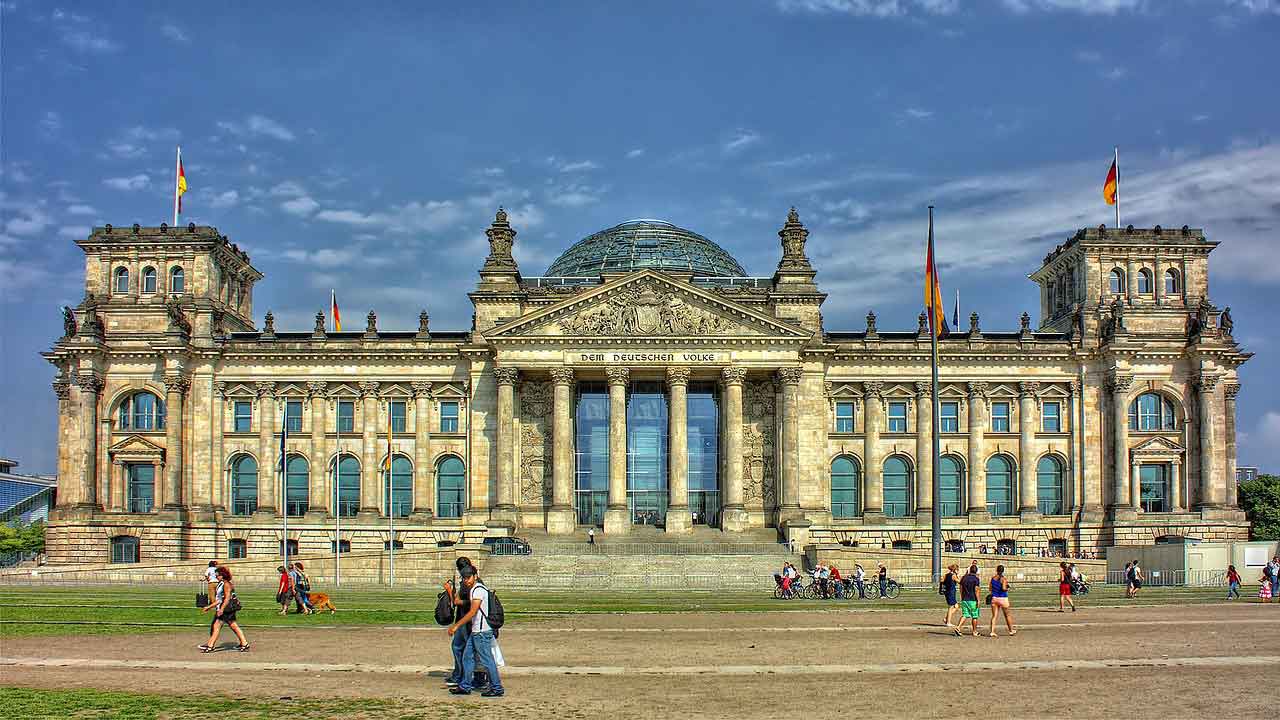 Along with free education, the student has to bear many additional costs such as administrative fees of the public universities which are a nominal charge of around 300 Euros. This includes transportation tickets to nearby areas. All universities request for a monthly amount every year from students for their living costs and other expenditures. That money is saved in a blocked account. This amount can vary from university to university. The average amount is 853 Euros a month which covers accommodation, living costs as well as a travel pass.
Germany is quite economical than its neighboring European nations.Monthly rent for students can range from about 300 Euros to 500 Euros and fooding cost can reach up to 250 Euros every month. Health insurance for every month would require 100 Euros and phone and internet charges are around 30 Euros every month. Hence, 850 Euros is the average sum for comfortable expenditure every month. It also varies from city to city in Germany because bigger cities such as Frankfurt and Hamburg are costlier than smaller cities in Germany.
The instructions for applying for a degree in Germany
are discussed here. Firstly, one must find a suitable degree for himself. 100 public universities in Germany offer ample unique courses and study programs that are quite different from Indian programs. Hence, online research by students is very important. Narrow the options and correspond the program or university with your academic goal. Visit the university or college website to read the guidelines properly and carefully. After deciding the course and university, one must check the entry requirements because German universities have their criterion and they change according to some particular elements.
The basic requirements of getting into a German university are degree qualifications, proof of German language proficiency, grade certificates as well as proof of monetary resources. Other necessary documents include a CV, recommendation letter, motivation letter, etc. Undergraduate degrees are taught completely in German. Hence, students have to learn German beforehand and clear test Daf. One must at least clear the B2 level of German before going to college in Germany. Also, some courses are taught in English but still one should learn the basics of German language to survive in the country. In post-graduate courses, there are many English-taught programs.
 Let us now have a look at some universities in Germany that offer free education:
University of Cologne

Goethe University Frankfurt

RWTH Aachen University

University of Duisburg-Essen

Humboldt University of Berlin

University of Wurzburg

Technical University of Munich

University of Bonn

University of Hamburg

Ruhr University Bochum

University of Munster

Ludwig Maximillian University Munich

University of Erlangen-0nuremberg

Free University of Berlin

University of Mannheim
Let us now consider some universities that offer postgraduate programs in English:
Berlin International University of Applied Sciences

Karlsruhe Institute of Technology

Max Planck Institute

Freie university Berlin

University of Gottingen

Bremen University of Applied Sciences

Jacobs University