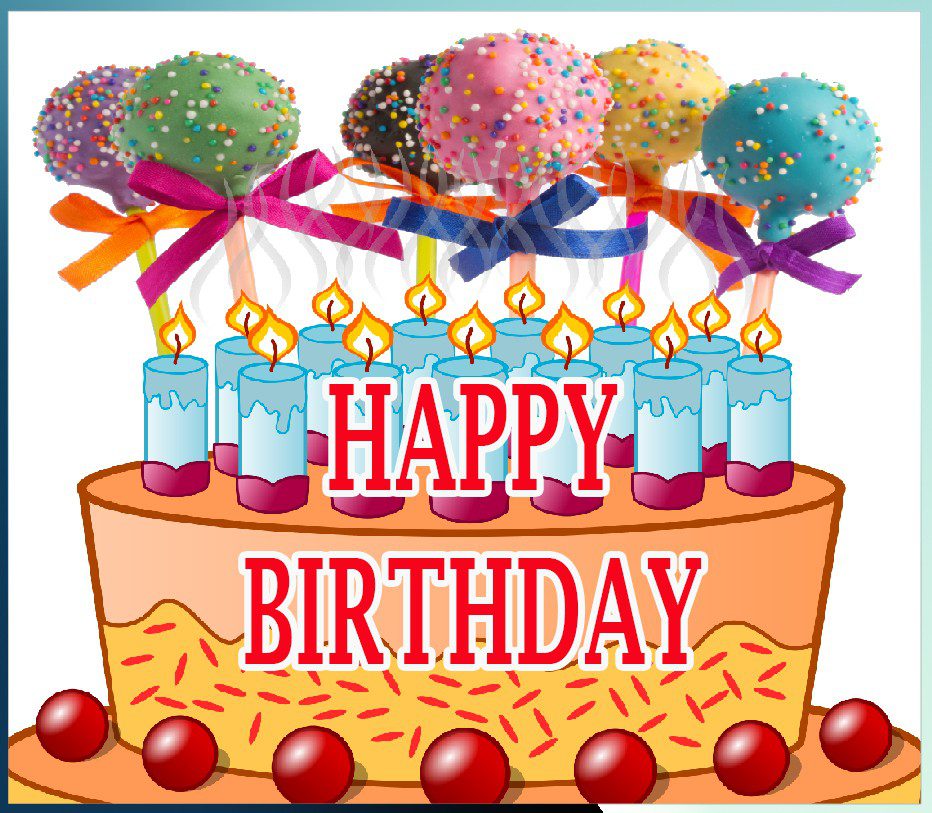 HAPPY BIRTHDAY
Terms and conditions for sending child's photo:
The age of the child should be less than 5 years.
Send single photo of child. Along with the name and full address of the child should be written, otherwise the photo will not be published.
Send the photo one month before the month of birth of the child and by the 10th of the month. For example, if the child's date of birth is in the month of March, you must reach the child's photo on the true education office or e-mail id before 10 February.

Also keep in mind here that it should not happen that the date of birth of your child is in the coming month of April-May etc. and you send the photo two-three months in advance. If you have done so, the child's photo will not be published.

The photo should be neat.