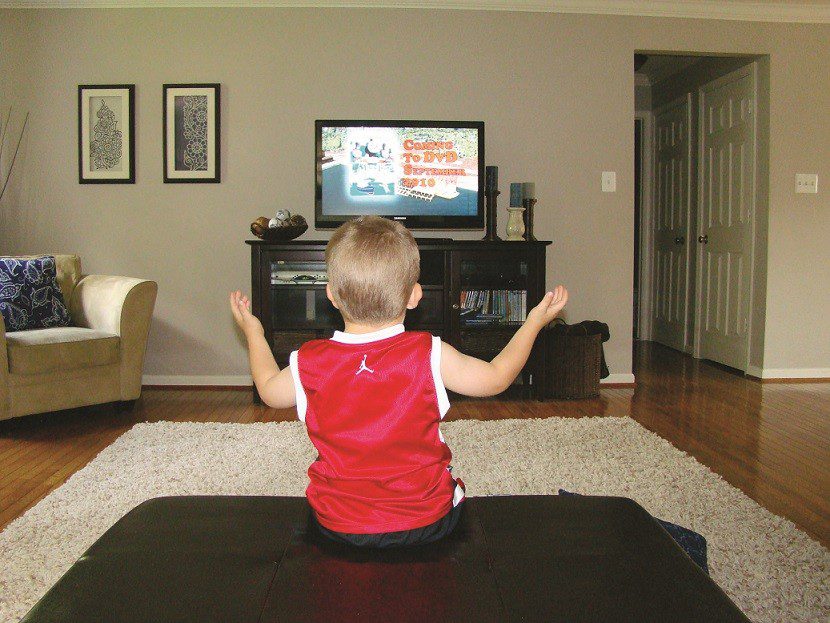 Infotainment genre gaining ground on TV
Television soaps, cricket matches and weekend movies on telly seem to be losing ground to infotainment channels.
At least that seems to be the trend in the past few years.
In 2011, Discovery launched over 100 series across its seven channels with the aim to offer Indian audiences multiple new hosts and entertaining formats.
"We brought brand defining programmes like 'Curiosity' on Discovery Channel, 'Oh My Gold' on TLC and 'Taking on Tyson' on Animal Planet. We introduced a number of interesting new formats and engaging hosts," Discovery South Asia senior VP, GM Rahul Johri, was quoted as saying elsewhere.
"We made ingenious innovations on all fronts: programming, language offerings, availability and marketing."
The overall ad revenue market for infotainment and lifestyle is estimated to be around Rs 3 billion and with so many channels in the fray, the pie is not large enough for all of them to dig into.
What the figures say?
Though there is a fierce competition between the various channels in the infotainment programming, but Discovery continues to lead the fray. According to Tam data (C&S 15+, All India), it had a share of 53 percent in 2011, though it fell to 49 percent in the second half of the year from 57 percent in the first half. In 2010, Discovery had a share of 57 percent.
Discovery's rival National Geographic Channel according to the 2011 figures provided by Indiantelevision.com had a share of 25 percent, while Animal Planet's share is 15 percent. New entrant History TV18 has an average share of 9.9 percent ever since it launched in October 2011.
Different genres
What's more Discovery has a monopoly with regards to premier shows with programmes like 'Man Vs Wild' beating its rivals hands down and here the contest was between infotainment programmes alone as daily soaps virtually have no standing when it comes to such programmes.
Also shows like 'Destroyed In Seconds' and the special 'Death of Bin Laden' garnered the maximum brownie points.
Just to keep up with the competition, National Geographic Channel even went through a global rebranding.
"2011 has been a very important year for National Geographic Channel. We have completely changed the way we look and are perceived by our audience.
The 'This is who we are' campaign, launched in December, showcased the range of experiences, passion and adventure that lies within the channel. NGC has always been dynamicand larger than life and this campaign helped articulate this appropriately;
it gave us a sharp spike in viewership,"National Geographic Network, Fox International Channels India MD KeertanAdyanthaya, was quoted as saying during an interview with Indiantelevision.com.
Is the taste of Indian TV audience changing?
Clearly Indian television audience is bored with the Saas-Bahu soaps and are searching for different options. The Indian Premier League that created a storm in 2008, too seems to be losing its steam as leagues like the Indian Badminton League and the Indian Soccer League gaining precious ground.
Not to speak of the fact the fact that not a single year has passed since its inception in 2008, when the IPL has not been mired in controversy. From match-fixing to eve-teasing – you name it and it has happened in the IPL. Besides the purists never considered it cricket, as for them the Test format continue to be the best.
In such a backdrop, football definitely is a gainer. Besides there's are stars to look up to in the league and so far there hasn't been any controversy, be it a real one or an sponsored one (akin to IPL). And when you have beverage brands like Pepsi changing their focus from cricket to football, it was but a matter of time that football would have usurped cricket.
Hina Arsalan New Delhi
Follow us on Facebook, Twitter, Google+, LinkedIn and Instagram, YouTube to get more updates related to sachi shiksha Spiritual Magazine, articles.