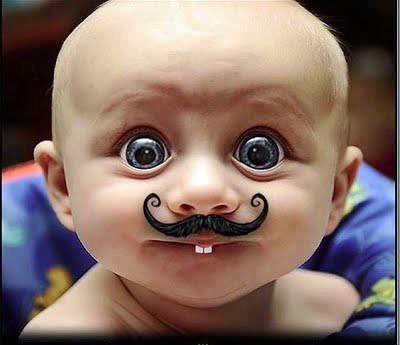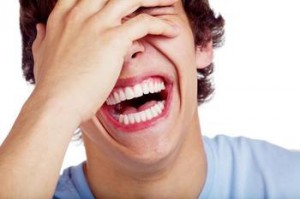 Jokes
Ramu's Friend: Yaar,
Last Year The Name Plate Outside Your House
Read Ramu, B.A.
This Year It Reads Ramu, M.A.
When Did You Finish Your Masters Degree?
Ramu: You Dont Understand.
Last Year My Wife Died,
I Put B.A. To Indicate "Bachelor Again"
Then I Took A Second Wife, So M.A. Is "Married Again"
Heights of Spontaneity and Confidence… A new appointed executive in an office dialed a number on intercom & said : Hey, send a coffee in my cabin in two minutes !…. But unfortunately the number was of his boss…. Boss shouted : do you know whom you're talking to ? Executive : no! Boss:
i'm the boss of this office…. Executive (in the same tone) : & do u know whom you're talking to? Boss: no . Executive: Thank God. (and disconnected the phone)…
A Teacher asked the question to the students..
Question: A parrots sits on an elephant and the elephant died!!
Prove how is this possible?Physics student:assume that elephant's name is parrot & parrot's name is elephant !!
physics can prove anything…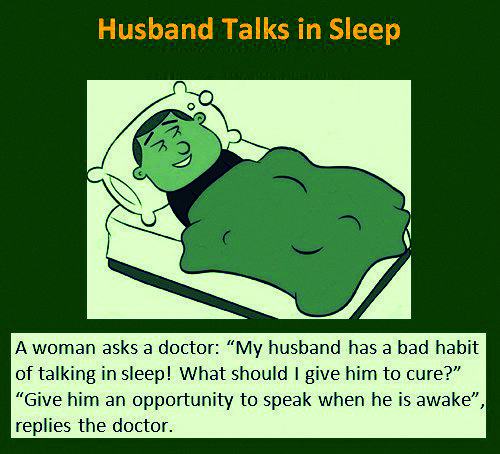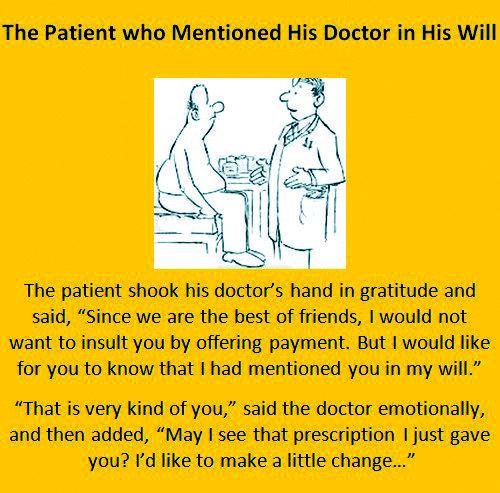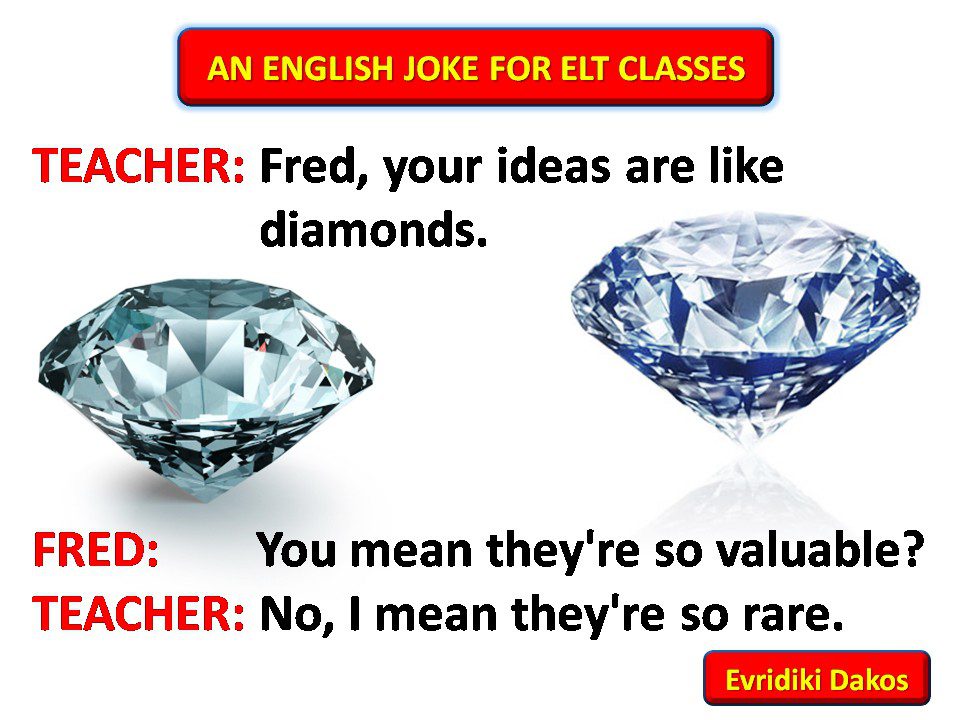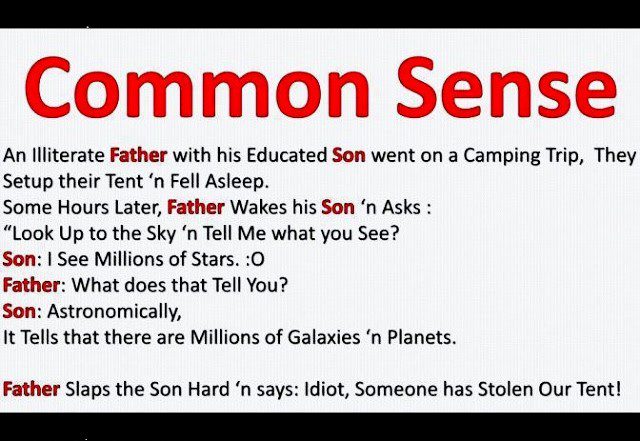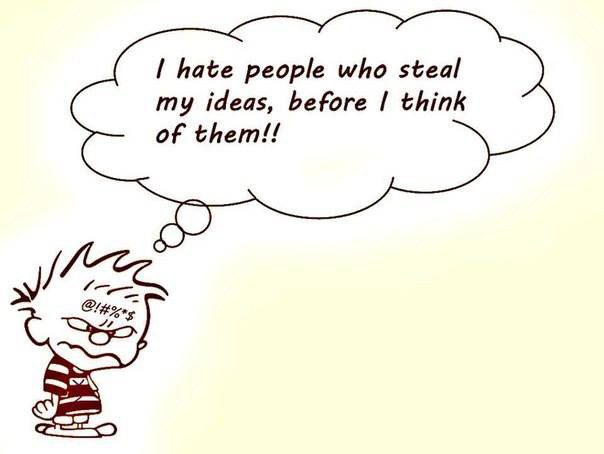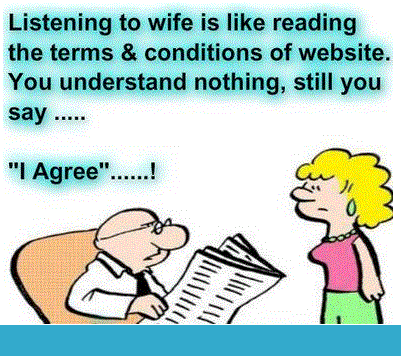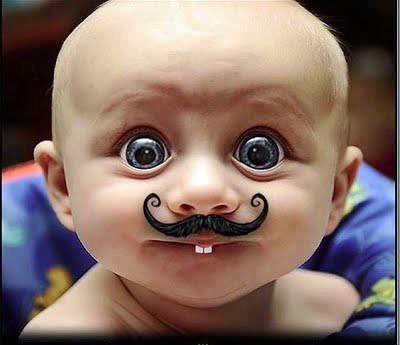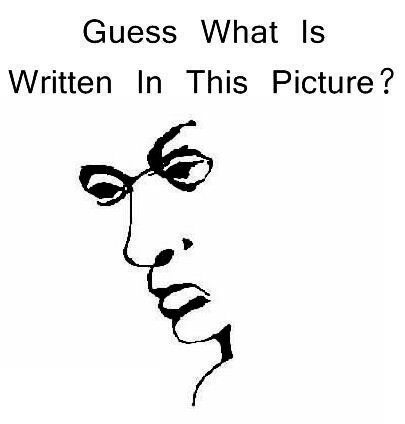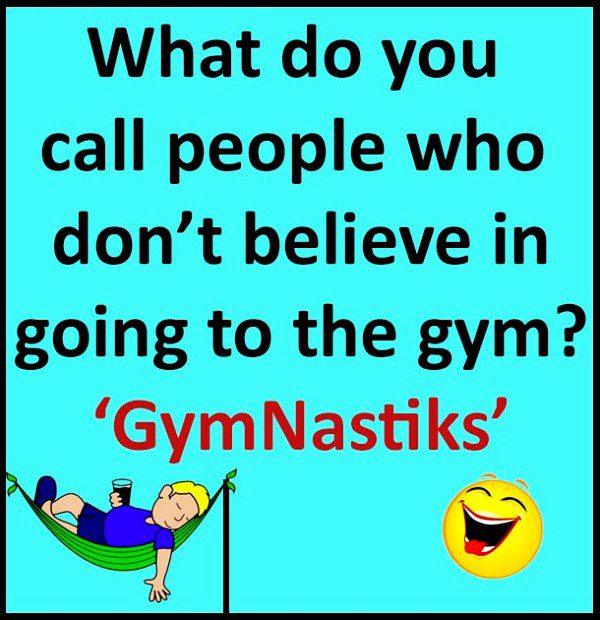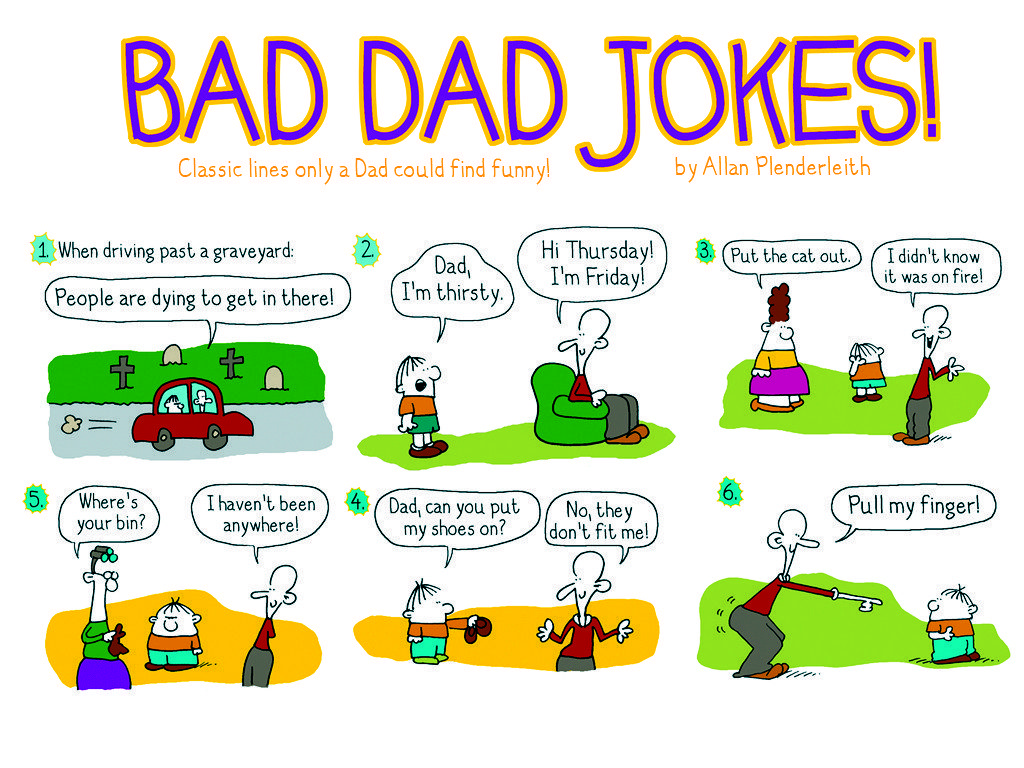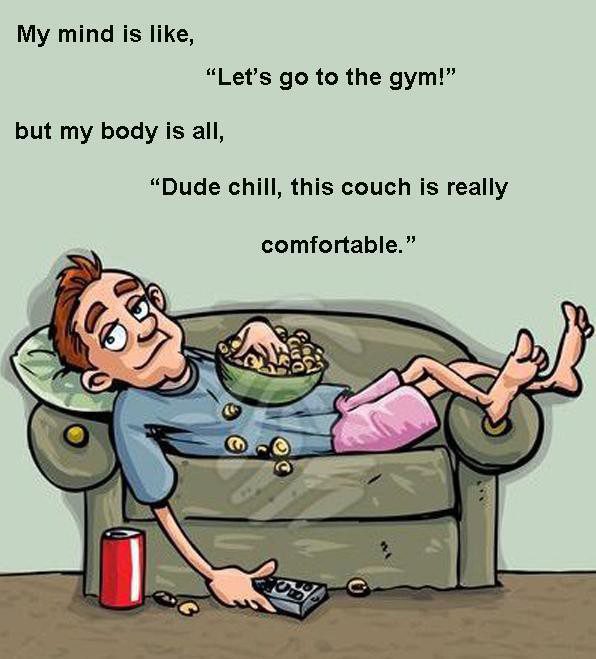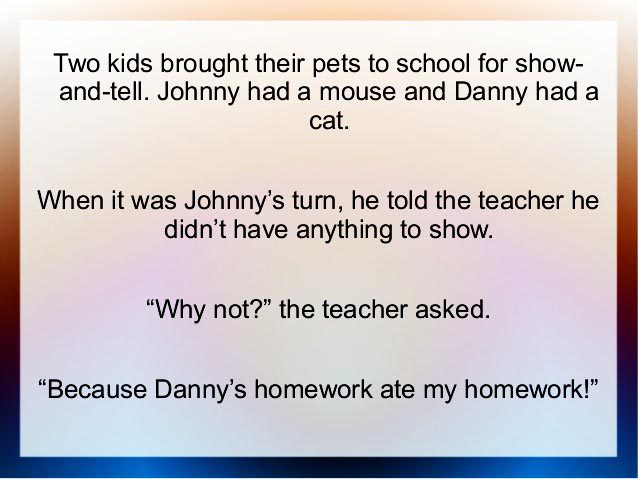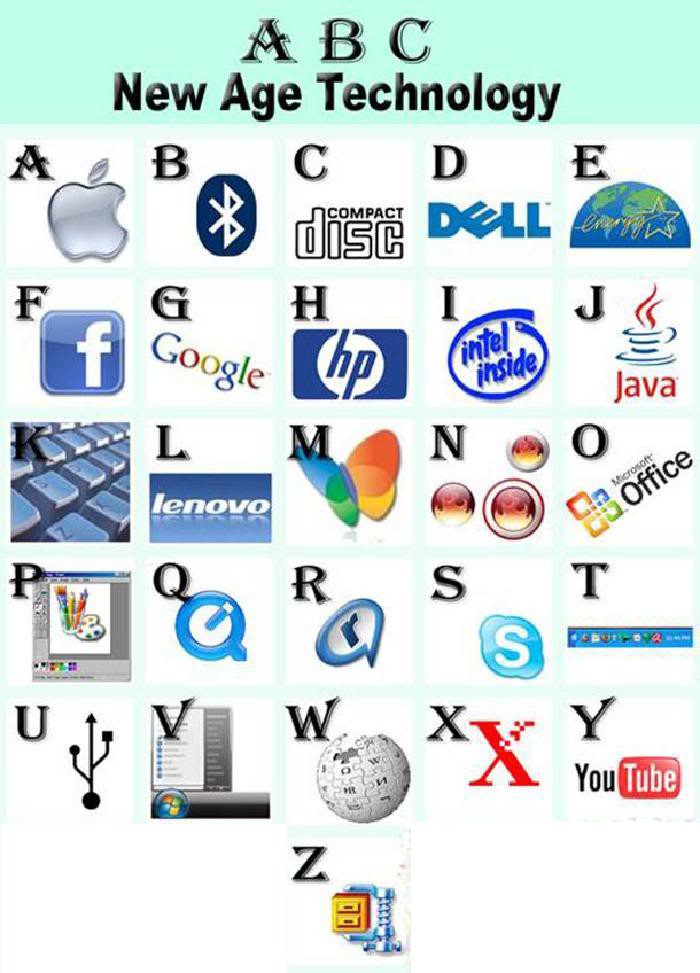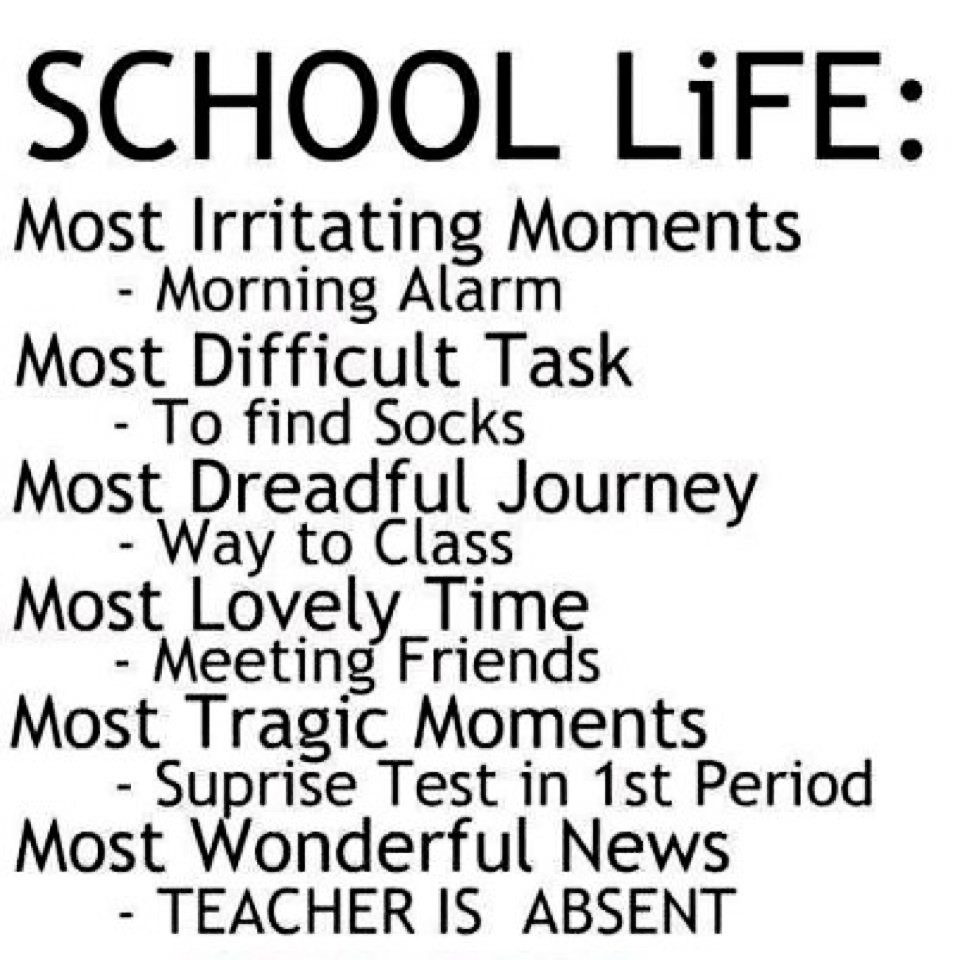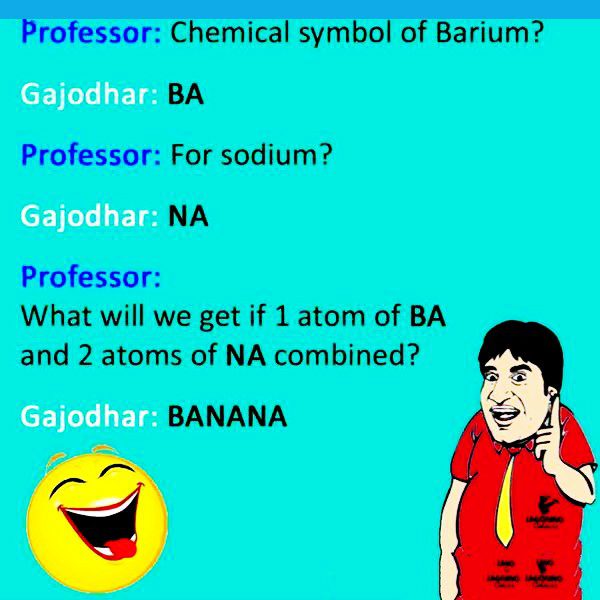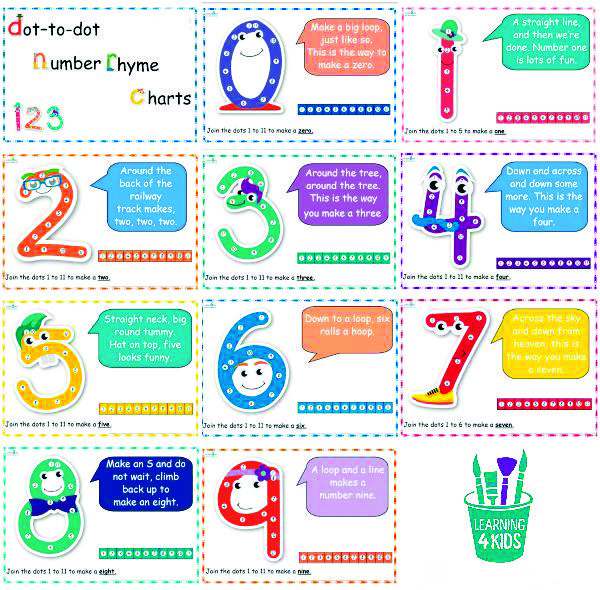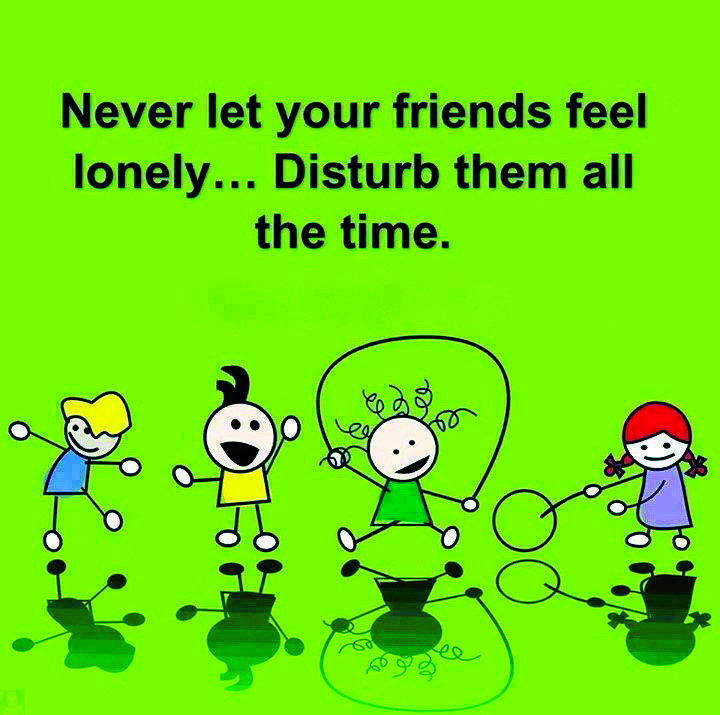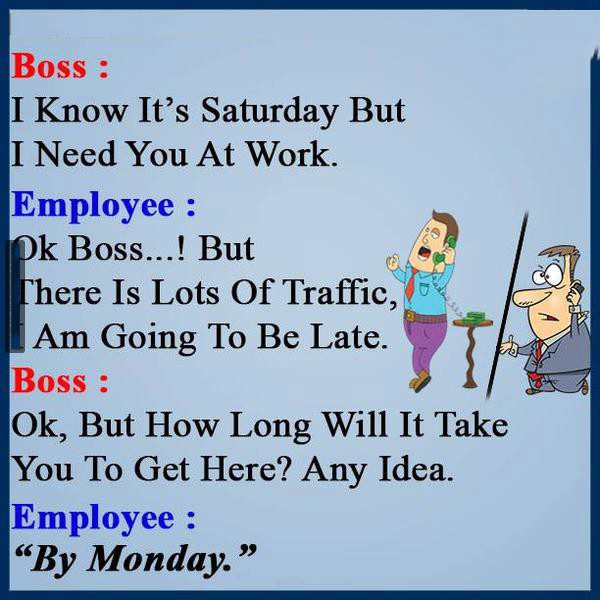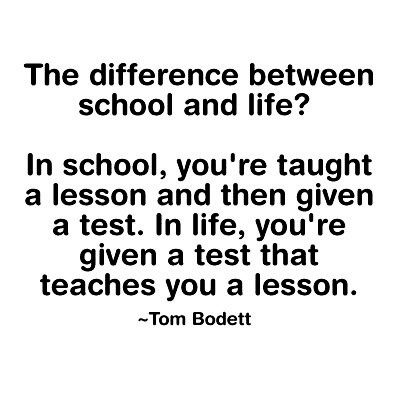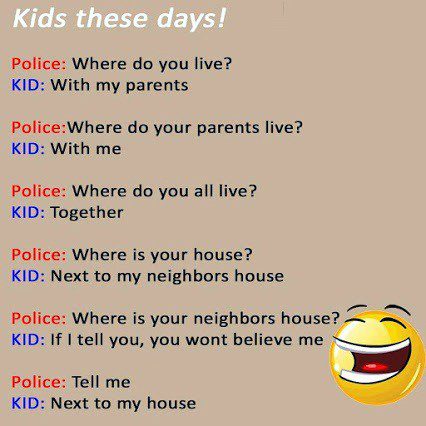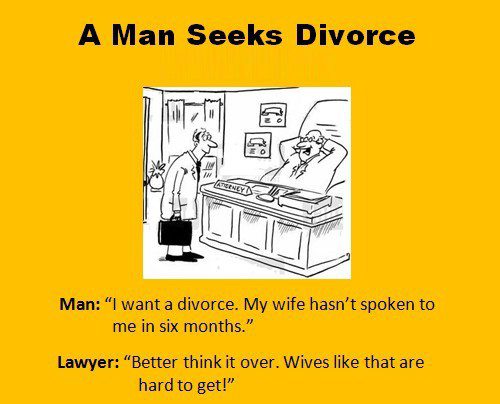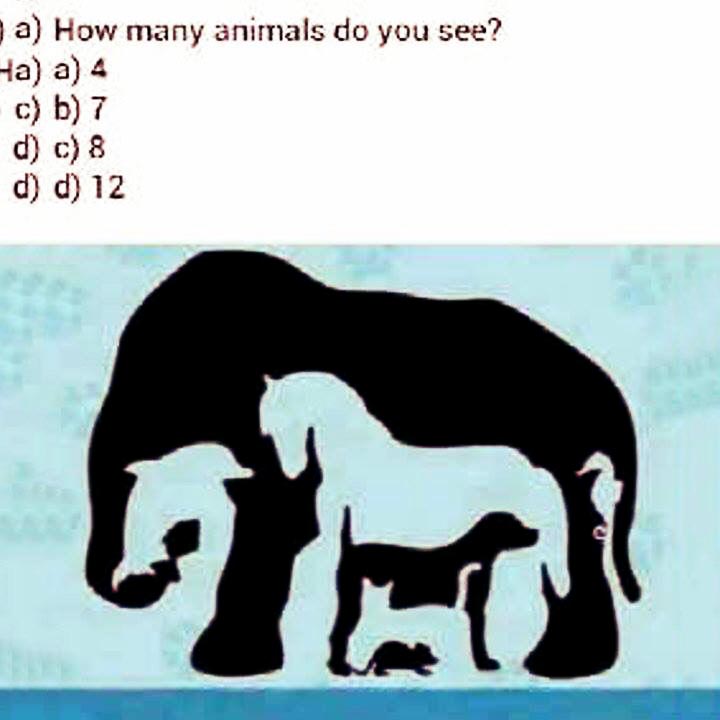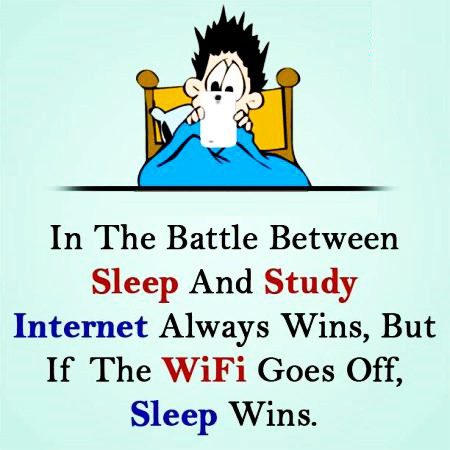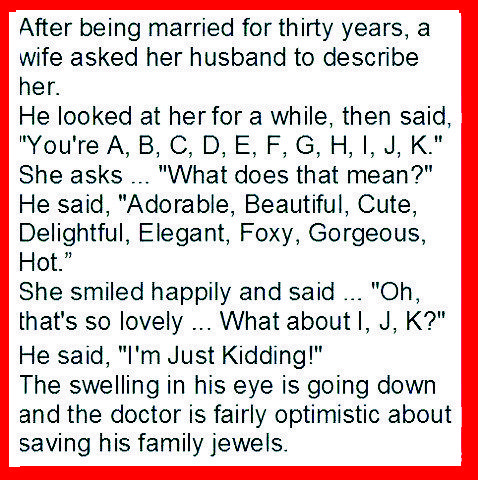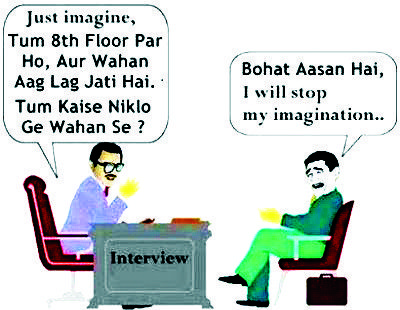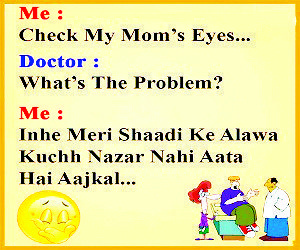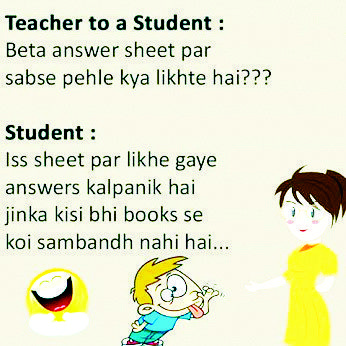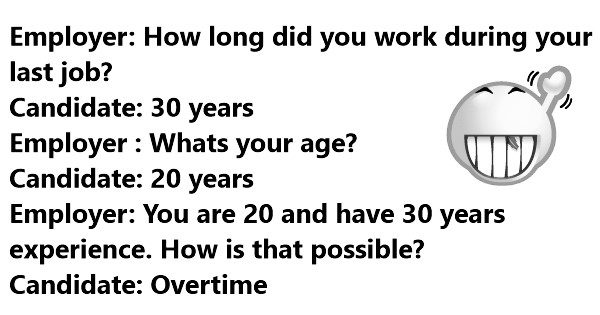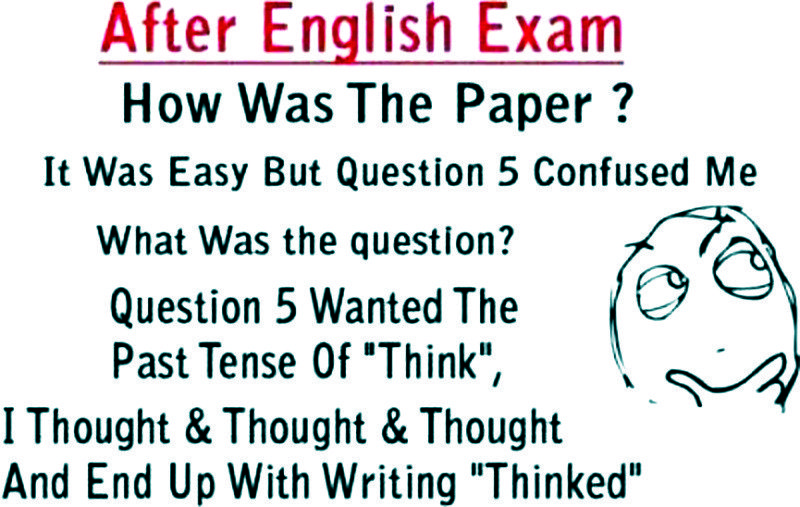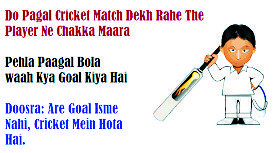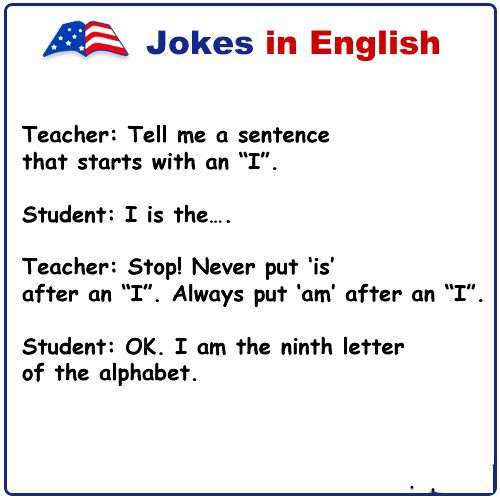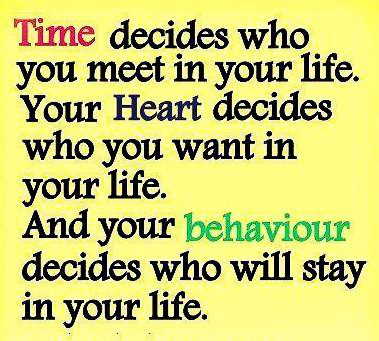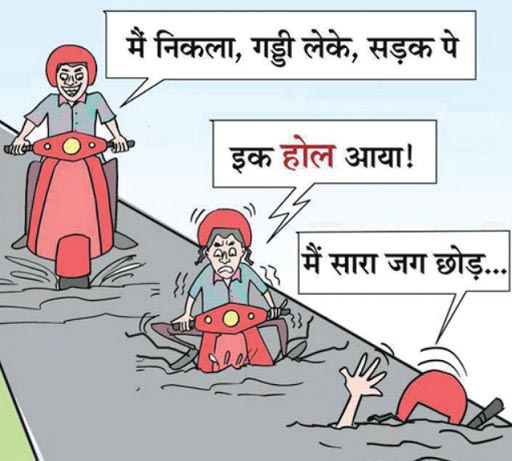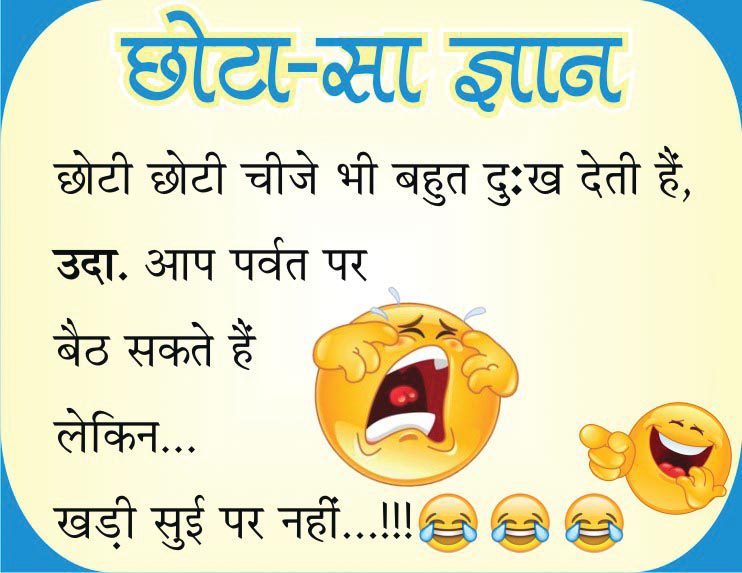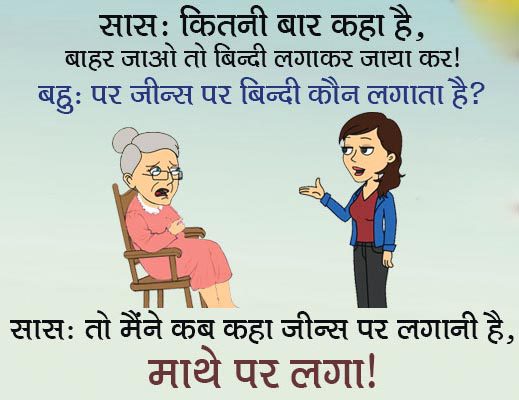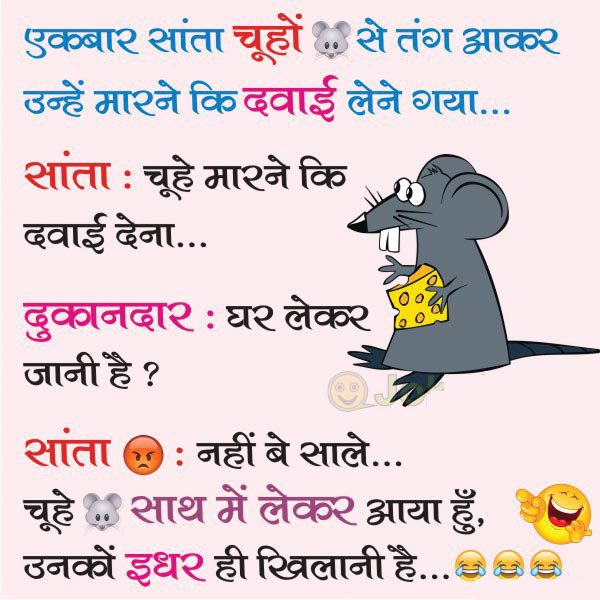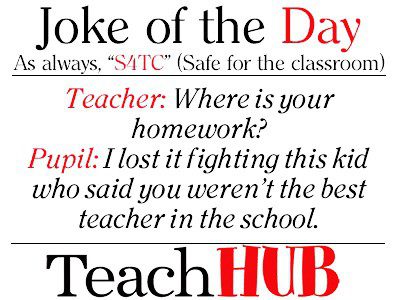 Follow us on Facebook, Twitter, Google+, LinkedIn and Instagram, YouTube to get more updates related to sachi shiksha Spiritual Magazine, articles.