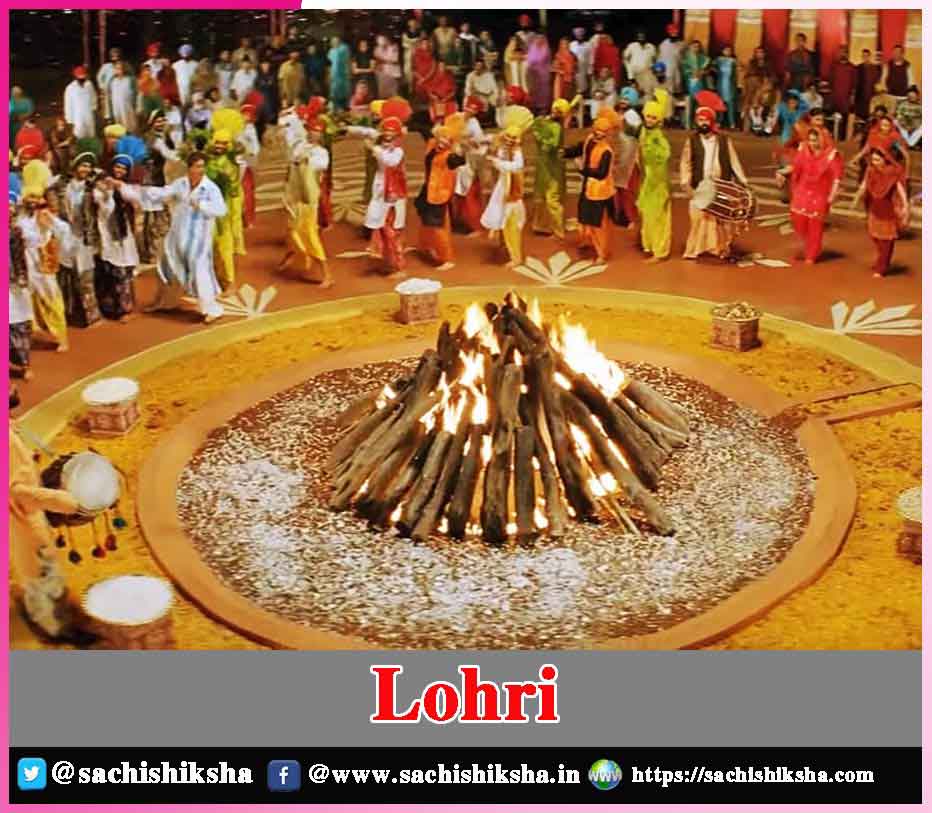 Lohri
Introduction: Lohri is a famous festival celebrated in India every year on 13th January. It is majorly celebrated in the northern part of the country and highly in Punjab. The Hindu and Sikh families actively take part in celebrating Lohri.
It is a belief that Lohri commemorates the flow of the winter season. Others also believe that it is celebrated to mark the season of the Rabi crop. Lohri is considered to be the ending of the harsh winter climate and the sun is welcomed by dance, songs as well as other rituals.
Also Read:- How to Shop and Take Care of Fancy Clothes
Its Origin: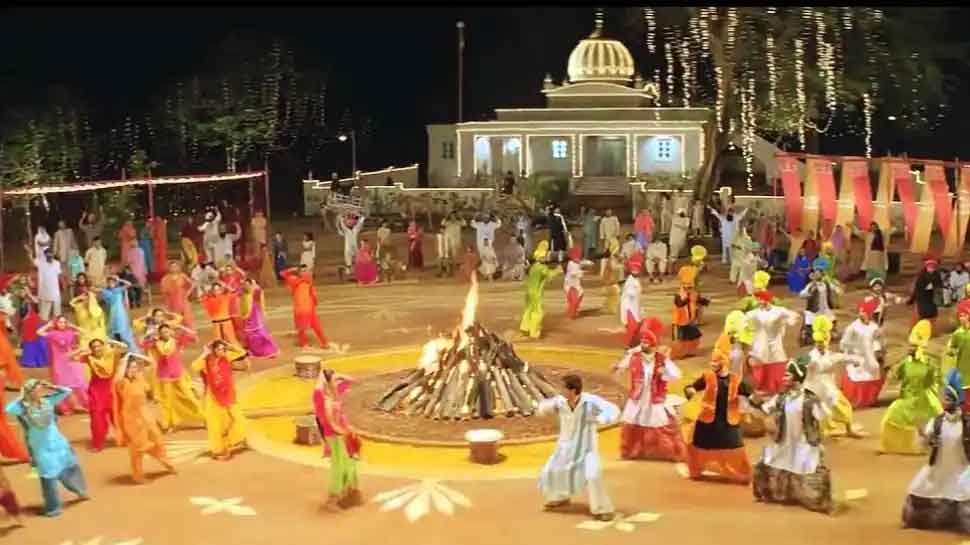 Lohri is celebrated on the night before the 14th of January that is celebrated as Maghi or Makar Sankranti according to the Bikram calendar. Lohri is celebrated in Paush month. Some people believe that the word Lohri has been derived from the word 'Loi"- SAINT KABIR'S WIFE.  Others say that Lohri is derived from the word "Loh" which means warmth and light of the fire. A legend says that Lohri and Holika were sisters. Holika was burnt in the fire whereas Lohri survived along with Prahlad.
Some people also believe that the Lohri word comes from Til and Rohri as they are highly eaten during the celebration of the festival. Tillohri word is now called Lohri. According to old tales, Lohri is an ancient mid-winter Hindu festival celebrated in the Himalayan mountains where there are harsh winters than plain areas. After months of Rabi crop production, Sikhs and Hindus lit the bonfire and wander around it for socializing. They dance and sing traditional songs.
Sikhs visit Gurudwara and Hindus go for a holy bath on the next day of Makar Sakranti. It is a saying that Lohri got originated at the time of the Indus valley civilization. Indus Valley Civilization got flourished in Northern India and a few parts of Pakistan and Lohri is majorly celebrated in these areas. During the time of Lohri, other parts of India also enjoy cropping season by celebrating Tai Pongal in Kerela, Pongal in Tamil Nadu, Magha Bihu in Assam, and Makar Sakranti in West Bengal on the 13th as well as 14th of January.
Stories Around Lohri:
There exist different stories around the festival of Lohri, every story is based on some culture, tradition, and history but a very famous story is of Dulla Bhatti. In the reign of Akbar, there was a very famous poor man named as Dulla Bhatti like Robin Hood. He used to rob, loot or snatch stuff from rich people and distribute the things among underprivileged or poor people.
That's why he was extremely popular. One time, he also saved a girl from abductors and then protected her as if she were his own daughter. So, every year, on the day of Lohri, his story of bravery is remembered and kids wear new dresses and visit neighbors for Lohri loot and they receive Laddoos, money, Jaggery, popcorn as well as peanuts. Dulla Bhatti who was considered as robin hood of Punjab saved the lives of many Punjabi girls who were going to be sold in the market. Not only this, but also he found decent grooms for those girls, and got them married. Two of his daughters were named as Sunder and Mundri who are now part of a Punjabi folk song that is Sunder Mundriye.
Its Celebration:
Lohri is celebrated on the night before winter solstice which is considered to be the coldest  night of the year followed by both the longest night as well as the shortest day of the year. Since the night is very cold people want to keep themselves warm and protect themselves from the chilly blowing winds. Hence, they light up a bonfire, sit around in a circle, or wander around it which keeps them warm.
People enjoy by eating Til Ladoos, popcorn, Jaggery, peanuts, Revari, and gajak, singing traditional folklore on dhols, and enjoying the night by socializing. Then people go for a heavy dinner with family and friends. Like on other festivals in India, people visit their friends and relatives and share sweets but on the occasion of Lohri, people gather at one common place and sit around the fire.
They invite drum beater and show some energetic moves of Gidda and Bhangra. After the green revolution, Haryana, as well as Punjab were, considered to be the most  fertile belts of the country, and Lohri is considered to be the harvest festival. Radish, seasame, sugarcane, spinach, mustard as well as jaggery are major attractions of Lohri. Revari and gajak are eaten to keep the bodies warm.
Conclusion:
After Lohri, the winter becomes less harsh because the sun comes from the northern hemisphere. The festival of Lohri is linked with the earth, fire as well as sun. Earth signifies our food needs, fire refers to our health as well as sun signifies the element of life.
We all are given these natural elements for no cost from God and that's why we must express our gratitude to the Almighty for this life. We are gifted with life and all the basic necessities such as water, air, sunlight, etc from the nature. That's why, we should always be thankful to God, mother earth and pray to them so that we can enjoy  prosperity as well as blessings in our lives.