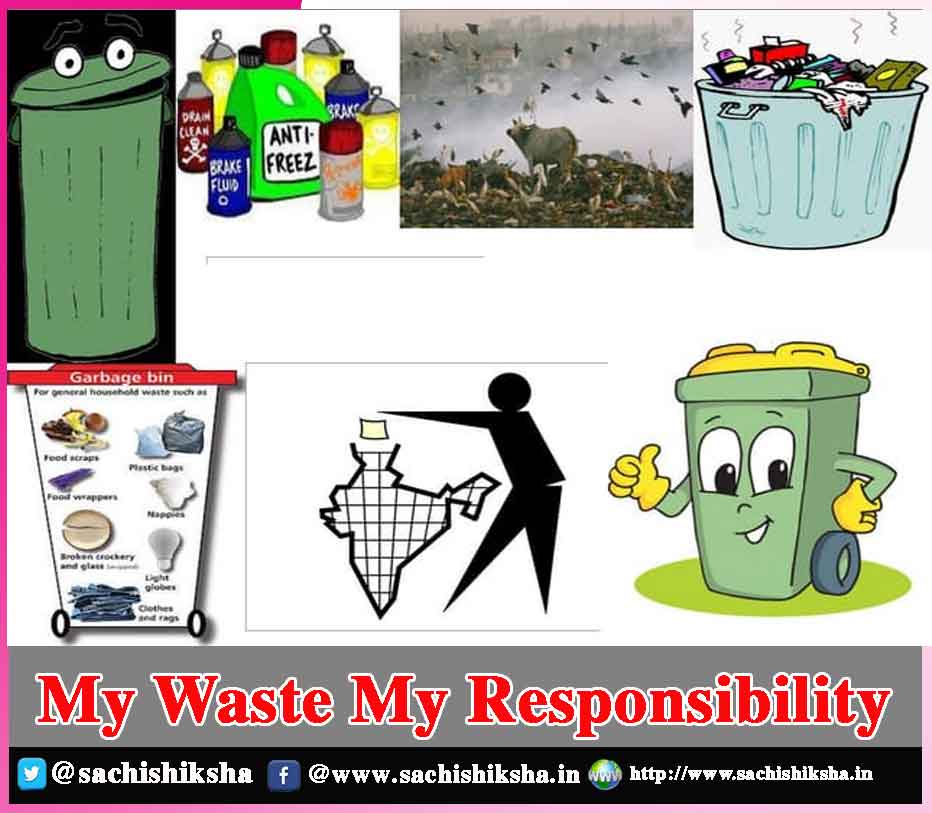 My Waste My Responsibility
Introduction: Disposable plastic is used in events, marriages and functions with no worry regarding the plastic waste which will be thrown into the landfills. On the other hand, management of waste refers to managing the gathered waste in an appropriate manner, dividing it into various classifications, and reusing the products that are recyclable.
There exist different techniques to deal with waste and clean the surroundings as well as the environment; the environment would be comparatively cleaner if people manage the waste they generate properly. We require to be active and responsible for the management of the waste. This article will focus on my waste my responsibility initiative.
Also Read:
A Coimbatore Based NGO: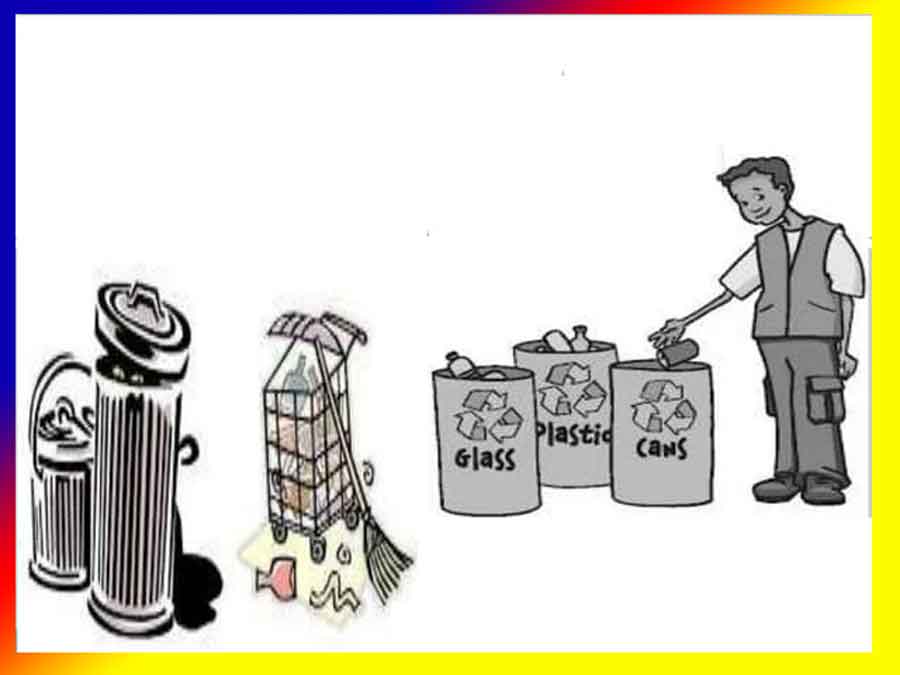 "My Waste My Responsibility" is the slogan of a social NGO in Coimbatore and was begun by three individuals named as, Suresh Bhandari, Saran Raj, and Prashanth, which focus to execute 'No Dumping' and have towns with no landfills. The NGO started working in the area of management of waste in the year 2016. From the gathering of waste to classifying and processing and proper disposal of waste, the organization just not deals with waste in an appropriate manner, but also focuses on making events and functions free of waste.
Aims:
The aim is to avoid filling landfills with non-classified, non-biodegradable as well as non-recyclable waste. To attain its aim of no dumping, the NGO is assisting individuals, institutions as well as organizations to classify and manage waste. The organization expects to attain desired outcomes, there is a requirement to enhance awareness of how can waste be segregated at workplaces as well as households.
Duty of Every Individual:
Every person has a duty of managing the waste in a proper way. Instead of considering waste disposal the responsibility of the organizations, people as an individual is equally responsible for appropriately disposing the waste and adding value to a clean and healthy environment.
The NGOs and organizations are in complete swing with the disposal of waste, but we also have a duty to assist them and to make the environment healthy as well as clean. We must make sure that waste is disposed of correctly so that no harm is caused to the environment and also is good for our lives.
We have a duty to manage our time, resources as well energy to assist the complete cycle of waste because if we purchase them as necessary amount without wasting them, they can be used for a longer span of time in the future. Alterations in waste disposal techniques are needed, but if performed in the correct way, they can assist in modifying the culture.
Recyclable & Non-recyclable Items:
Initially, one can place different colored containers in commercial places as well as offices by mentioning the category of waste. For example, inorganic for non-recyclable as well as recyclable items and organic for the food waste. Various colored containers can be kept in offices or commercial places by mentioning the class of the waste like organic waste includes fruits or vegetables and inorganic waste involves plastics or metals.
Dry waste refers to the products that are hard to be decomposed but can be recycled; waste that can be recycled is sent for the same, and waste that cannot be recycled is used as AFR which is an alternative fuel resource. In this way, one can produce income from fertilizers and other materials that can be sold in the market as recyclable materials. Awareness must be increased among the students as well as the public so that they can separate waste before collecting it and handling it in a proper way.
Responsibilities of All:
Although it is quite easier to put all the responsibilities and blames on the shoulder of NGOs or organizations but teachers, professors and members of society also play a crucial role in creating awareness among the masses regarding creative ways for composting from energy or organic waste. They cite instances from the developed nations but fail to understand the actual situation. A lesson can be learned from the Netherlands, where people gather plastic waste for the purpose of construction of roads.
Conclusion:  The slogan "My waste, my responsibility" implies that human beings hold various responsibilities to keep themselves and their surroundings neat and clean. Waste must be managed and people should be concerned regarding the cleanliness of the environment. Since life on earth is not possible without air and water, so we cannot think of ignoring them. In a similar manner, we cannot run from our duty of handling the waste in an optimal manner.
We can fulfill this responsibility in a simple way by prioritizing the cleanliness of the environment as well as our surroundings by simple techniques of classification of waste into dry and wet, timely decomposing of waste, and also recycling of other wastes. A clean environment is a necessity for the prevention of dangerous diseases in the surroundings.
For a similar purpose prime-minister of India, Narendra Modi started Swach Bharat Abhiyan in India in the year 2014 which has enhanced awareness among people of society regarding the cleanliness of the environment. A clean and clear environment not only protects human beings but also nature from the adverse effects. Nature is gifted to us by God in a peaceful and beautiful manner. Hence, we must make efforts to take care of it.