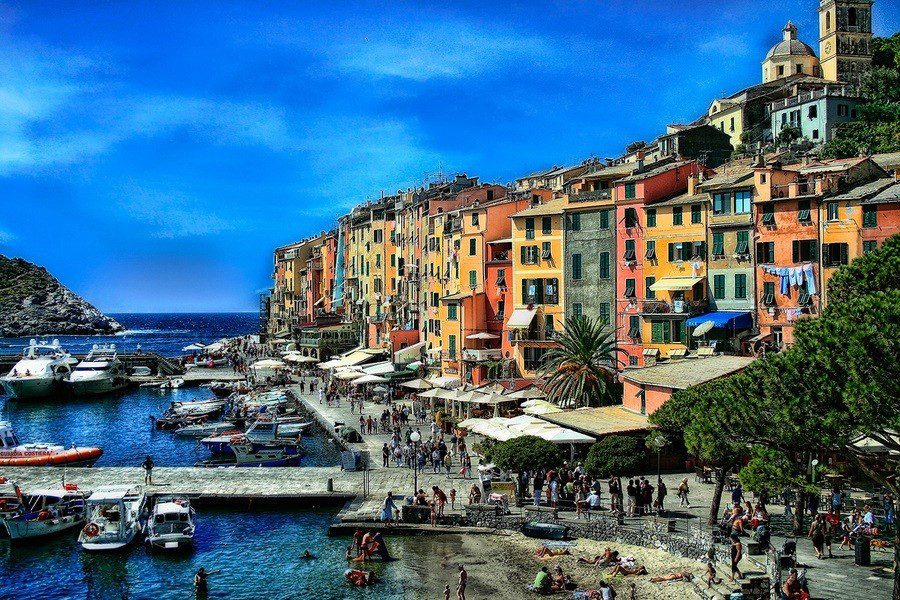 THE INVERTED TOWER OF PORTUGAL
The Inverted Tower of Portugal
Have you seen or heard of an 'Inverted Tower'? How would it look? Located in Sintra, Portugal, is such a mysterious structure that resembles an inverted tower or a deep wishing well.
Well, save yourself the desire to toss a coin inside though! An isolated spooky looking structure has an interesting legend behind it.
It has seen many owners through ages. It was re-built between 1904-1910, but it is believed that the first owners were the family of Barons of Regaleira, who sold the tower to Carvalho Monteiro at the end of the 18th century.
Monteiro, with help from an Italian architect
Luigi Manini, designed a 4 layer enigmatic structure, with the aim to conceal ancient symbols from alchemy, masonry, Knights Templar, Rosicrucians, etc. – subjects of his interest

The architectural style as seen today, combines Roman, Gothic, Renaissance & Manueline styles.

The structure is isolated, attracting minimum footfall, due to lack of publicity about it. It holds a spiral staircase, several carved columns through nine landings that represent the nine circles of hell.
These carvings conjure references to Dante's Divine Comedy and invoke mystery. There is an eerie lake, a cave and a garden attached to it.
The 27 meter deep structure can be easily mistaken for a wishing well by anyone who visits it. You can choose how to enter and exit the structure
either from the base, ascending up the spiral to its mouth; or entering from its 'opening', to deep inside the 'well'. Your visit is definitely worth repeating.
The interesting concept that attaches itself to the mysterious well is that, as you ascend, it is like you are being born out of Mother Nature's womb, and as you descend, it is like you are being consumed by Mother Nature. A beautiful concept of re-birth!
Follow us on Facebook, Twitter, Google+, LinkedIn and Instagram, YouTube to get more updates related to sachi shiksha Spiritual Magazine, articles.