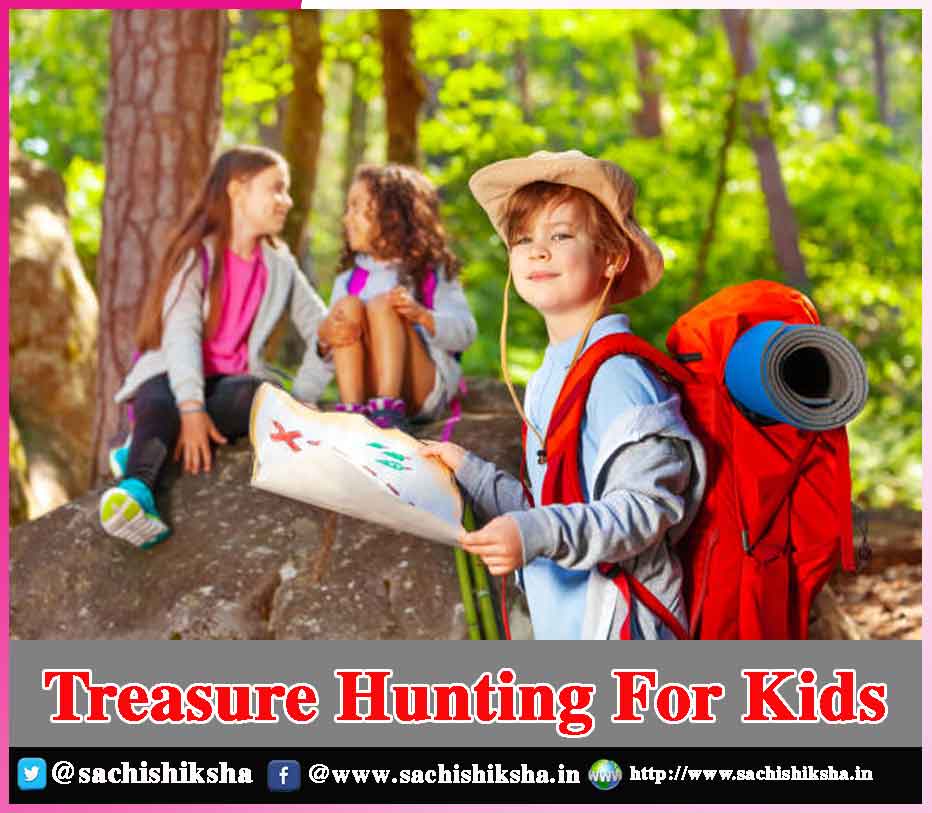 Treasure Hunting For Kids
Introduction: Treasure hunting is an amazing and engaging activity for children of all ages. It turns their time into a fun-filled, meaningful and learning experience. It is an age old method of game-playing, and even today people across all ages enjoy it equally – either by participating or planning. The whole activity can be conducted indoors or outdoors.
Also Read:
Note Your Clues: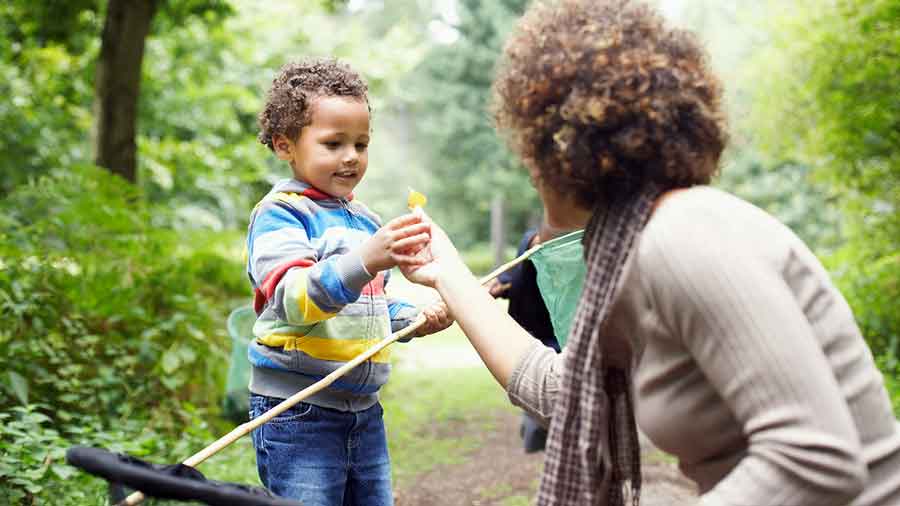 The clues that you organize, should be hand-written or better if you can draw images or doodle in small chits of paper. For beginners, you will need to set a theme, or a context, narrate a story or an example, explain the importance of such an activity and make it engaging, exciting and interesting for the kids. Have ample of time on hand to plan, organize and play the game.
Divide the Kids into Age-Groups:
You can divide the kids into age-groups and plan different sets of activities accordingly. It does not matter whether the group is able to finish the task or not, the process that they endure, is important. The learning, team-building, bonding, creative thinking, the energy levels, the momentum of the group will let you achieve your purpose.
Overall Development:
Through this activity, you can encourage: out-of-box thinking, skill enhancing, team building and cooperation, planning and organizing, responsibility, etc. Let the children sweat, let them get tired, let them shout and scream, fall down and get bruised – it all leads to overall development – physically, mentally and emotionally. An out-door treasure hunt would let them connect with nature, develop a bond, open their minds and explore.
Productive Breaks from Monotonous Routine:
These are productive 'breaks' from the monotonous routines. In these activities, let them read a book, entertain a pet or prepare a small snack. Give them challenging and engaging clues. Allow the group that has completed the treasure hunt to organize a similar game activity for another group of younger kids.