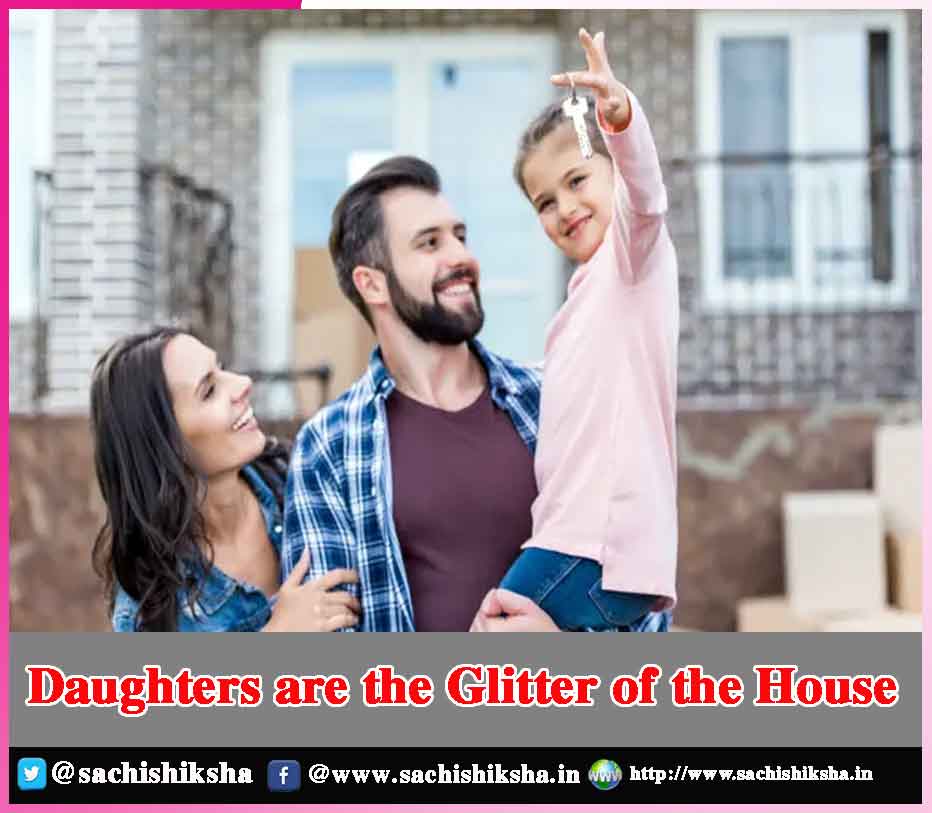 Daughters are the Glitter of the House
When they faced the need of a sister to start rites of Kamal's wedding (shagun), all women relatives women went to the grandmother saying, "Please call the groom's sister. Only she could perform this auspicious rite."
However, the groom's grandmother kept quiet.  Kamal was the only son of her younger son. The elder son of the family had three daughters and the grandmother never visited his house because she did not like the fact that she had the granddaughters. Moreover, she had put her foot down saying that she would not attend the wedding of the younger son if her granddaughters were to be there.
Also Read: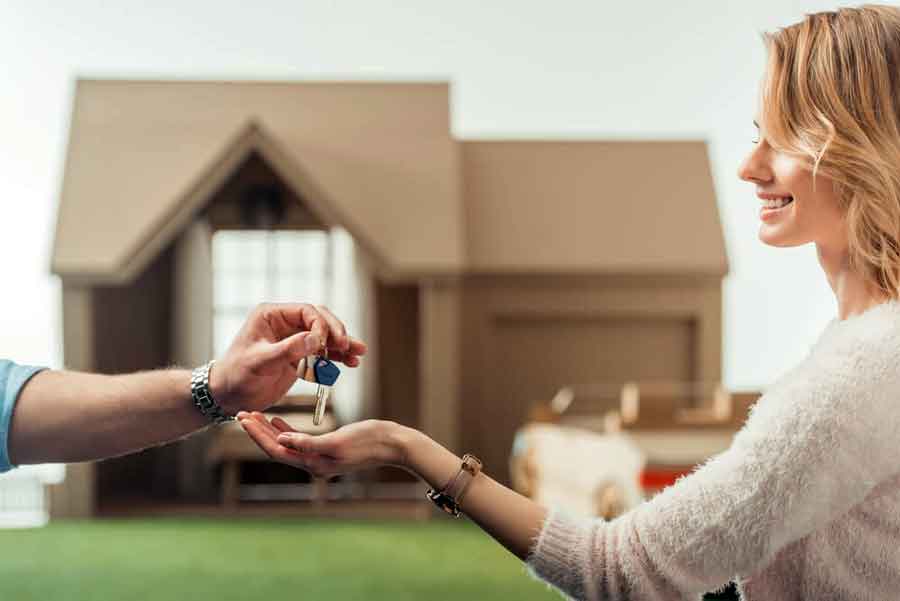 When a woman said "Why? Doesn't your sister in law has a daughter?" Kamal's mother was forced to explain to all women that Kamal had no sister. Kamal's mother replied, "No. She has but they are not attending the wedding. We have not invited them." This reply by Kamal's mother resulted in a hush hush whisper among the womenfolkattending the wedding. A wise woman attending the wedding said, "All festivities, celebrations, rites and rituals in the house are incomplete without a daughter. Every house must have at least one daughter in it."
Indeed every festival, celebration, rite and ritual is incomplete in absence of a daughter. Not only this, a house where there is no daughter does not remain pious. It is believed that goddess Laxmi blesses the house only if there is a daughter and peace prevails only in such houses.
Our society is progressing. Even the attitude of people towards daughters is improving. Celebrations of many festivals such as Raksha Bandhan, Bhaiya Dooj and several cultural programs remain incomplete in absence of daughters. What remains is the belief that daughters are inauspicious. To that, today's society mostly consists of educated people who know it well that what is bound to happen is inevitable and that daughters cannot be blamed for that.
A daughter secures her special position in the family if she studies, and especially if starts working. Besides, such daughters are also pride of their families. The families that have only one daughter pay special attention towards her upbringing. Changing social values have also resulted in the desire to  have a girl child. People have started considering that birth of a girl child is also important because a daughter is also a child.
A house where there is no daughter is incomplete. After all, the daughter shoulders the responsibility of keeping the house tidy and decorating it. The daughter also takes responsibility of making new artifacts and recycling the useless articles in the household. The mothers too rely most on daughters. And why it should not be so? After all, a daughter provides relief from work to the mother. Ask a mother what is the importance of a daughter for her.
Moreover, people do not like to marry their daughters in families that do not have girl children. They are afraid that members of such families would not be able to realise the worth of daughters and therefore they might not be able to treat the daughter in law like a daughter born in the family. So much, that the people hesitate even to visit a family where there is no girl child because members of such family are not considered trustworthy howsoever rich they might be.
Really! Daughters are the glitter of the house.