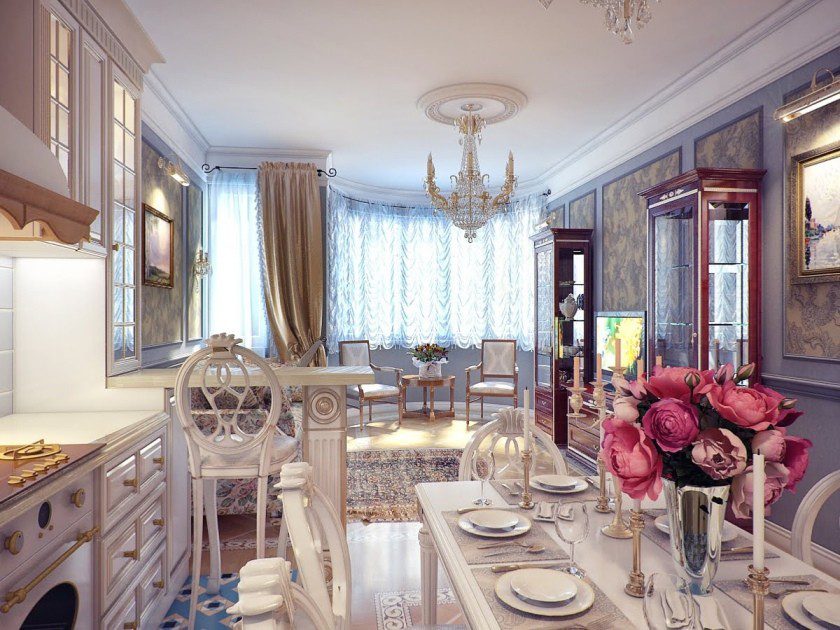 A well laid dining table indeed enhances the beauty of the dining room increasing appetite.
Dining hall is the only place in the house where entire family can sit together and have meal peacefully discussing what happened in their lives during the day.
Sitting together and having meal is a pleasure in itself. A clean and well laid dining table also adds amusement to it.
Tips to Buy Dining Table
Here are a few tips on which you must look for when you go to buy a dining table.
We do buy dining table every now and then. The one we buy has to last for a long time. Therefore be attentive towards the quality of wood, polish and strength.
Consider the size of dining room while selecting dining table keeping in view the dimensions of the room.
Buy a dining table that can accommodate all members of the family.
Do not go by mere fashion while buying dining table. Consider the quality of the furniture too.
If you are buying a table with glass top, pay special attention towards thickness of the glass. The table should have strong legs and the chairs match the colour of the table. This should also be kept in mind that it matches with other pieces of furniture at home.
Related Article: Home Decoration With Waste Material.
Maintenance of Dining Table
The life span of any piece of furniture reduces if it is not maintained properly. Proper maintenance of furniture is mandatory to ensure that it lasts for years.
If the dining table is made of wood or cane, clean it with dry cloth every day.
When you sit to have meal on the dining table, make it sure to use dining mats. Plates and utensils must be kept on dining mats.
Do not keep anything that is pointed on dining table. That may cause scratches on the top.
Use wet cloth to clean dining table with glass top.
Clean mats as well as the table after having meal so that the remains of spilled over food or leftovers do not stick to the table.
If you are using dining table made of wood, get it polished once every year.
Never keep glasses of water or cups filled with tea or coffee on dining table. They should also be kept on mats so that their marks are not left on the table.
Eating does not become a pleasant experience if the dining room and vicinity of the dining table are dirty. Good environment adds to the pleasure of sitting down and eating. Therefore pay attention towards maintenance of dining room too.
Dining room must be airy and well lit.
Table cloth of dining table must be matching to the colour of walls and drapes. Colours of table mats and runners must be matching to those of table clothes. Table mats and runners must be clean.
Dining room must have flooring that can be cleaned easily.
Dining room must be located near kitchen.
Hanging dim lights installed in dining room would add to its beauty.
Display paintings in dining room. If possible use paintings of landscape or eatables such as fruit and vegetables.
– Sarika