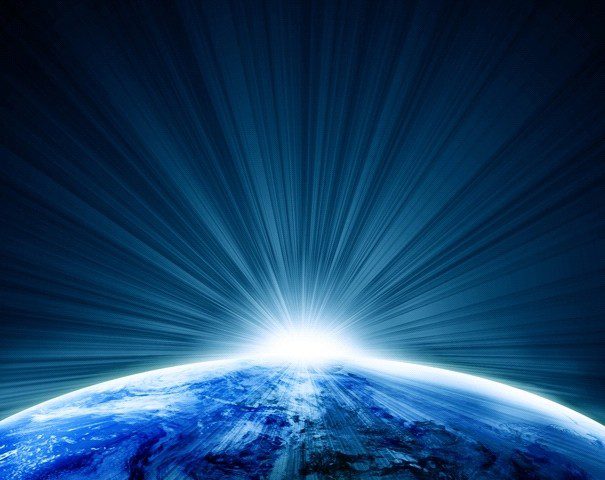 I just could not believe that I had survived.
Sirsa :
It was one of the many tours, quickly arranged between changing plans, as is the norm with Vipassna Insan, Dr Prithvi Raj Nain and Pushpa Insan's busy schedule as they go around the Dera, looking after the dera's various administrative chores.
Pushpa, along with Dr PR Nain and Vipassna (nicknamed Numberdar Didi), along with the driver began for Delhi in Innova car.
"Right at the time when I sat into the car, I had a strange feeling that all is not well and something bad is about to happen. But I kept quiet and concentrated on meditation, praying to Guruji to not make me see anything bad,"says Pushpa Insan, recounting the incident.
The driver evidently was in a hurry. Already, the team was behind schedule and there was great deal of traffic. When they reached the Hissar Delhi highway, the lane they were in was choked with vehicles. In an attempt to bypass the traffic, the driver made the mistake of taking the wrong side, invited by its empty status.
As he raced on at moderate speed, a stationary vehicle, parked by the road side, suddenly made a movement forward and came in the car's path. The Innova's driver desperately tried to avoid hitting the vehicle ahead and crashed into the concrete road divider.
Inside the car, Vipassna who was sitting in the front, had seen the mishap coming and it was she who first alerted the driver that the vehicle ahead had suddenly started moving. As the car hurtled at the driver, everyone inside let out a spontaneous chorus, at the top of their voices, 'Dhan Dhan Satguru Tera Hi Aasra!"
The car jumped 15 feet up in the air, taking three somersaults before it landed in the middle of the other side of the road, turning turtle. As it hit the road upside down, it bounced into air once again and with another somersault it landed straight.
Onlookers froze in fright, expecting a mangled heap of blood and metal. Within seconds, some men and women began running towards the car to rescue the occupants. Chaos reigned with some others trying to stop the volunteers from getting near the car as it could burst into flames.
But the volunteers were also members of the Dera Sacha Sauda itself who were following them by chance. Paying no heed to the warnings, they broke open the cars doors, pulling out the occupants.
Pushpa, sitting on the rear seat, had hit her head on the car's side and blood was oozing from her nose. Besides her, also in the rear, Dr Nain too was hit hard when the car turned turtle. Miraculously, the driver and Vipassna were shaken and bruised but reported no bones broken. Onlookers who expected nothing short of fatalities and deformed bodies were stunned when all four occupants were on their feet immediately.
Speaking about her accident Vipassna Insan said, "I just could not believe that I had survived. It is like a rebirth for me. What's more stunning is that after that terrible crash I had no injury at all."
Dr. Nain's x-ray showed four fractured ribs. The strong medicines administered for pain had their side effects and soon his condition deteriorated as stomach problems compounded his misery. It was then that Pushpa sounded Guruji about Dr. Nain's condition. "Dr Nain is in great pain,"she told Him. Guruji immediately called for Dr. Nain who was brought on a wheelchair in pain. On reaching Guruji, Dr Nain left the wheelchair and spread himself on the ground, at His pious lotus feet. Guruji held out his hand saying, "Arre, what are you doing, you just had an accident. Come, stand up, you will be alright."
And within that second, all pain left Dr Nain and he was up on his feet, bouncing with joy and dancing in exhilaration. Hundreds watched this miracle and Dr Nain left town the same evening by car, for yet another important work. Dr Gaurav Insan, a senior intensivist at the hospital remarked, "You don't see a man with four fractured ribs getting better in a second and hitting a 1000 mile journey again. The minute Guruji said alright, he became alright."
Alright !
Follow us on Facebook, Twitter, Google+, LinkedIn and Instagram, YouTube to get more updates related to sachi shiksha Spiritual Magazine, articles.